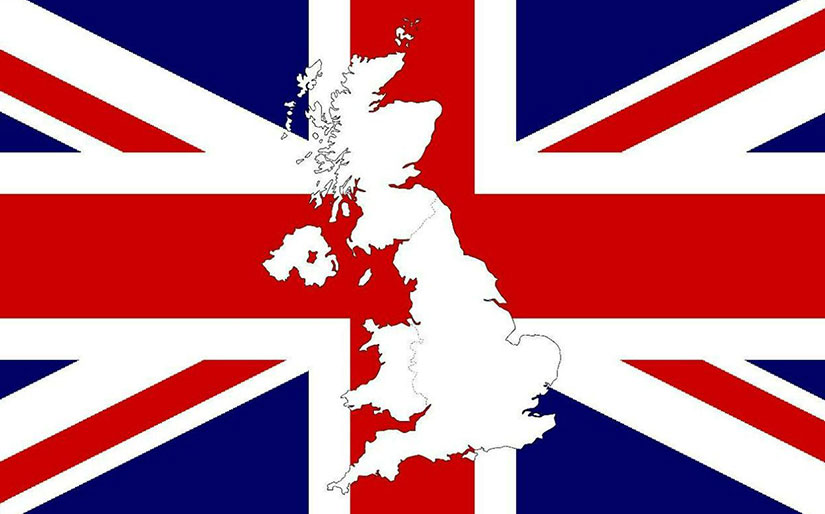 You are probably familiar with United States trade shows and North American regulations. Now, you are considering exhibiting in the UK. In short, it's very different. Not only is it likely to be little cheaper to exhibit in the UK, but the United Kingdom is the best place to reach the European market. If executed properly, UK exhibitions can open new doors in business by meeting face to face with European brands and businesses.
But if you have only been attending exhibitions in the USA, you may notice some significant changes in the way the process is handled. Even small things like the power outlets can confuse you. In this guide, we will cover a few things you need to know when exhibiting in the United Kingdom.
Selecting an Exhibition Venue
Since the UK has many exhibition venues, you may get confused when choosing an exhibition venue. You may be tempted to only focus on exhibition venues in London, but this may limit your choices. The venue should be suitable to your audience and the quality of visitors you are targeting. Venues in the capital are most suitable to larger brands since smaller ones can get lost in the crowd of well-known or fast-growing brands.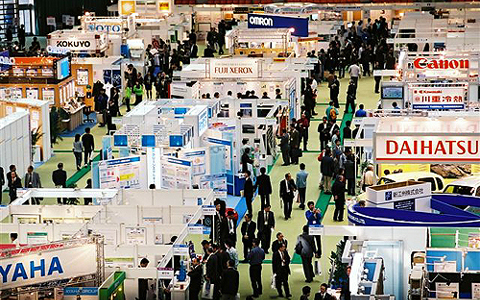 You can start by setting your objectives. Are you planning to grow the awareness of your brand? Do you just want to make more sales and grow your network? These objectives will help you determine the type of venue you need, as well as the space requirements. Other factors that can help you shorten the list of venues include your budget and type of audience.
It may be advisable to reach out to an event organizer who is familiar with UK exhibition venues.
The Types of Exhibition Stands
There are some exhibition stands which are quite common in the UK. These include shell scheme stands, pop-up stands, modular stands, and custom-built stands. To select a suitable stand, you will have to understand your primary objectives and key priorities. For example, if you are mainly interested in convenience, you should consider going for the pop-up stands since they are easy to set up and take down. If you have unique needs, you can custom build your own exhibition stand. ExpoCart has some stands you can consider for a simple exhibition.
Costs
If you have been exhibiting in the USA, you will find the costs lower in the UK. Still, getting your budget in order can be quite challenging. Make sure you figure out how much you are ready to spend on the exhibition space and the delivery. You should also set aside some money for travel, hotel rooms, giveaways, promotions, marketing, and onsite expenses. Again, an experienced event organizer can help you plan your exhibition budget accordingly.
Why Should You Exhibit in the United Kingdom?
Exhibitions are great for your business. Here are some benefits you will enjoy from exhibiting in the United Kingdom:
Growing Your Brand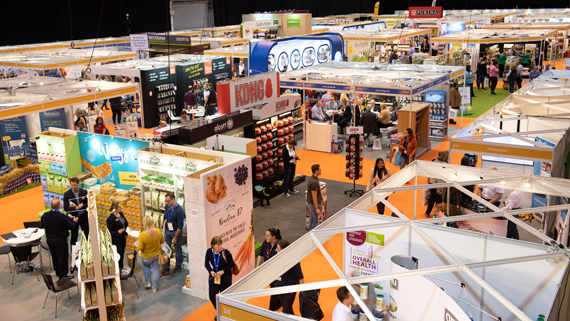 As mentioned earlier, the UK is where most businesses in Europe market themselves. By exhibiting in the kingdom, you will be able to reach many people and will be able to give your company a personality.
If your key goal is to grow your brand, you should consider going for an interactive expo. Such events may not necessarily grow your sales immediately, but they will make your brand more recognizable.
Selling Your Products Directly
Many companies also sell products directly in exhibitions. This is a better option than selling online or through a catalog since potential clients will be able to see the products before they can make their purchase. For the best results, you should send your most charismatic employees to communicate your products and values with a passion.
Receive Feedback on Your Products
In an exhibition, you will be able to receive feedback from live clients. When interacting with them, you will be able to understand what is working and what is failing in your business. Many companies choose to record customer testimonials which you can refer to later. At the same time, you will have a chance of running research on your competitors.
Conclusion
If you are running an American company, you should consider exhibiting your products in the UK. Exhibiting in this country will give you the chance to meet people from all over Europe. It is important to understand the difference between the UK and the USA when it comes to exhibiting.
Guest Post by Emily Porter, www.Expocart.com