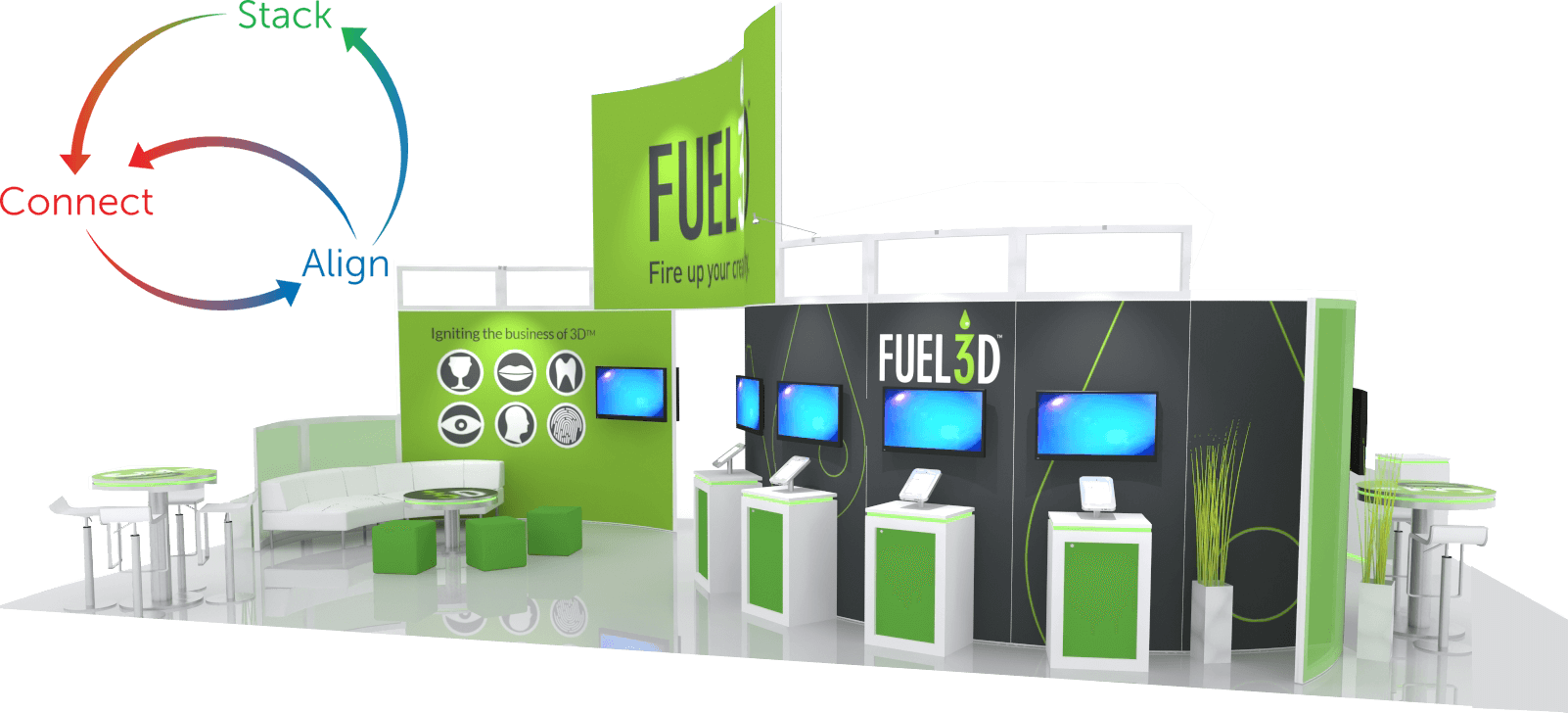 Gravitee One-Step Modular System
Gravitee will defy your expectations by combining custom design with simple assembly. The fully-assembled panels connect without loose parts or tools and accept both SEG fabric and direct print graphics. The panels are stackable (again without tools), and every panel is design to be single or double-sided for seamless versatility.
Curved and flat panels combine for limitless design possibilities. Create inlines or islands where graphics wrap across multiple panels, side-to-side or top to bottom. Then reconfigure the panels for an alternative look.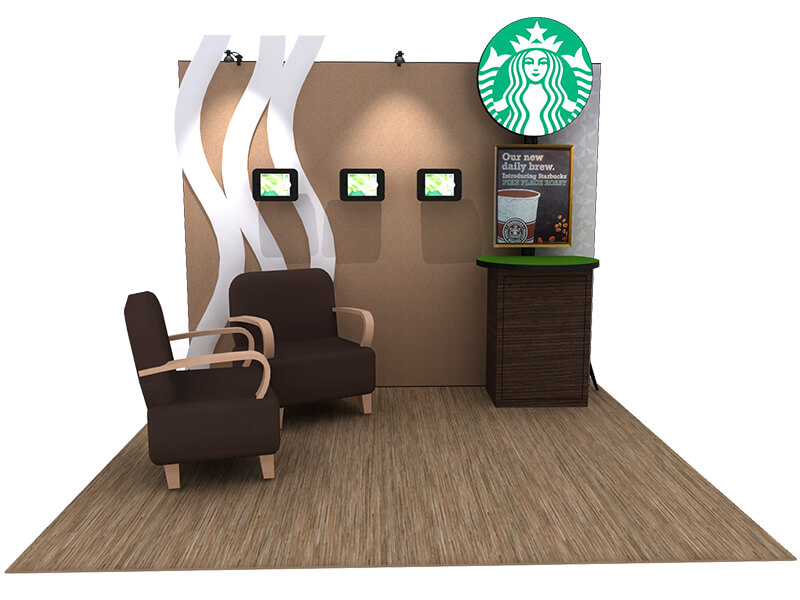 Benefits:

Full-size Fully Assembled Panels


Quick Assembly -- No Tools or No Loose Parts


One or Two-sided Panels


Direct Print or SEG Fabric Graphics


Stackable Flat and Curved Panels


Engineered Aluminum Frames


Perfect for Events, Corporate Environments, Tradeshows, and Retail