Become a Trade Show Pro
Discover. Resources. Solutions.
Recent Work
Past Five Days
Our Shared Success Formula
We believe that healthy relationships depend on...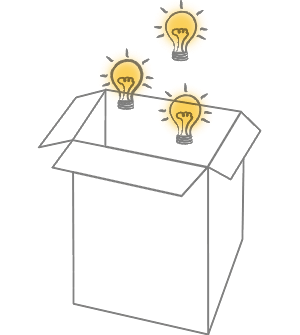 Shared Knowledge
We are committed to building a company where knowlege is transparent and trust paramount.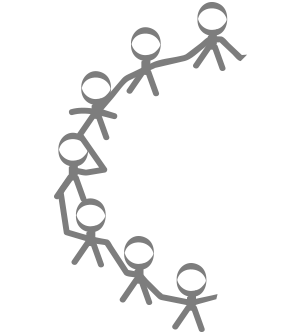 Shared Responsibility
By sharing responsibility and respecting the contributions of others, we contribute to our mutual success and create opportunities for growth.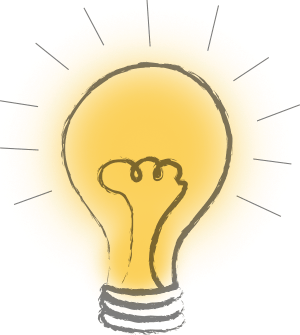 Shared Innovation
By advancing and harvesting the smartest solutions, we provide our customers with the best designs, products, and services.