We recently introduced a 100-Day Money Back Guarantee on the Sacagawea Portable Hybrid System. No one in our industry has offered a money back guarantee before. It's a first and in our opinion long overdue. As you can imagine, we've had a few distributors ask us about the logic behind this. So here goes.
Online Shopping
Most inline display shopping starts online. That won't surprise you. Customers use the web to learn about their options, see designs, and check prices. Then they make that critical call or email to an exhibit sales professional. And, unlike the "old days," they now come to the table with some knowledge and preferences — whether it's right or wrong.
Sadly, the web isn't always a proud beacon of transparency, particularly when it comes to online products. Renderings, text, and videos have a way of suggesting quality and features, even where none exists.
Masquerade Ball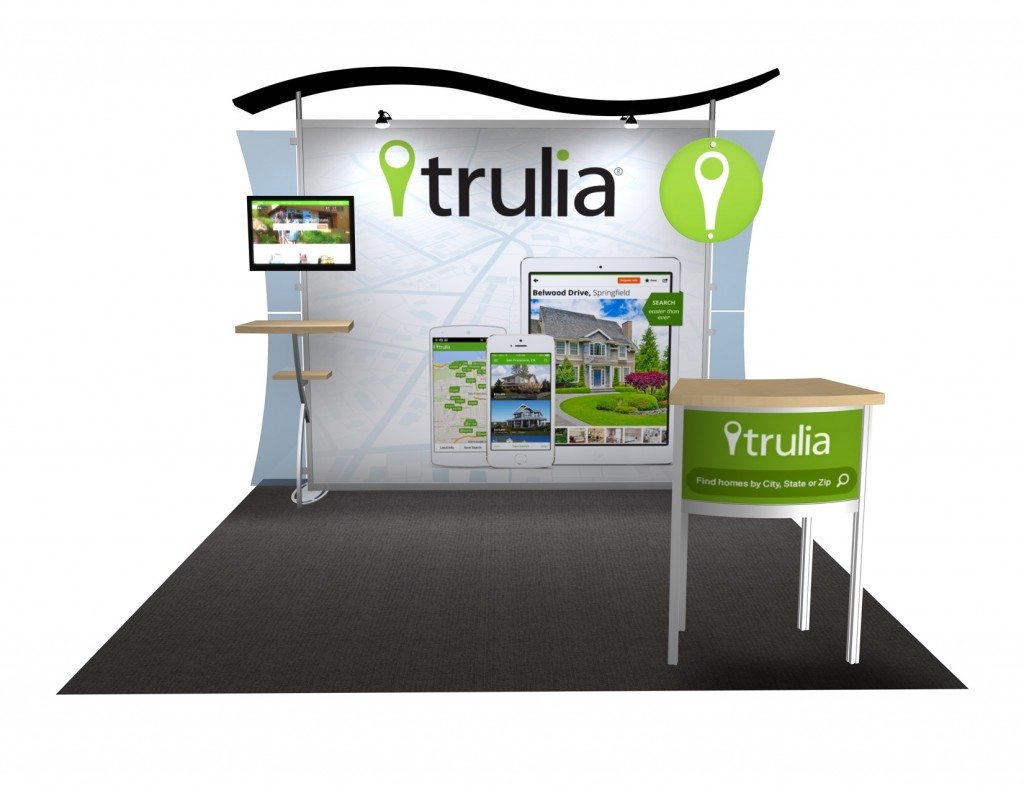 More and more, we're seeing lower quality displays masquerading as upscale exhibits, especially basic hybrid displays. We've all experienced this trend with pop-up displays. And, sadly, many view pop-ups and banner stands as disposable. That's unfortunate and not our opinion (Quadro). But that's a different fight.
We have no issue with a $3000 hybrid as a $3000 hybrid. Those should exist for customers with a limited budget. However, we shouldn't mistake a low-end hybrid as identical to a Sacagawea. It's not. Yes, there may be visual similarities, but that's where it ends.
Preaching to the Choir
Are we preaching to the choir? Yes. You know there are differences — but your customer doesn't. Here's what they don't know.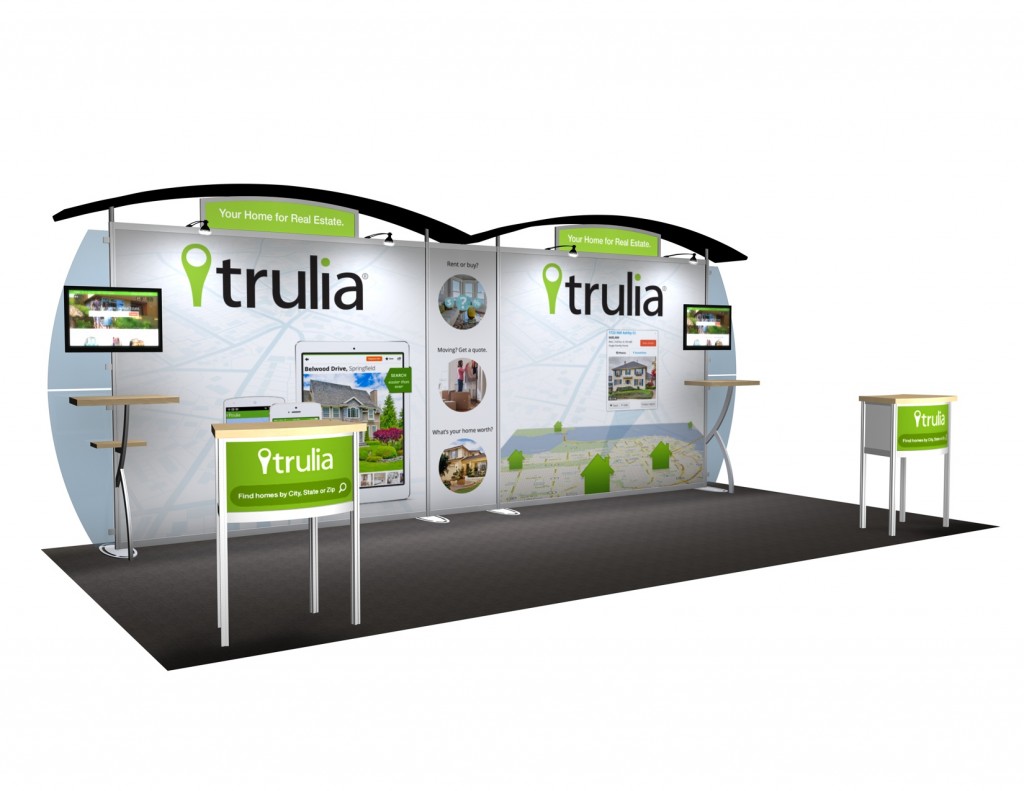 1. Thousands of happy exhibitors have bought the Sacagawea — The World's Best Hybrid.
2. Every Sacagawea comes with die-cut reusable packaging, numbered components, custom instructions, easy knob-assisted assembly, and the industry's best HD fabric graphics. Yes, THE BEST Dye-Sub Graphics!
3. There are high-quality accessories such as monitor mounts, counters, standoff graphics, canopies, hostess shelves, literature holders, and tablet enclosures that are innovative, easy to install, and will last years and years. For example, the Sacagawea support legs are adjustable, meaning you can reposition them to compensate for heavier loads on the workstation counter.
4. Sacagawea is built with MODUL extrusion, the highest quality, most durable engineered extrusion in the world. No other aluminum extrusion has the same thickness, strength, and finish as MODUL.
So… why the 100-Day Guarantee? Your customer will ask why they should buy Brand X vs. a Sacagawea. And you'll explain the differences. Then, should there be any doubt in their mind, you'll tell them that only the Sacagawea comes with a 100-Day Guarantee. No one else offers that guarantee because the Sacagawea is the highest quality, most versatile portable hybrid anywhere.
In the end, we believe that quality and engineering matters to serious trade show exhibitors. And we're willing to stand behind that philosophy with a guarantee.
Should you have additional questions, please let us know.
–Mel White
mel@classicexhibits.com
http://www.linkedin.com/in/melmwhite
https://twitter.com/melmwhite
**********************************************
Based in Portland, Oregon, Classic Exhibits Inc. designs and manufacturers portable, modular, and custom-hybrid exhibit solutions. Classic Exhibits products are represented by an extensive distributor network in North America and in select International markets. For more information, contact us at 866-652-2100 or www.classicexhibits.com.
[subscribe2]