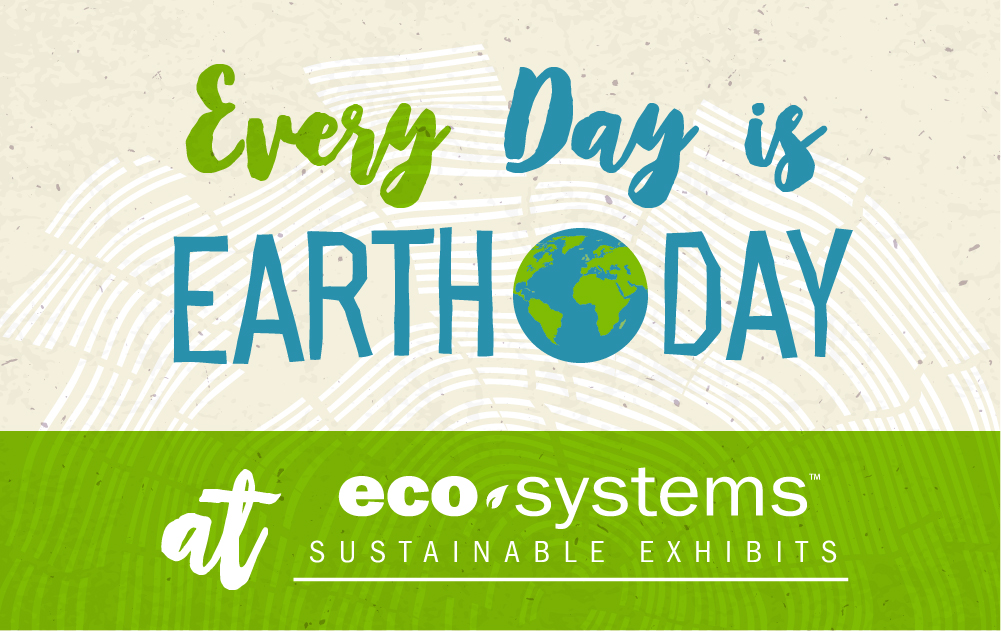 Thursday, April 22 is Earth Day
First held in 1970, Earth Day challenged and mobilize Americans to bring awareness to the issues caused by air and water pollution as well as the amount of trash going into landfills. Rivers on fire, dead fish floating on the surface of lakes, and smog blanketing major US cities were common news items back then. Does anyone remember when the Cuyahoga River in Cleveland was on fire in 1969?
Here's Walter Cronkite reporting on the first Earth Day in 1970.
New Laws and Agencies
These environmental disasters and health issues caused by pollution led to the creation of the Environmental Protection Agency (EPA), OSHA, The Clean Air Act, and the Endangered Species Act among others. These laws have protected millions of men, women, and children from disease and death and protected hundreds of species from extinction.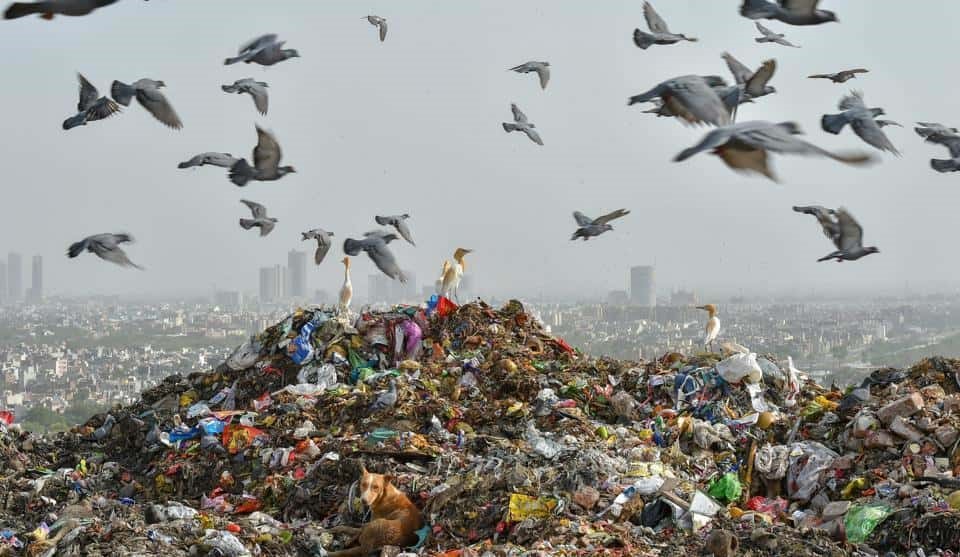 Recycled and Green Materials
Environmental issues also led to the practice of recycling which became mainstream in the 1970s, but it wasn't until the mid-1990s that states began mandating the recycling of paper, plastics, and metal. Recycling decreased the amount of waste going into landfills and created a new industry dedicated to producing recycled raw materials and products with the same look, feel, and quality of products made from virgin raw materials.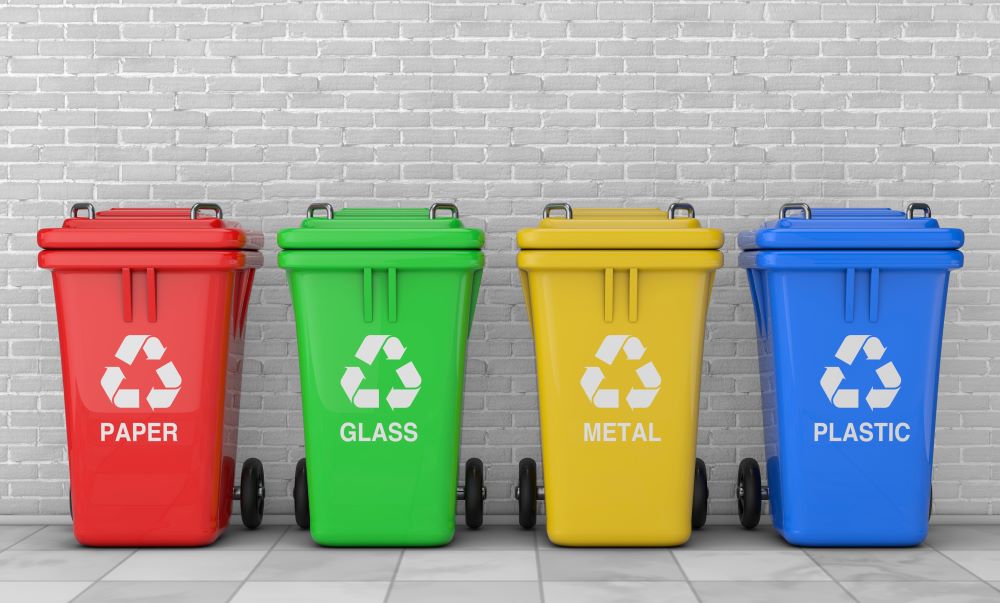 Aa a trade show veteran in the 80s and 90s, I remember the staggering waste produced at a typical show or event that went into landfills. Since then, recycling and sustainability have had a positive impact on North American trade shows. We no longer see mountains of brochures, paper products, give-a-ways, and carpeting thrown away.
However, building eco-friendly exhibits continued to be a challenge. Green materials either weren't available or were expensive. Plus, there was a misconception that sustainable meant designing a building a display that was either structurally unsound or aesthetically unattractive.
Eco-Systems Sustainable Exhibits
In 2006, Eco-Systems Sustainable Exhibits was founded to give exhibitors eco-friendly trade show booths that didn't compromise on design or quality. Eco-Systems utilized eco-friendly materials similar to Sintra, fabric made from recycled plastics, aluminum extrusions produced using new and recycle aluminum, FSC certified wood, Green Guard laminates and water-based adhesives and inks. As technology has evolved, so has the quality of the material we use today in the construction of Eco-Systems displays. But one thing has never changed: the innovative designs that made Eco-Systems appealing.
Over the past 15 years, sustainability has been a major initiative for most corporations, a trend we're seeing again as companies revisit their trade show program. Unfortunately, many exhibitors don't realize they have sustainable options.
Offering your clients an eco-friendly exhibit is not only is the right thing to do for the environment but also gives your clients the ability to tie their corporate sustainability initiatives into their trade show program. And the best thing is they can do this without compromising the design or the quality of the materials used to build the exhibit. Plus, purchasing or renting an Eco-Systems display never costs more than a non-sustainable exhibit.
We encourage you to visit the Eco-System's Galleries in Exhibit Design Search with over 200 contemporary designs.