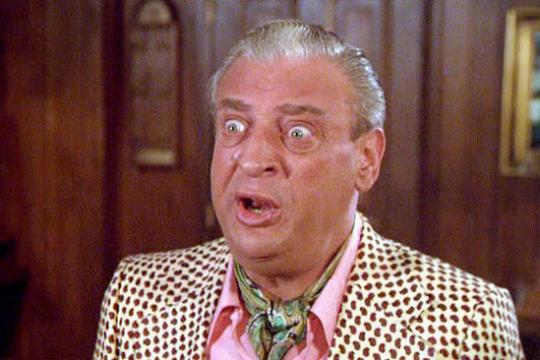 Counters and Pedestals, like Rodney Dangerfield, get no respect. Yet, nothing works harder on the show floor. They're the ultimate Swiss Army knife.
At Classic, we know a little bit about counters with over 250 custom, modular, and portable kits in Exhibit Design Search. Yes, that's a lot. Others might label it OCD, but we call it being thorough. Hey, don't judge!
A well-designed counter combines branding, design, and practical features like storage and accessories. Think about the last time you were on the show floor. Chances are you spent the bulk of your time standing or sitting around a counter. 
We're particularly proud of new Symphony designs shown below. They assemble without tools, pack flat, include shelves, and are perfect for graphics. Plus, they include a unique Classic feature – the locking countertop.  Don't see exact what you want in EDS? That's nOCD problem. Let us design and build it.