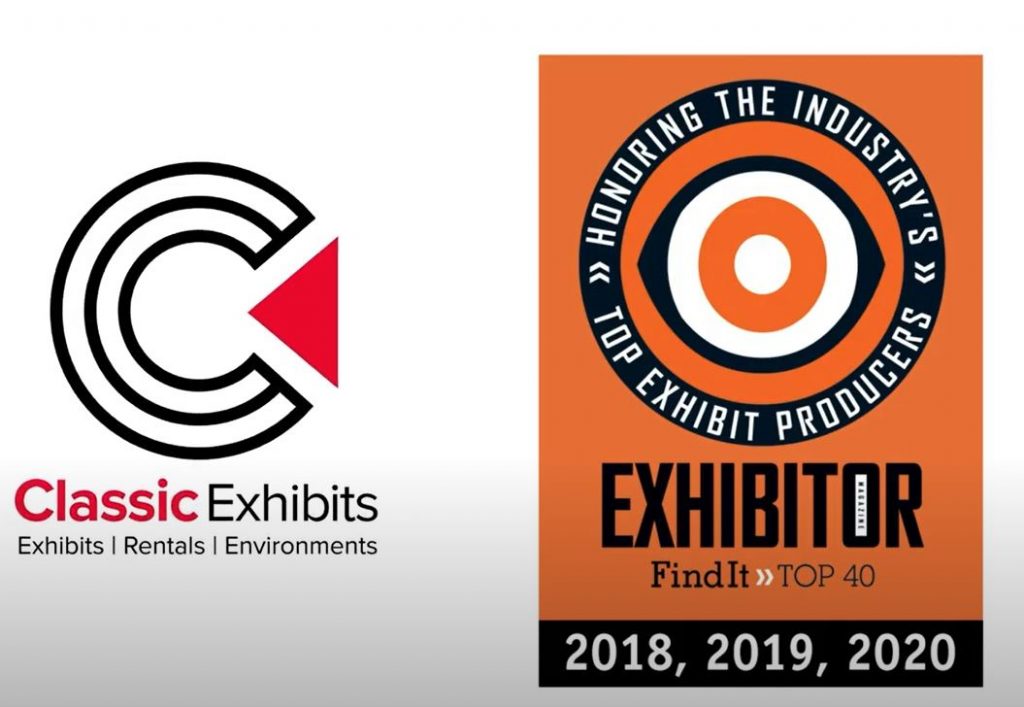 The Portable Modular Awards and Find-It Top 40 Presentation will be on Thursday, April 8. Look for an announcement from EXHIBITOR Magazine next week.
Classic Exhibits has supported the PMA's from the beginning both as a sponsor and as a participant (with 5 finalists this year). We will also be an advertiser during the virtual Facebook presentation.
We gave EXHIBITOR two identical ads but with different music backgrounds. Let's call one "upbeat" and the other "inspirational."
Vote
Here's your chance to vote on which video you like better. Let us know in the comments. Thanks.
Upbeat Version
Inspiration Version