We expect the Classic Exhibits booth to be very, very busy this year. And, we don't want to disappoint anyone. By blocking out a time, you can request a meeting with a Classic employee during the show hours, for breakfast, or at the Hospitality Suite.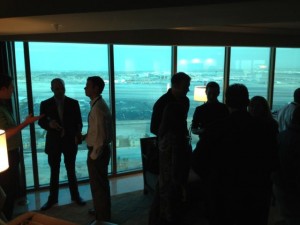 We'll do our best to accommodate you and will confirm the appointment within a day or two. Simply click on the link below to request an appointment.
We're available Sunday through Wednesday for breakfast meetings, on the show floor, and at the Classic Hospitality Suite (Tuesday afternoon).
Don't feel you have to schedule an appointment. Some of us operate on Jamaican time.
************************************************
Free Registration for EXHIBITOR2013
Registration for EXHIBITOR2013 is now OPEN! Click HERE for FREE Access to the show hall courtesy of Classic Exhibits. Enter Promo Code 4044 for the FREE Pass (waiving the credit card fee).