Welcome Back!

Today, we stroll through the colorful history of our product names. We'll even touch on the funky Classic Exhibits logo. Don't scoff. It's more interesting than you think.
Insight #6 — SEGUE
Six years ago, all SEG-type displays were in Visionary Designs. We got tired of searching for them in VD whenever you requested an SEG design so we created SEGUE. Obviously, the SEG in SEGUE stands for silicone edge graphics, but did you know that segue, like in a movie, means the transition from one scene to another? Or in our case, from one product line to another. Seamlessly.
Insight #7 — Sacagawea
I know it's hard to pronounce, and I'm sorry. When we developed Sacagawea during the Great Recession, we wanted to continue an "explorer" naming system, like Magellan. It seemed clever at the time. Unfortunately, we soon realized that most explorers have "issues" (think Balboa, Pizarro, Cortes, etc.).
My wife suggested Sacagawea, a resourceful and invaluable guide who accompanied Lewis and Clark. Since the new line was lightweight, durable, practical, and adaptable, it made sense. Honestly, I still think it makes sense, and it's the only product line in our industry named after a woman.
Insight #8 — Gravitee
Gravitee was born from multiple intense R&D sessions in 2015 where we mined our past product successes to create a new modular panel system. The elegant clips from Euro LT, the 180° hinge from Intro, the MODUL locking system, and our familiarity with custom wood construction. We realized that connecting the panels was as easy as letting gravity do the work. The Newton and apple tree concept came along for the ride. As for the spelling… blame marketing.
Insight #9 — Aero, Intro, Quadro, and Euro LT
No idea since the lines predate me. That said… they are most self-explanatory, except for the weird fixation with ending in "O." FYI — There was a Euro before there was a Euro LT.
Insight #10 — Classic Exhibits Logo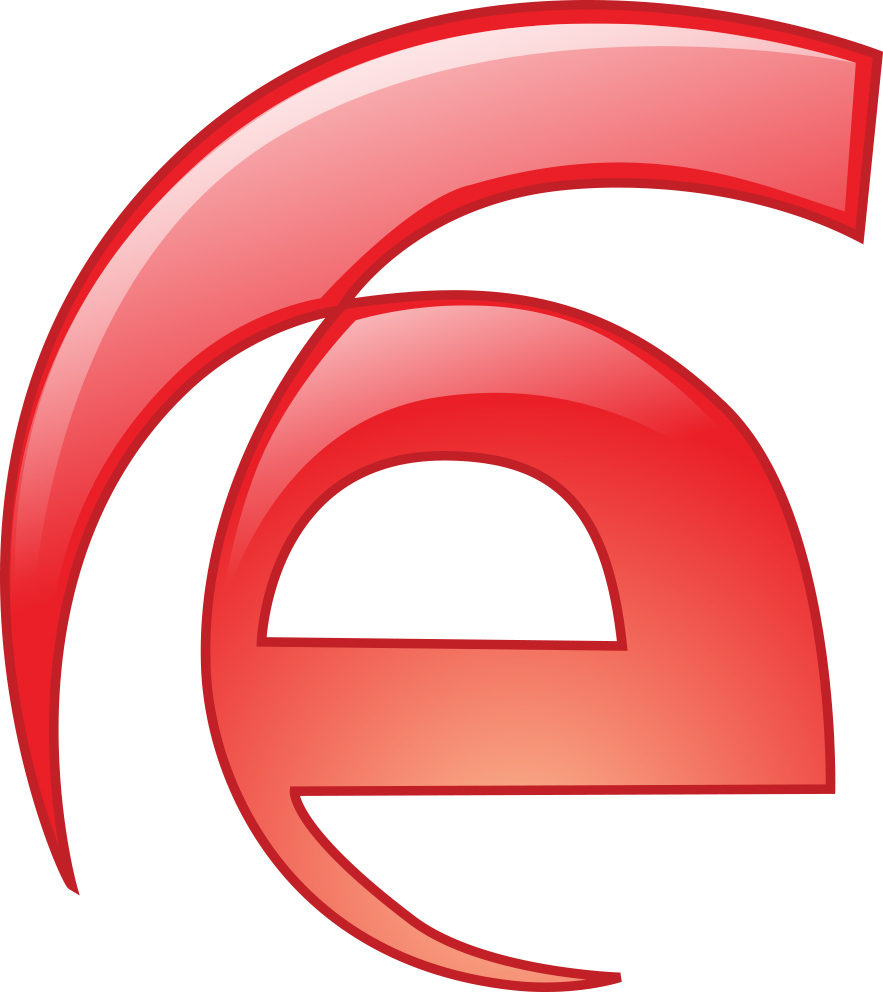 I am told it was created by a design agency on the East Coast. Kevin loves the Classic logo. I've grown to (mostly) love it over the years as we've made subtle changes. If nothing else, it's iconic.
Eleven years ago and about seven months after accepting the job at Classic, I mentioned the logo to a distributor who said they liked how the "C" crested the "E." To be honest, I had never noticed the "C" before in the logo. Now suddenly it made sense! Before that, I just thought it resembled Marvin the Martian.
OK, maybe it wasn't quite as interesting as I promised, but it's not like you've never been disappointed in a story.
Hump day tomorrow with #11 thru #15.
–Mel White
mel@classicexhibits.com
http://www.linkedin.com/in/melmwhite
https://twitter.com/melmwhite
[subscribe2]