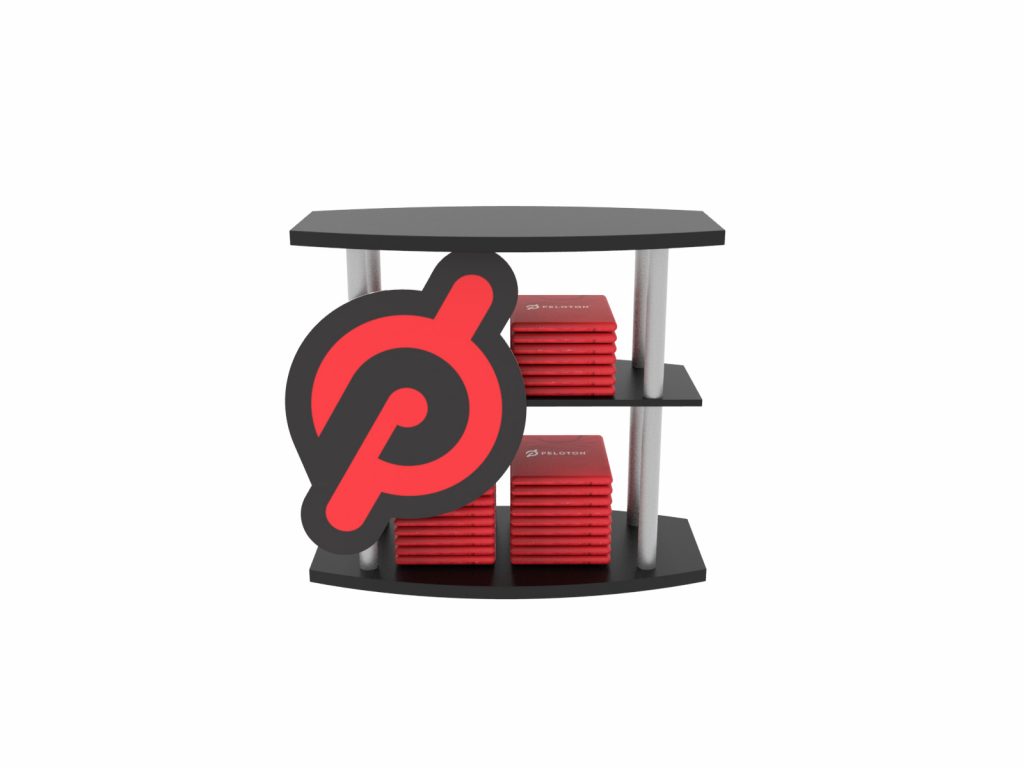 It's easy to pigeon-hole portable display buyers. They want something cheap and easy, and they ignore advice about quality and design.
What Most Corporate Buyers Want
Perhaps that's true of some portable buyers, but most corporate exhibitors want an attractive, durable, and easy-to-assembly display. They value features like modularity and accessories like monitor mounts, tablet enclosures, and literature trays. Price is important but not at the expense of their brand. 
Too often, we undersell them and don't give them what they need (or want). Why? Because selling on price is faster than selling on features.
Choosing a High-Quality Portable
You're not going to convince everyone to make the "smarter" decision, and for some, the $2000 display is the right choice. That's OK. However, they deserve to understand what's available in the display marketplace, like Symphony. You might be surprised at how often that "pigeon-holed portable buyer" chooses an upscale, high-quality portable.
Did you know that pigeons are incredibly smart? They understand words, have good memories, and can recognize other pigeons and people.