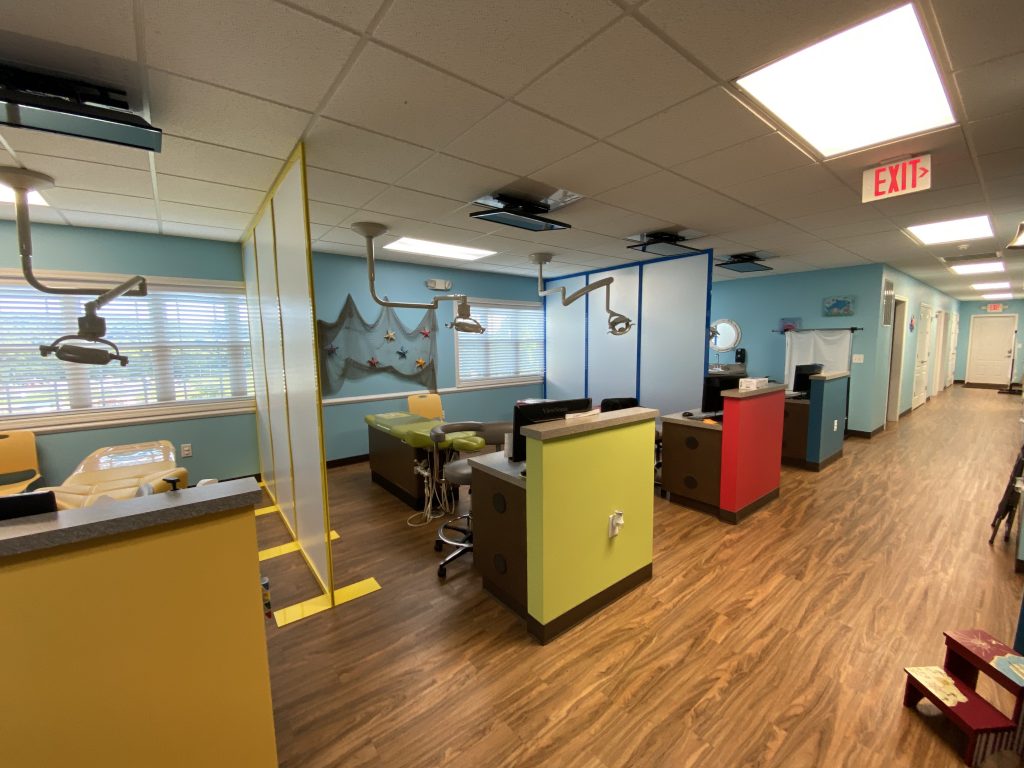 A resourceful Classic Distributor reminded me this week that there are business opportunities everywhere… if you are willing to ask questions. She shared this inspiring story with me about taking her kids to the dentist.
How a Routine Dental Visit Turned Into an Order
"I took my kids to their normal cleaning and check-up at their pediatric dentist. During the visit, I noticed that they were using low-quality, ineffective shower curtains as dividers. The curtains served as partitions in the open room where pre-COVID they would see up to four patients.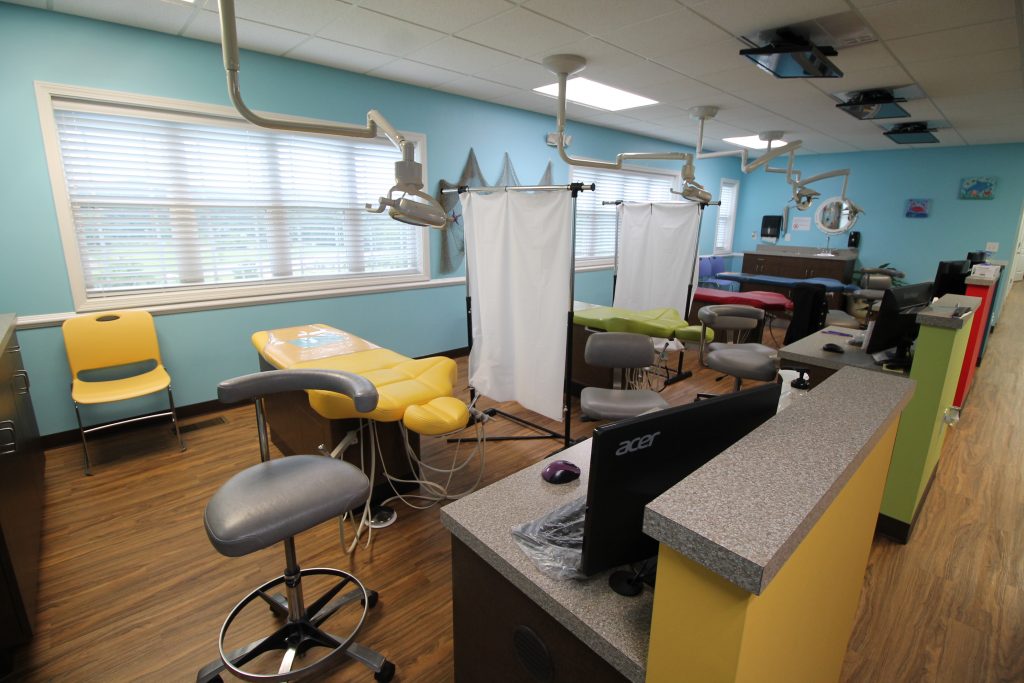 "After the dentist finished the exams, I asked how COVID was affecting his business. He said he wasn't permitted to see the same volume of patients because of the open room configuration. He then mentioned that he was looking into higher-end solutions. I told him that my company was regularly building those types of structures for medical offices, lobbies, and retail stores.
"With his help, I did some quick measurements and offered to send him an estimate. In addition, I told him I would also send him a rendering showing how the dividers would look in his space. This was on a Wednesday.
"By Thursday I had pricing and a rendering from Classic. By Friday he placed the order. We installed them two weeks later. At the install, we had everything unpacked and in place in about 45 minutes. We did custom colors to match his fun office design, and he was very pleased with the quality and ease of assembly. Once they were installed, he had concerns about kids playing around the walls so we talked to Classic again and ordered a few more parts so that we could secure them to the ceiling in his office."
The Classic Distributor sent us photos and videos (which we really appreciate). See the transformation.
Tags: COVID-19, Personal Protection Barriers, Safety Barriers, Safety Dividers