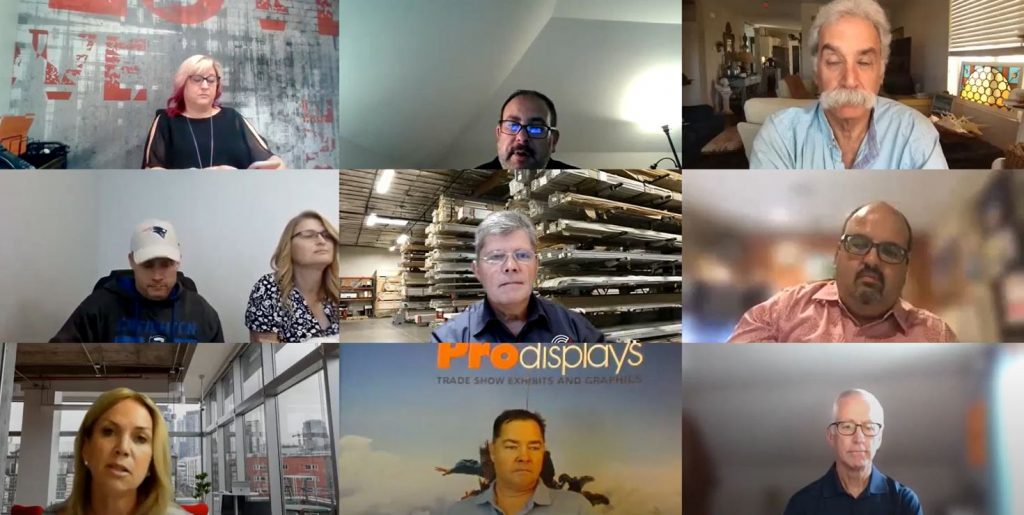 Many of you know that we host Classic Conversations discussion groups with Classic Distributors every month. It's a chance to talk about challenges in our industry and to hear from guest speakers. Typically, we don't share these recorded conversations except with members of the Classic Conversations Groups.
Amanda Helgemoe and Exhibitor Advocacy
However, we're making an exception this time. On Tuesday, July 20, Amanda Helgemoe, CEO and President of NuVista Event Management Services, spoke about Exhibitor Advocacy. Perhaps no topic within the F2F community is more important than Exhibitor Rights and Advocacy as we emerge from the pandemic. She was kind enough to invite members of her Advocacy Group to the discussion, and they shared their stories and perspectives as well.
We encourage you to listen to the full recording. Thanks.