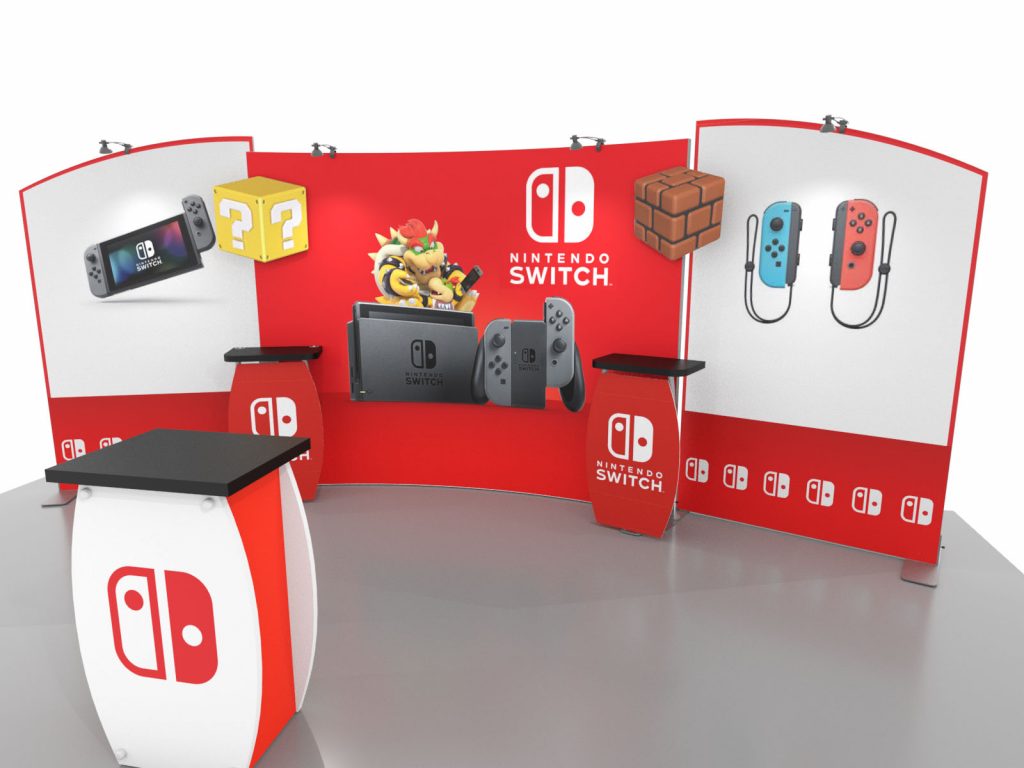 Why should you care about portable displays? Especially now. Three reasons:
One, your client's display(s) will soon be at least 16 months out of date.
Two, their budgets will be dramatically lower.
Three, we're already getting requests for portable displays from your industry colleagues. 
Eleven months ago, we introduced Symphony, our newest portable display system. Remember that? Probably not. Well, let's try again! 
Watch the Video. See the Designs.
The features and benefits are listed below. HOWEVER, if you really want to understand what makes Symphony unique, we encourage you to watch THIS VIDEO. It will make you a Symphony expert in about 10 minutes.  Then explore all 51 Symphony designs in the 10 ft. and 20 ft. galleries in Exhibit Design Search. Let us know what you think.