Your PPE Wingman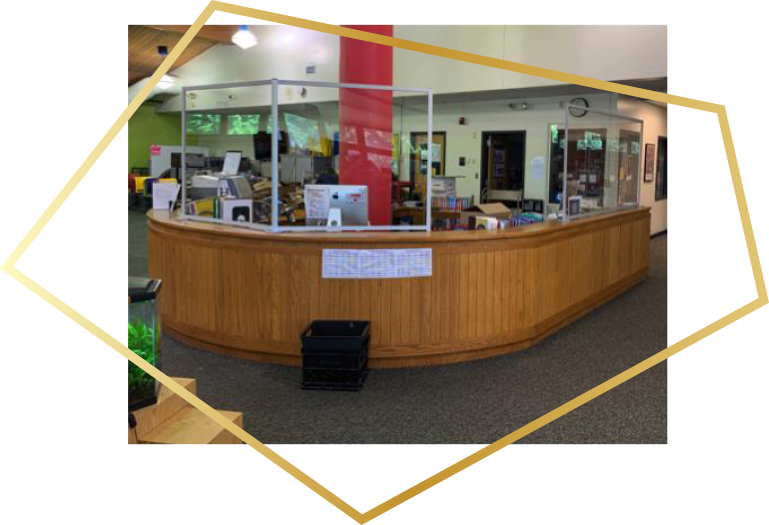 Personal Protection guidelines are starting to unfold for schools, universities, medical facilities, and businesses. We are deep in that mix and know it very well. Currently, we have about twenty schools under our belt, eight banks, and several hospitals. And the requests are growing exponentially.
PPE is an immediate need for these organizations, and they are desperate for your guidance and expertise. They don't want tacky acrylic barriers held together with Velcro and unfinished wood. They want attractive, professional solutions.
You can significantly increase your closing percentage by asking us to participate in the call with your client. We're available, whether you need assistance on product specifications, design, or simply a wingman to close the deal.
PPE Business is Local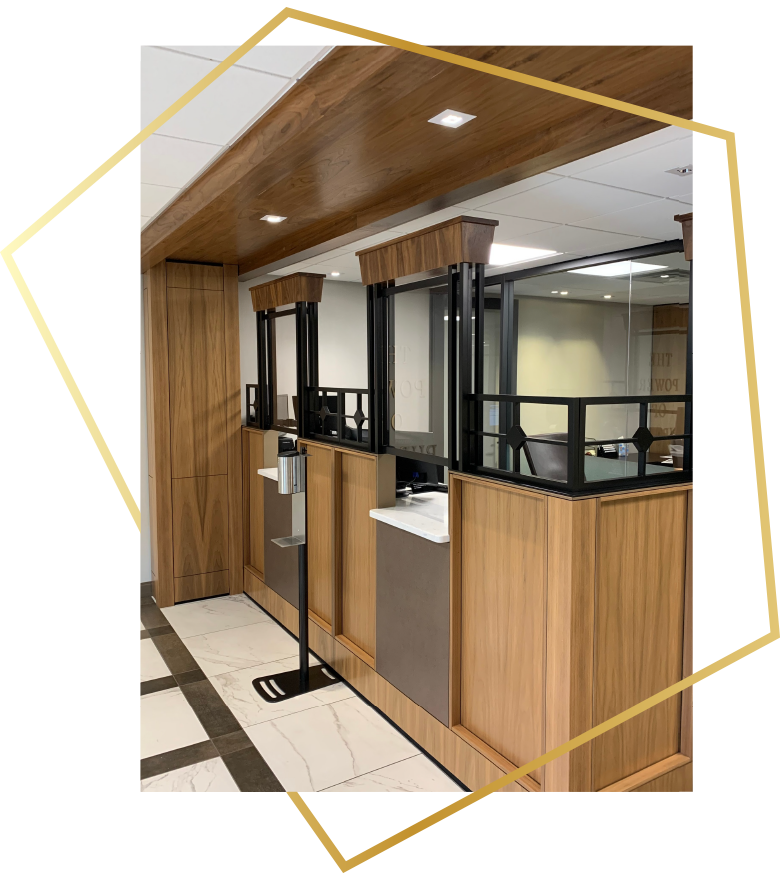 From our experience, all PPE business is local. Your greatest asset is leveraging local relationships, personal friendships, and existing clients to find new opportunities. People love doing business with friends, acquaintances and vendors who support them. In most cases, they won't find or contact you. You have to find them by calling, emailing, or visiting their website or social media pages.
The planning process has started for schools, churches, banks, museums, retail locations and offices so the timing is ideal. Become the local expert for PPE products. We're here to help you any way we can.
Exhibit Design Search Updates

Whether you call it shifting, pivoting, or evolving, we aren't standing still. There are Five New Galleries in EDS:
New Rental Savings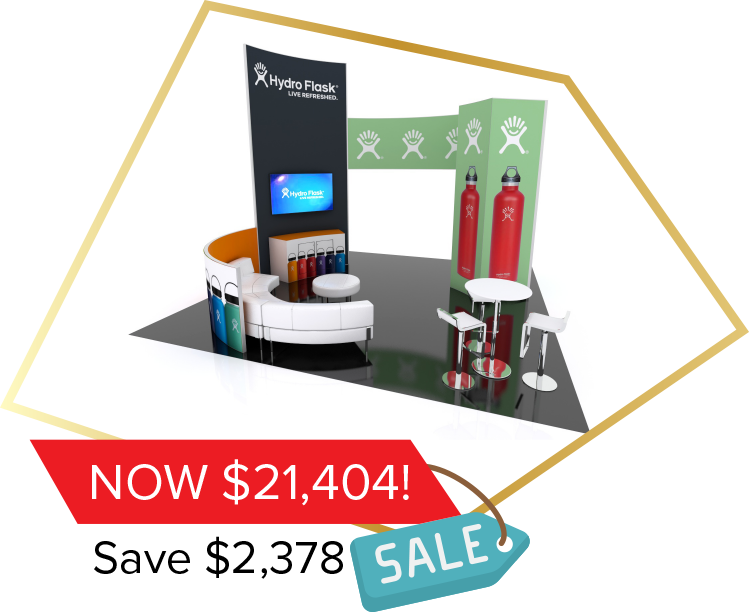 Jim Shelman and his team have made extensive updates to the (3) Rental Galleries. New designs, more details, and even a SALE. 
The designs include SuperNova lightboxes, Gravitee inlines and islands, and even promotional prices on our newest portable system, Symphony. We expect rentals, especially customized rentals, to be active once trade show return as exhibitors choose smaller and more affordable options.
See all 12 Rental Designs on sale in Exhibit Design Search.
Join Us at the Together Again Expo in Orlando on July 24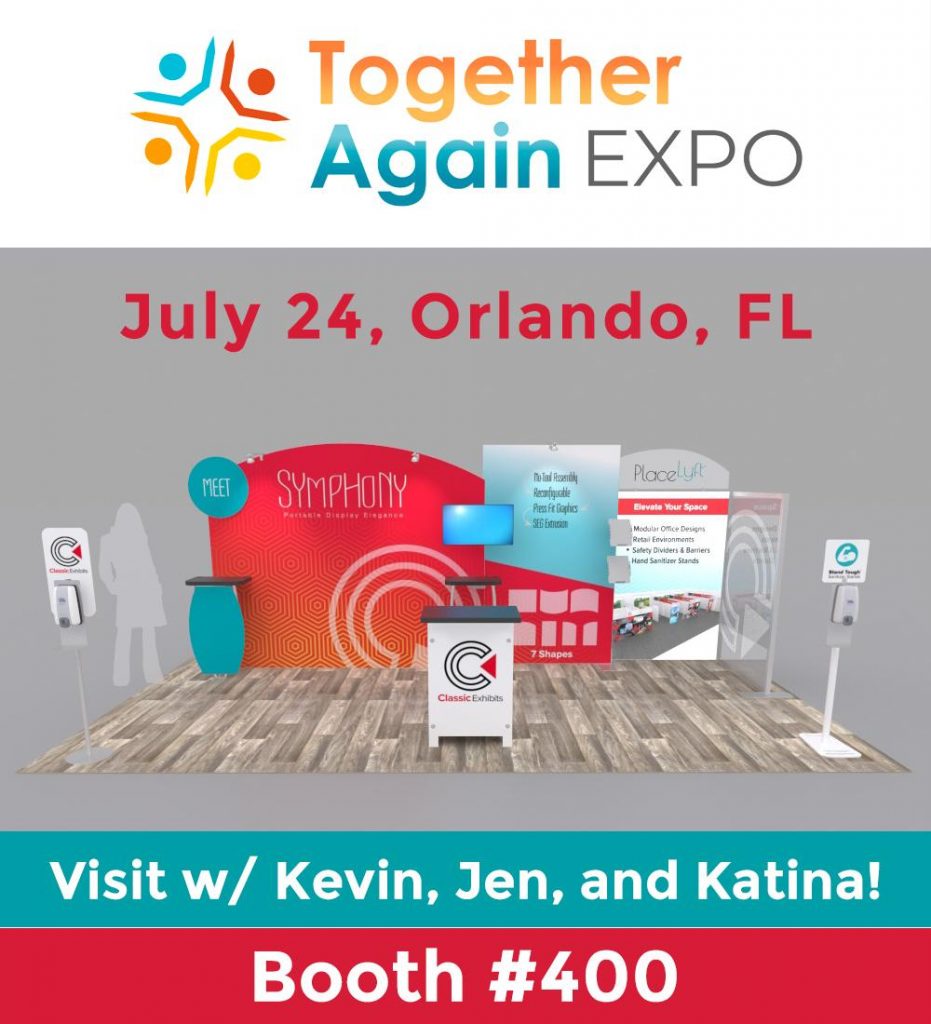 Kevin, Jen, and Katina will be in Orlando on July 24 for the Together Again Expo. In booth #400, a 10 x 20 Symphony and Gravitee Display, along with examples of our Hand Sanitzer Stands. They are planning several live broadcasts.
No need to preregister. All are invited! Save the links below!
Pre-Show: Thursday, July 23 | Noon EST / 9 am PST
https://lnkd.in/gEJxVdS
Show Day: Friday, July 24 | Noon EST / 9 am PST
https://lnkd.in/gzeKMzv
If you are attending the event in Orlando, please stop by and visit them while adhering to mask and social distancing protocols.
The show organizers have virtual training and panel sessions planned as well. You will need to register if you want to attend any of those activities. Fingers crossed that it sends the right message that the trade show industry can be active and responsible.
Employment Love Connection
Displaced? Furloughed? Laid off? We would like to help if possible. As a national manufacturer with over 200 distributors, we know there are people looking for other great people. That need will be even greater in the coming months.
Let us know if we can make any employment love connections. We would love to assist. Reach out to Jen LaBruzza, Harold Mintz, or Tom Beard.
Tags: Exhibit Design Search, Personal Protection Barriers, Personal Protection Equipment, PlaceLyft, Rental Displays, Together Again Expo