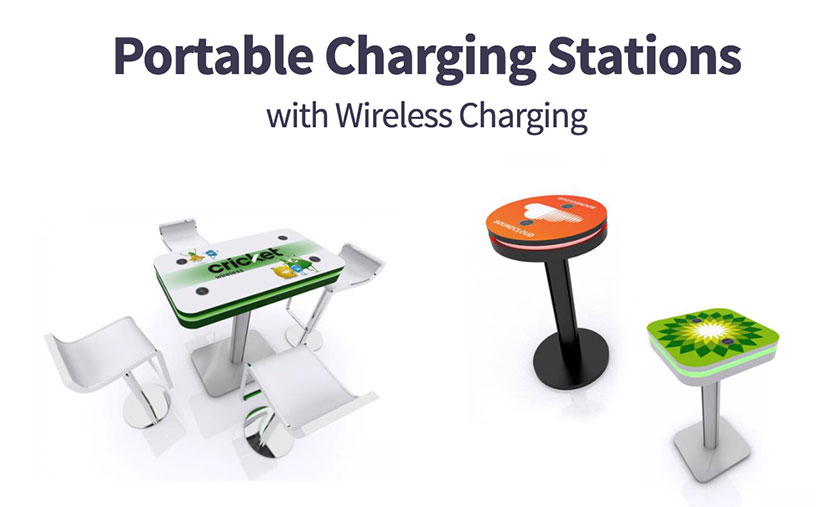 This week, I received a promotional email from Plum Grove Inc., a printing and marketing company and a Classic Distributor Partner. I was impressed (and delighted). Not only was the email design attractive, but it was also compelling and timely.
Wireless Charging Station eBroadcast
Recently, we upgraded Classic's line of InCharg™ Charging Stations by adding wireless capability, a feature found on many Apple and Samsung smartphones (as well as others). Many exhibitors now include charging stations in their trade show booths as a convenience to attendees and to their staff. Plum Grove recognized that trend… and reacted.
See the full email image below. I love the compelling introduction, the benefits and features, and the overall organization. It's a well-crafted and visually interesting marketing email. Nicely done Plum Grove!

Tags: charging stations, Classic Exhibits Inc., Email Marketing, Plum Grove, Wireless Charging Stations