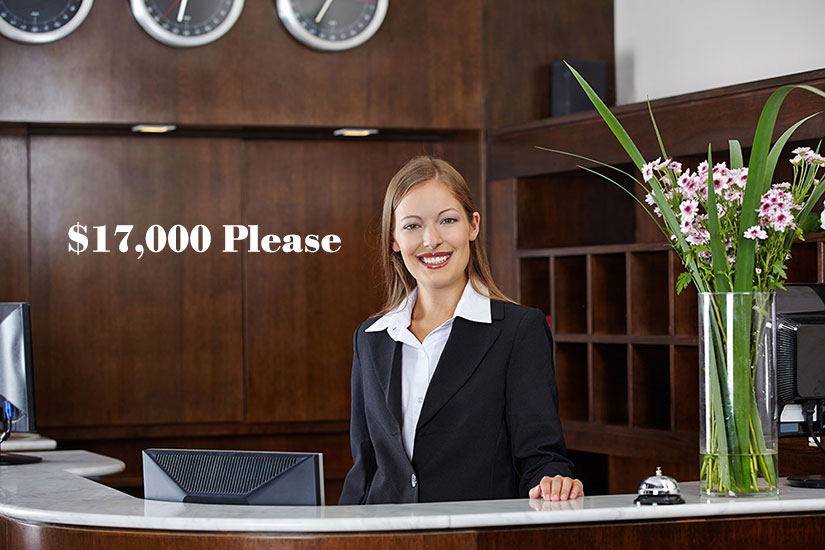 A guest approaches the reception desk at a hotel and says to the desk manager, "Hi. I'd like a room for a week, perhaps longer."
"Sure," replies the desk manager. "Will it be a single, double, or suite?"
"A single is fine."
"Great. For a week, the price is $17,000. You'll have access to the room for 8-10 hours per day. "
"Pardon me?" says the guest. "I don't think I heard you correctly. I can only use the room for part of the day? What's that all about? And what's the deal on the price?"
"The price is the price. It's non-negotiable. For security reasons, we limit access to your room. You wouldn't want someone wandering into your room when you are not there."
"Aren't there locks on the door?"
"Oh no!" explains the desk manager. "You can lock your valuables in the dresser or closet, but the room doesn't have a door."
"Odd," says the guest, "but I'll take the room."
"Do you have any luggage?"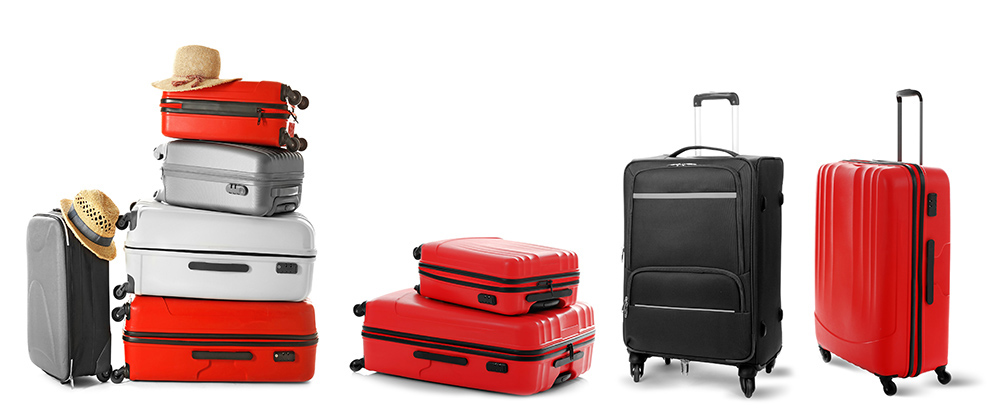 "Of course. It's outside. I'll go get it."
"That's not allowed!" shouts the desk manager. "We have a contractor who does that. They'll get your luggage, bring it to your room, and remove it when you leave. It will cost between $3000-$15,000 depending on how much luggage you have and how much it weighs. Please pay the contractor directly for this service. Not me."
"Anything else?" says the guest.
"Of course. Sheesh! It's like you haven't stayed at a hotel before. We have several contractors who specialize in unpacking and packing, including assembling your bed. You can choose the contractor you prefer. I'm assuming you'll want electricity, a television, Internet, water, and cleaning services. Those are all separate fees from separate contractors."
"So, the room doesn't have a bed?" asks the guest.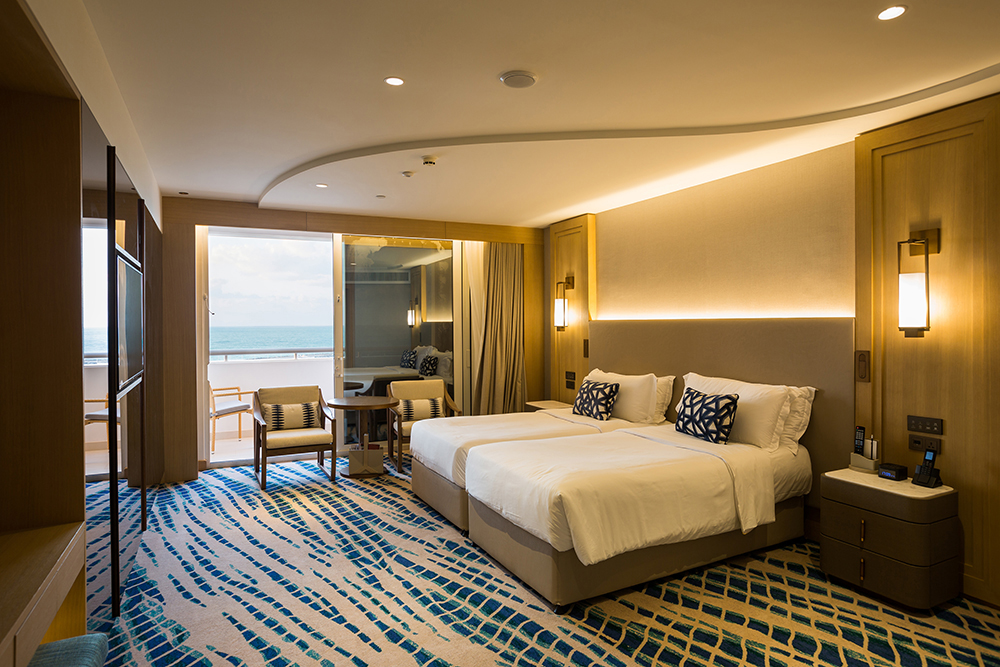 "Don't be silly," says the desk manager. "How would we ever know what type of bed you want? Only you know that. Although we're happy to rent you a bed that's been used by other guests for years. For all the services listed, you can expect to pay an additional $36,000."
"To be honest with you, I thought this would be simple. I have a big deal to close this week, so I guess I don't really have much of a choice. Does the hotel at least have a morning breakfast?"
"Absolutely. Here's a menu and price list. Please note that bottled water is $8, a large cup of coffee is $12, and a sausage biscuit is $20. Also, if you bring any food to your room, we'll charge you a fee."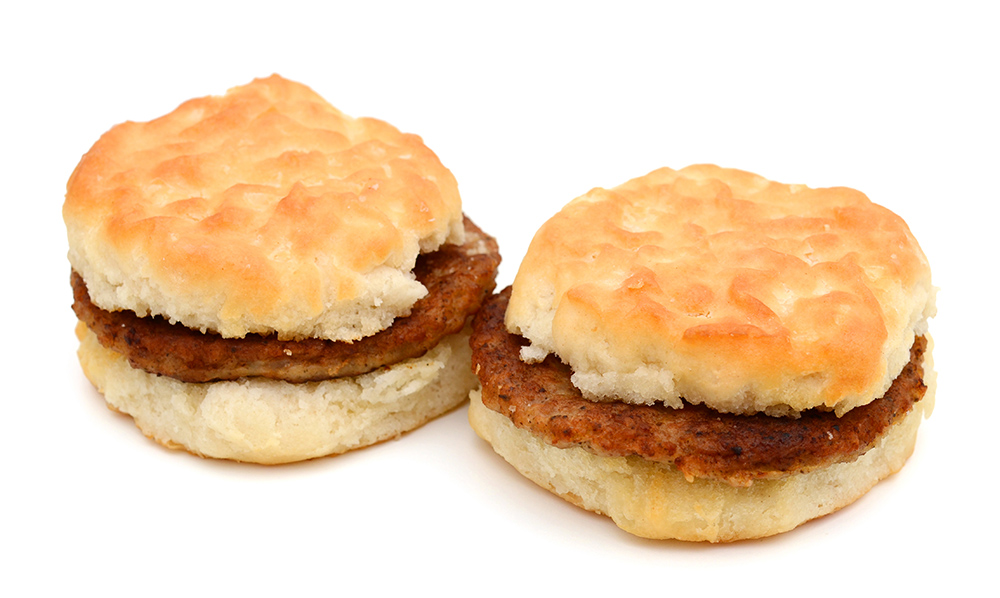 "Well, I'm here so let's get started," says the guest. "By the way, if I decide to stay another week, when do I need to let you know."
"Well, that's complicated," responds the desk manager.
"We only rent the property for a week. Then another company rents it next week. It changes all the time. You'll have to start the process all over again if you decide to stay longer."
"To be honest with you," says the guest. "From the perspective of the customer paying the bill, this seems like a crazy way to run a business. And insanely expensive! Why would anyone stay at a hotel more than once?"
"Habit mostly. Guests who understand the process start by creating goals and a strategy for making money while they're here. Others, like you my friend, arrive without a clue and probably will never come back. Which is fine. There's always someone who needs a room for a week, even if they don't know why. May I have your credit card? You may want to give me two or three since we're likely to hit your limit."
**************************************
Classic Exhibits Inc. designs and manufactures portable, modular, hybrid, and custom exhibit solutions, including Symphony Portable Displays. Classic Exhibits products are represented by an extensive distributor network in North America and in select International markets. For more information, contact us at 866-652-2100 or www.classicexhibits.com.
Tags: Exhibitions, Trade Shows