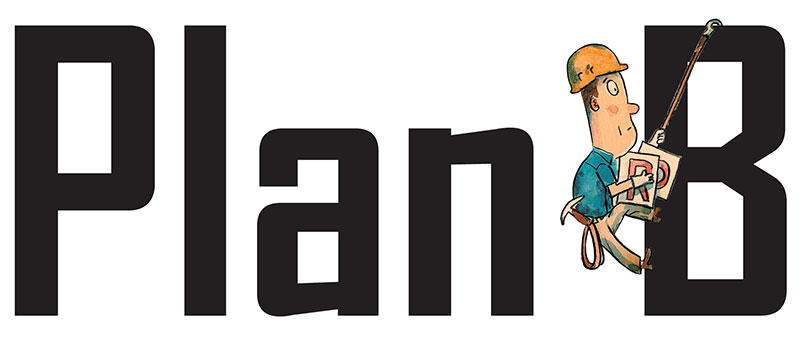 Would you like to see your name in print? EXHIBITOR Magazine is currently looking for Plan B stories.
Plan B is a humorous column about trade show disasters (e.g. missing graphics, last-minute booth alterations, exhibit fires, missing staffers, AWOL tractor-trailers, flooding, and more). More importantly, it's about how you or your client solved or at least coped with them.
If you've suffered a snafu (or a straight-up disaster) and lived to tell the tale, email EXHIBITOR's senior writer, Linda Armstrong (larmstrong@exhibitormagazine.com) to share your story.
If the tale fits the column parameters, she'll take your short but detailed synopsis, massage it into column format, and send it your way for a final fact check. When it publishes, you'll receive the free byline — and industry kudos for your disaster-aversion techniques.
Tags: Exhibitor Magazine. Plan B Column, Trade show, Trade Shows