Happy New Year!
We are celebrating with new faces, new designs, and a New Year promotion (coming in early January).
Classic Rental Solutions welcomes Jessica Marchant (No, she's not French, but she does have a Southern accent). Jessica was kind enough to share a little about her roots, experience, and personality in this interview.
What is your home town?
Charleston, South Carolina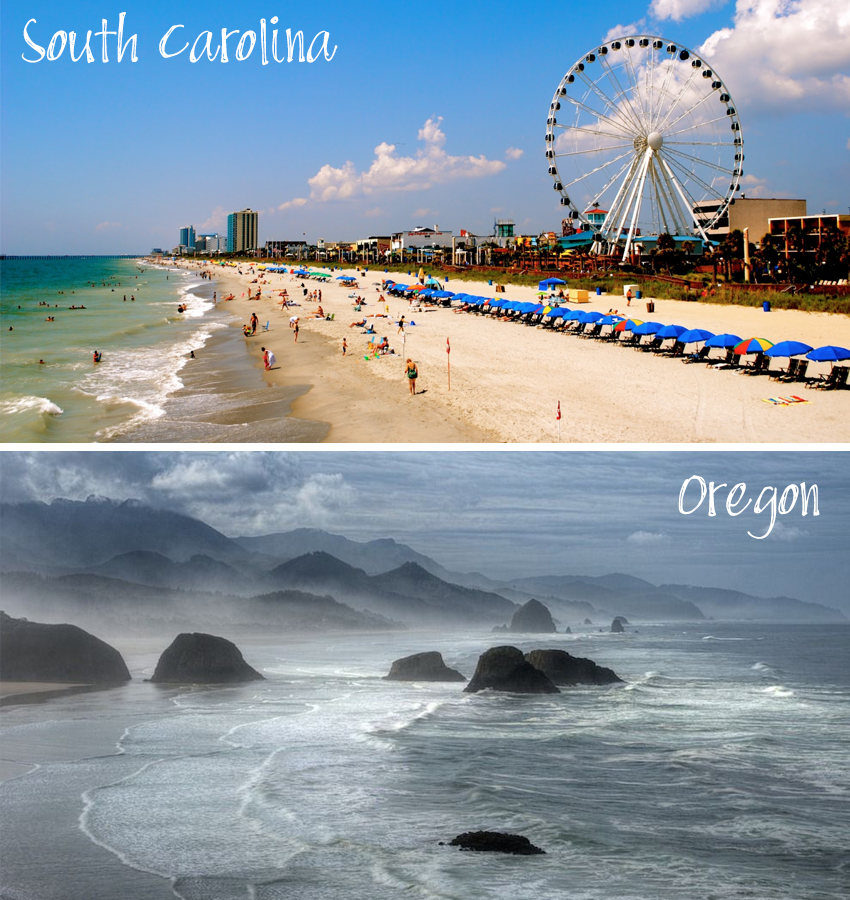 Best part about South Carolina?
The beaches are beautiful. They're very tropical and the water is always warm.
How do you like the Oregon coast?
[Laughs] No comment.
What brought you to the Northwest?
To be completely honest, it was pretty random. My husband traveled through Portland on a train and really liked it. He wanted to move somewhere with water, and I wanted to be near mountains, so it was a great compromise. Plus, we really like the Cascade Mountains.
How did you find out about Classic Exhibits?
I found out about Classic through Eco-Systems Sustainable Exhibits, when they had an available project management position. I was really intrigued by the design elements and was offered a position with the rental team.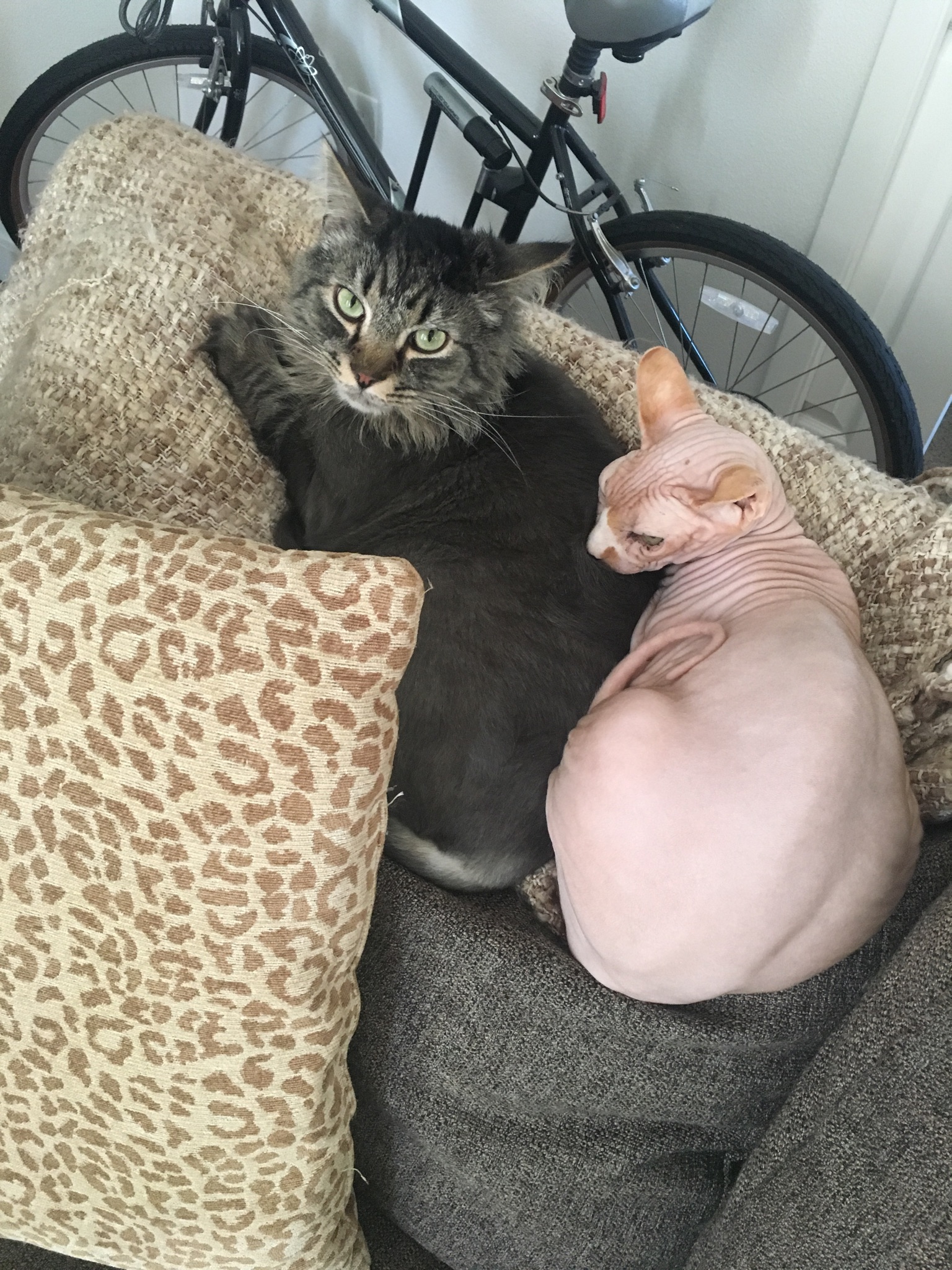 What is your educational background?
I got my Masters in Design Management at Savannah College of Art & Design (SCAD), which is the second largest design school in the world. There was a focus on branding and business strategy. While there, I was in the Research Club, which involved researching methods and emerging methodologies. John Malkovich was our guest speaker when I graduated.
What are a few skills you have attained that you're bringing to the team?
Leadership qualities, problem-solving, and I am well-versed in design, to name a few.
What's an interesting fact about yourself?
I rescued a hairless cat named, Leon (aka The Ladies' Man or Lele).
What are you most excited about with joining the Classic Family?
I think I am most excited about having different projects and not doing the same thing over and over. I don't like repetition. I like variety and working with different people.
---
Recent CRS Changes

Business is booming. And Classic Rental Solutions has refined our workflow procedures and inventory to make your life easier. We believe, as we hope you do too, that CRS provides the highest quality displays available on the market. It's no accident that repeat business has been the key to our (and your) rental success.
Your clients never have to worry about their booth looking anything but perfect. Plus, they always have the added benefit of modifying their design for each show at a low cost. This helps them stay relevant to potential customers on the show floor. Ultimately, it's all about HAPPY CLIENTS, show after show.
Classic Rental Solutions is thrilled to be a finalist (once again) for EXHIBITOR Magazine's Portable/Modular Awards. The PMA's will be announced at EXHIBITORLIVE in February, but you can vote for your favorite on the PMA People's Choice page. Our thanks to TPS Displays Richmond for choosing us as their rental provider for the ForRent island. We encourage you to vote (and vote often).
Finally, we've GREATLY EXPANDED the Rental Gallery in Exhibit Design Search. Over 150 additions, all with both rental and purchase prices to make the comparison easier. If you haven't seen our latest additions to the gallery, please sneak a peek. It's gone from impressive to AMAZING.
Stay tuned for even more updates in 2018. We're on an exciting roll.
On behalf of Classic Rental Solutions and the Classic Exhibits family, we wish you a Prosperous New Year.
Tags: Classic Exhibits, Classic Rental Solutions, Rental Displays