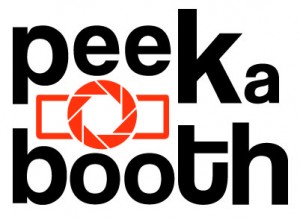 The New and Improved Peek-a-Booth
Peeking just got better. We added another camera in the Purchase Set-up Area for a total of three. Plus, we added two to the Rental Set-up Area. The Purchase and Rental areas are on opposite ends of the Classic Exhibits facility.
If my math skills are correct, we improved your peeking ability by 250 percent (from two to five webcams). There are now three unique angles in the purchase staging area (two facing forward, one facing the backside). The rental webcams both face forward.
The webcams all have pan, tilt, zoom, and snapshot capabilities.
Take a moment to play with Peek-a-booth on Classic Exhibits website. The temporary username and password are:
Username:  classicexhibits
Password:  spring_2012
In the future, please call or email Classic Exhibits for the current password. The password changes periodically for security reasons and bandwidth limitations.
–Mel White
http://www.linkedin.com/in/melmwhite
mel@classicexhibits.com
*********************************
Based in Portland, Oregon, Classic Exhibits Inc. designs and manufacturers portable, modular, and custom-hybrid exhibit solutions. Classic Exhibits products are represented by an extensive distributor network in North America and in select International markets. For more information, contact us at 866-652-2100 or www.classicexhibits.com.