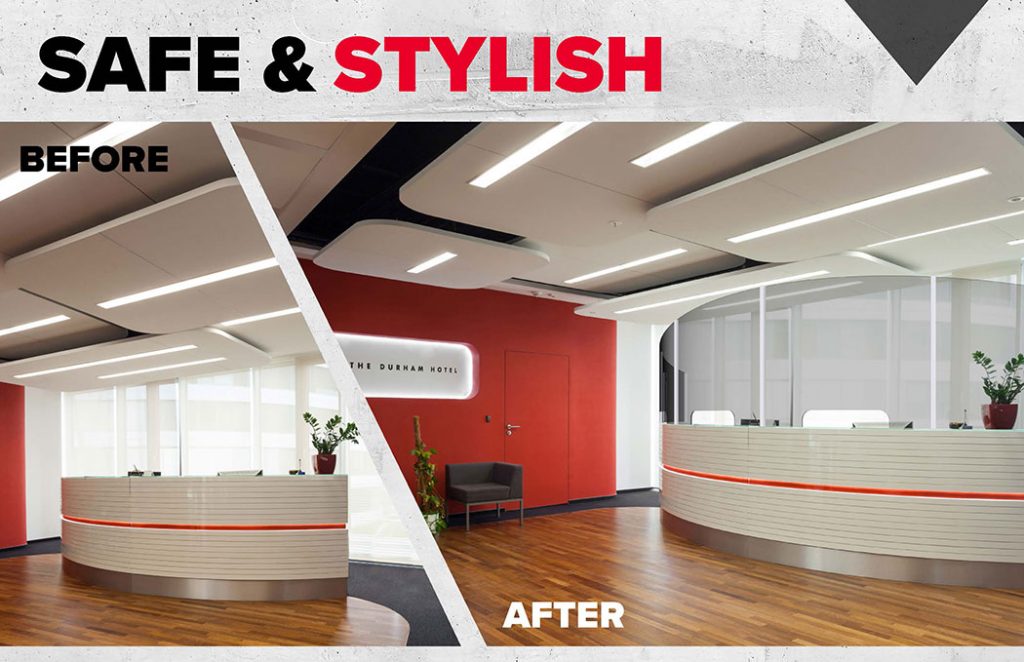 In March when businesses needed safety barriers, they installed simple solutions. That made sense. COVID was a temporary inconvenience. Nearly a year later, those flimsy barriers are still in offices, lobbies, and stores. At Classic Exhibits, we're seeing an uptick in design requests for more permanent solutions.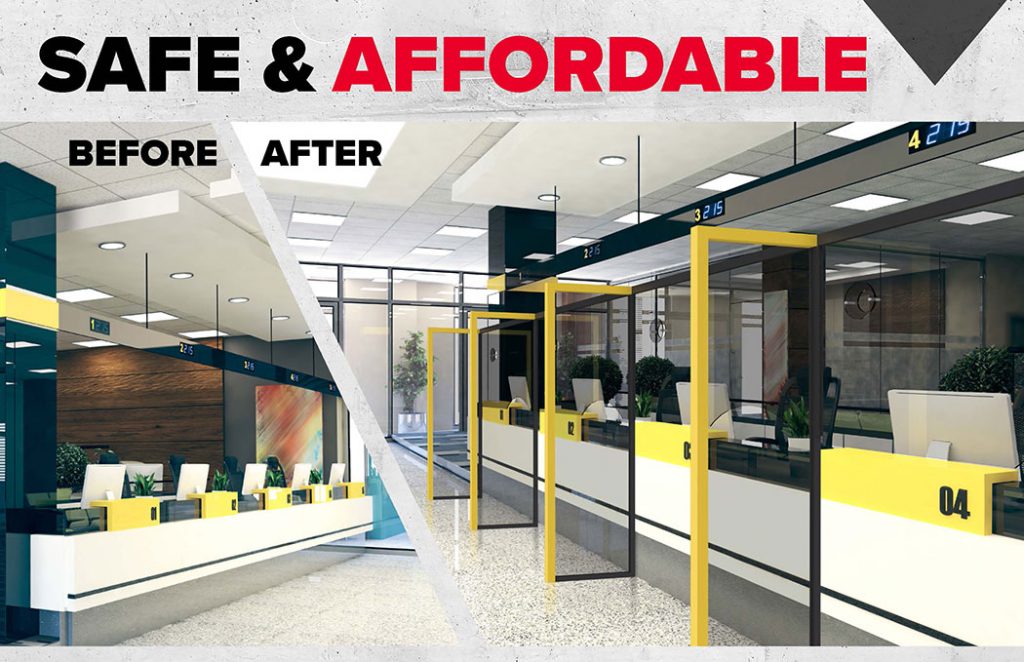 Safe and stylish are not incompatible. Done well, an elegant divider in an existing space can enhance the interior design.
These barriers are custom designed using existing structural materials which means they are more cost-effective than traditional architectural solutions. Plus, they can be installed in a day (often hours) rather than weeks. This market isn't going away, even with a vaccine. It will continue to grow for hotels, banks, retail, and medical. For years.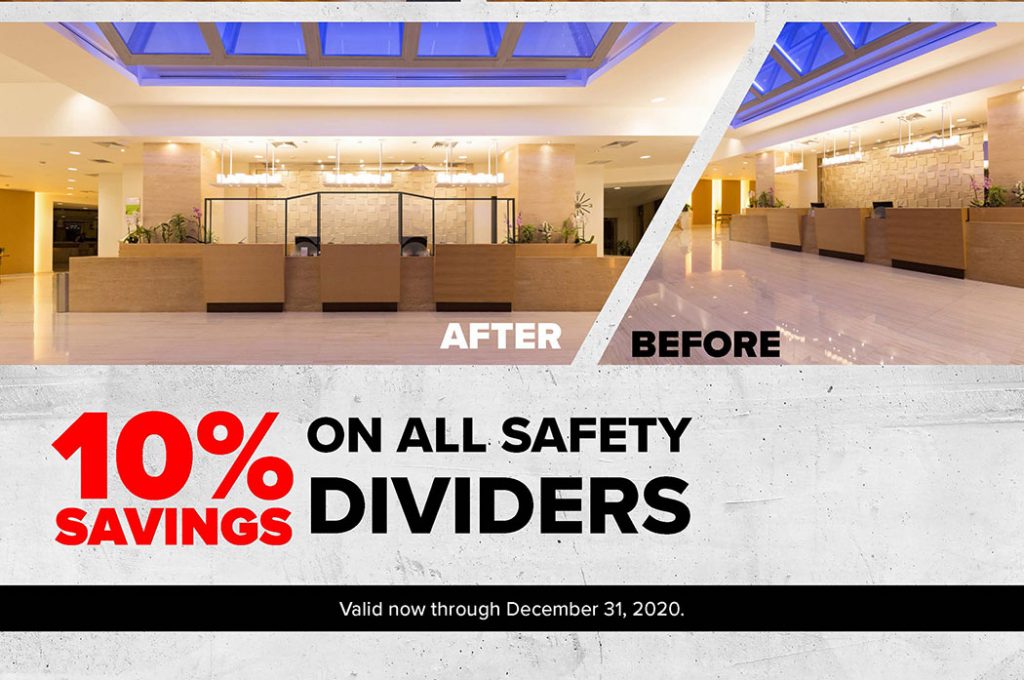 We all want to be safe but how we get there matters. Just ask Randy from "A Christmas Story."