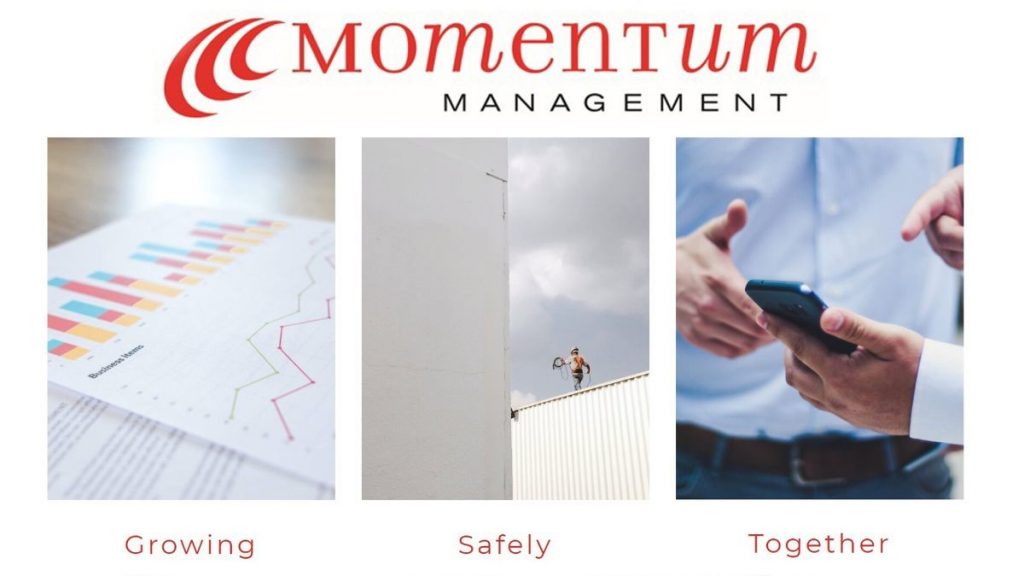 Momentum Management, an EAC labor company, recently emailed the following post-COVID update to their customers. We're sharing it "as is" since we felt the information was valuable to both Classic Exhibits Distributor Partners and their clients.
---
Momentum Management looks forward to joining you on the show floor soon. For the foreseeable future, there will be many changes to operating procedures, rules and protocols that we will all need to adhere to. Over time we'll adapt, but for now much of it will be new. Our hope is that our memos are useful as you venture back onto the floor.
1. SHOW FLOOR PREPARATION
Plan for delays. Each city, venue, and show will have potentially different access rules on getting into the show. Please communicate with your show management as to how you will access the building and understand the requirements necessary to gain access. Give yourself extra time to do this each day.
Remember the safety optics. In talking with our exhibit houses clients across the country, many are indicating that their customers are concerned about safety on the show floor. Our research indicates that our industry has never been more health conscious. The amount of time spent cleaning and preparing is incredible. That said, please come to the floor knowing the basics will go a long way to put everyone at ease.
Momentum has developed our national safety protocol procedures which will be implemented by our Operations Teams and City Managers for every show and every projects we are supporting. We want our Exhibit House clients to know the procedures we have in place so the exhibitors will feel safe when we are in the exhibit space.
2. EAC DEADLINES
Momentum, an EACA Member, has recently learned that some general contractors have required all exhibitors have their EAC forms filed 60 or even 90 days prior to show install. If the exhibitor has not filed their EAC request and chosen their labor provider, you could be forced to use the general contractor to set up and dismantle your booth. Postponing placing your orders could be costly.
To avoid this situation, please check your show kit to confirm the timing of the EAC form submission.
If you are forced to use general contractor labor to set up your booth, and you wish to use another EAC, contact the show management company. Normally, they can get things worked out quickly.
If you have contacted show management and still having an issue, please contact Jim Wurm, Executive Director of Exhibitor Appointed Contractor Association (EACA). His email is jimwurm@eaca.com or contact anyone on your Momentum Management Sales Team.
3. OHSA 30 & 10 Certifications
It is now a Nevada State Law that anyone supervising, installing, or dismantling a trade show booth must be OSHA 30 certified. If the Exhibit House sends people from out of town to Las Vegas, or anywhere else in Nevada, your supervisors must have taken and passed OSHA 30 Certification. If your supervisors do not have their certificate card on them while on the show floor, you stand the chance of having your installation or dismantle stopped by show management.
The OSHA website is www.osha.gov/training/outreach/training-providers. This rule applies to all international companies who expect to work on the floor while in Nevada and US companies sending people to supervise from out of town with the intention of supervising projects. OSHA 30 training is required in both circumstances.
There is fee for the OSHA 30 certification and will take multiple hours to complete. The following is the website for certification: www.usfotiec.org/30-hour-general-industry/.
Any workers you hire in Nevada must have taken and passed the OSHA 10 training to work on your projects. The Momentum staff and teams are OSHA 10 Certified.