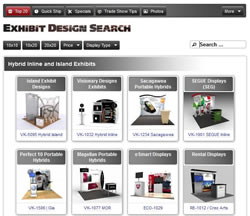 For those Exhibit Design Search groupies, and you know who you are, we've added some enhanced features. These features are available on Classic's EDS, on your branded EDS sites, and on the unbranded version (www.exhibit-design-search.com).
Additions Include:
Add P5D Photos to My Gallery. Now you can send kits and photos in one email. Much easier
An iPad Kiosks/Solutions Gallery. This product line continues to grow and deserved a dedicated gallery
A "Show All" feature — Now you can view larger searches and galleries in a single window
Alphabetical Sort. Very convenient if you want to view a search in alphabetical order
New Fabric Swatches page showing all current and available Front Runner, Prelude, and EcoFi fabrics in our assortment
See the screen grabs below for a visual explanation of the enhancements.
---
You can now add Photos from Past 5 Days (P5D) to your My Gallery: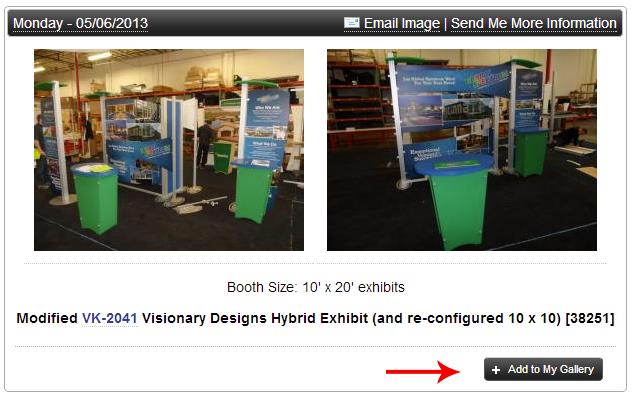 ---
There is a dedicated EDS gallery for iPad Solutions: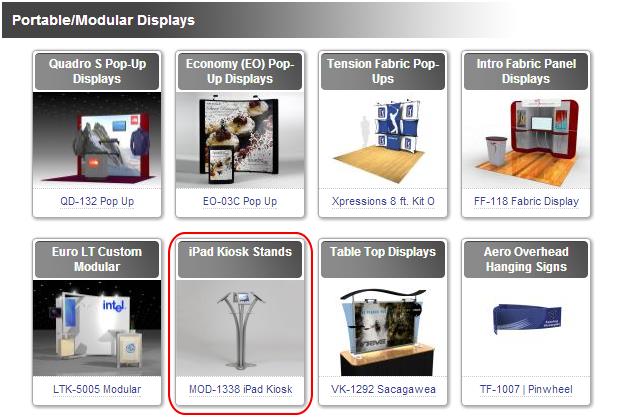 ---
If you're viewing a gallery, there is now a "Show All" option: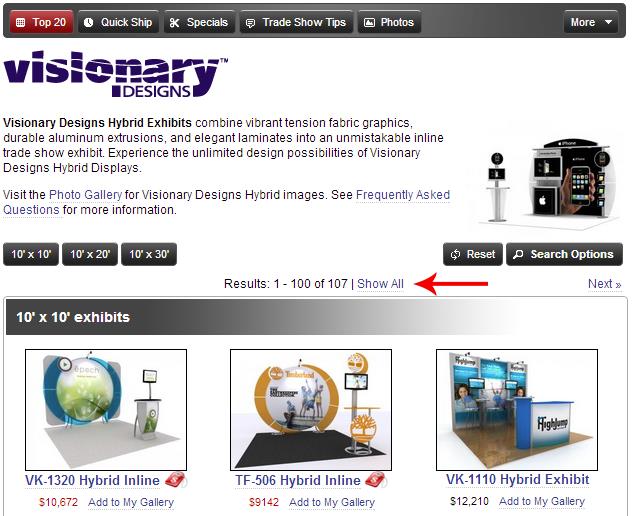 ---
Convenient alphabetical sorting: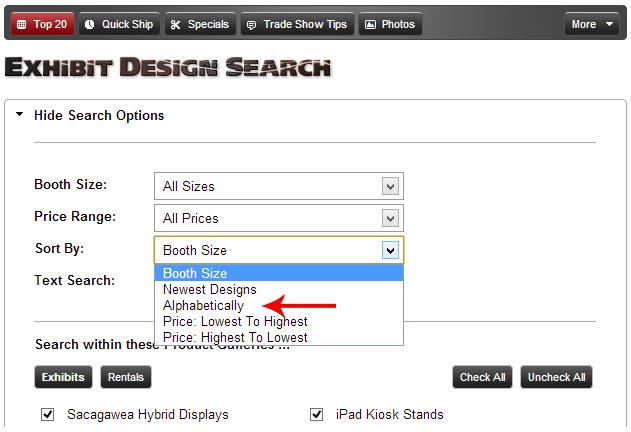 ---
New Fabric Swatch gallery:
http://www.classicexhibits.com/tradeshow-blog/2013/04/05/new-fabric-color-swatch-tool/

–Mel White
http://www.linkedin.com/in/melmwhite
mel@classicexhibits.com
**********************************************
Based in Portland, Oregon, Classic Exhibits Inc. designs and manufacturers portable, modular, and custom-hybrid exhibit solutions. Classic Exhibits products are represented by an extensive distributor network in North America and in select International markets. For more information, contact us at 866-652-2100 or www.classicexhibits.com.
Tags: Classic Exhibits, displays, Exhibit Design Search, exhibits, Trade Show Exhibits, tradeshow displays