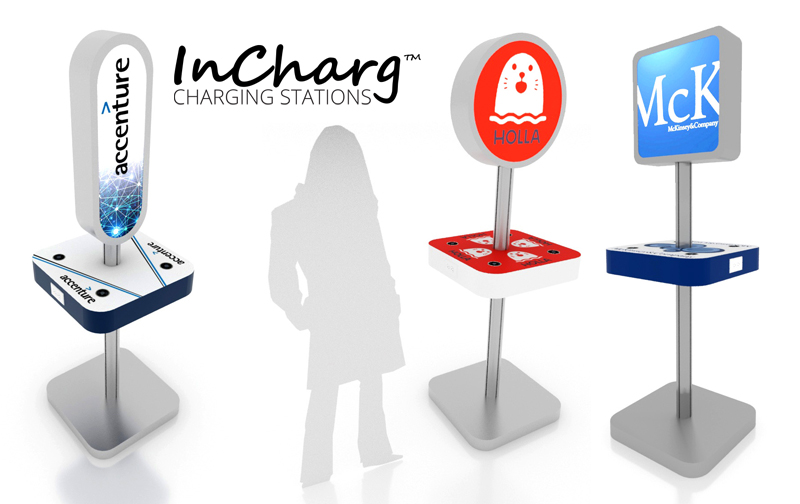 USB and Wireless Charging Options
Charging options for trade show exhibits are not new. However, they've rarely been designed to be visually attractive in the booth. How often have you seen a clunky charging stand, more appropriate for a airport than a trade show, in an island or inline exhibit?
Wireless charging pads with USB options are the ideal solution. The pads are unobtrusive and the cord management can be integrated into the overall design. In fact, any flat surface like counters, tables, workstations, and pedestals is perfect for a wireless charging pad (and graphics).
Curious? See the extensive selection of charging solutions in Exhibit Design Search.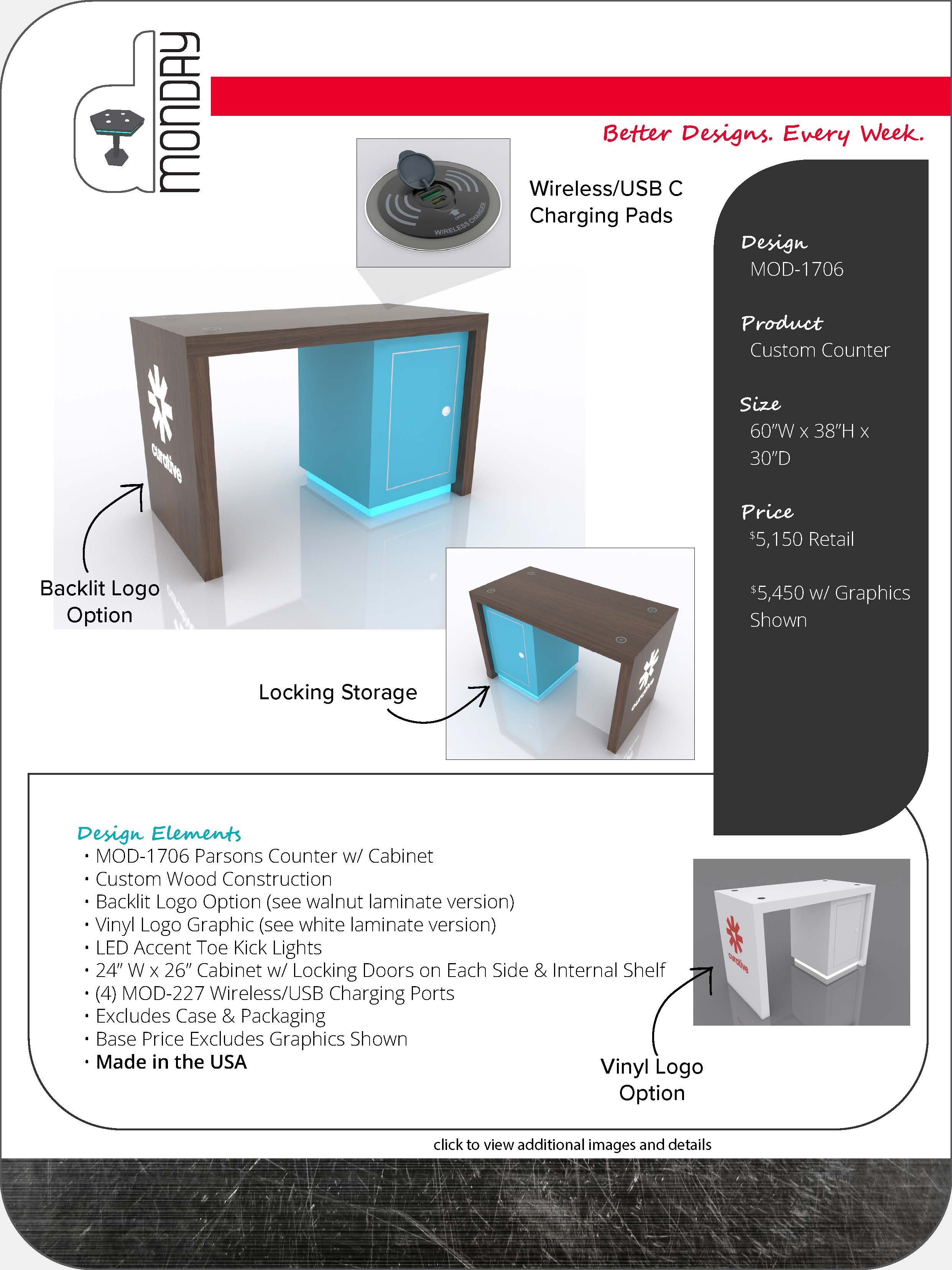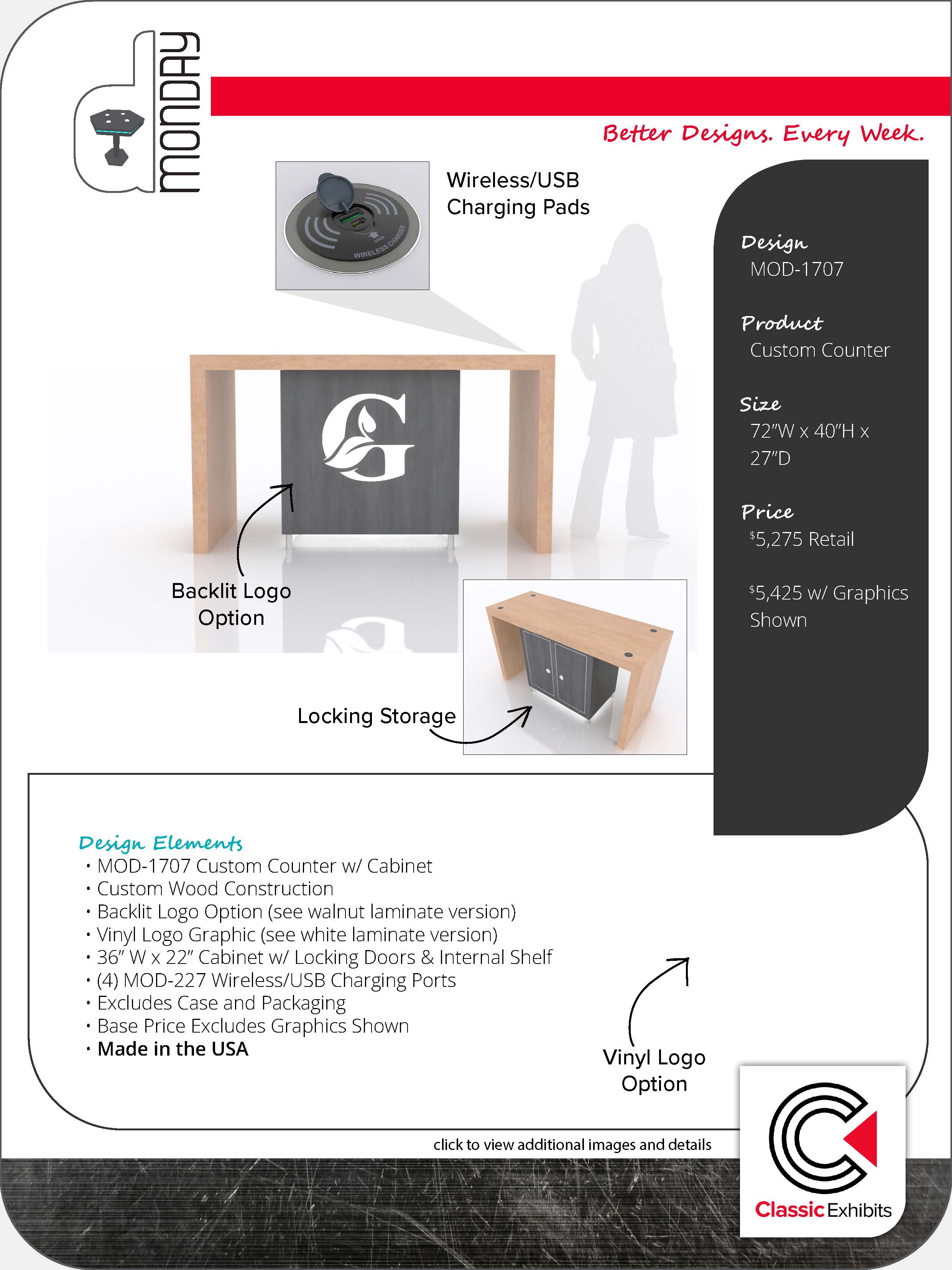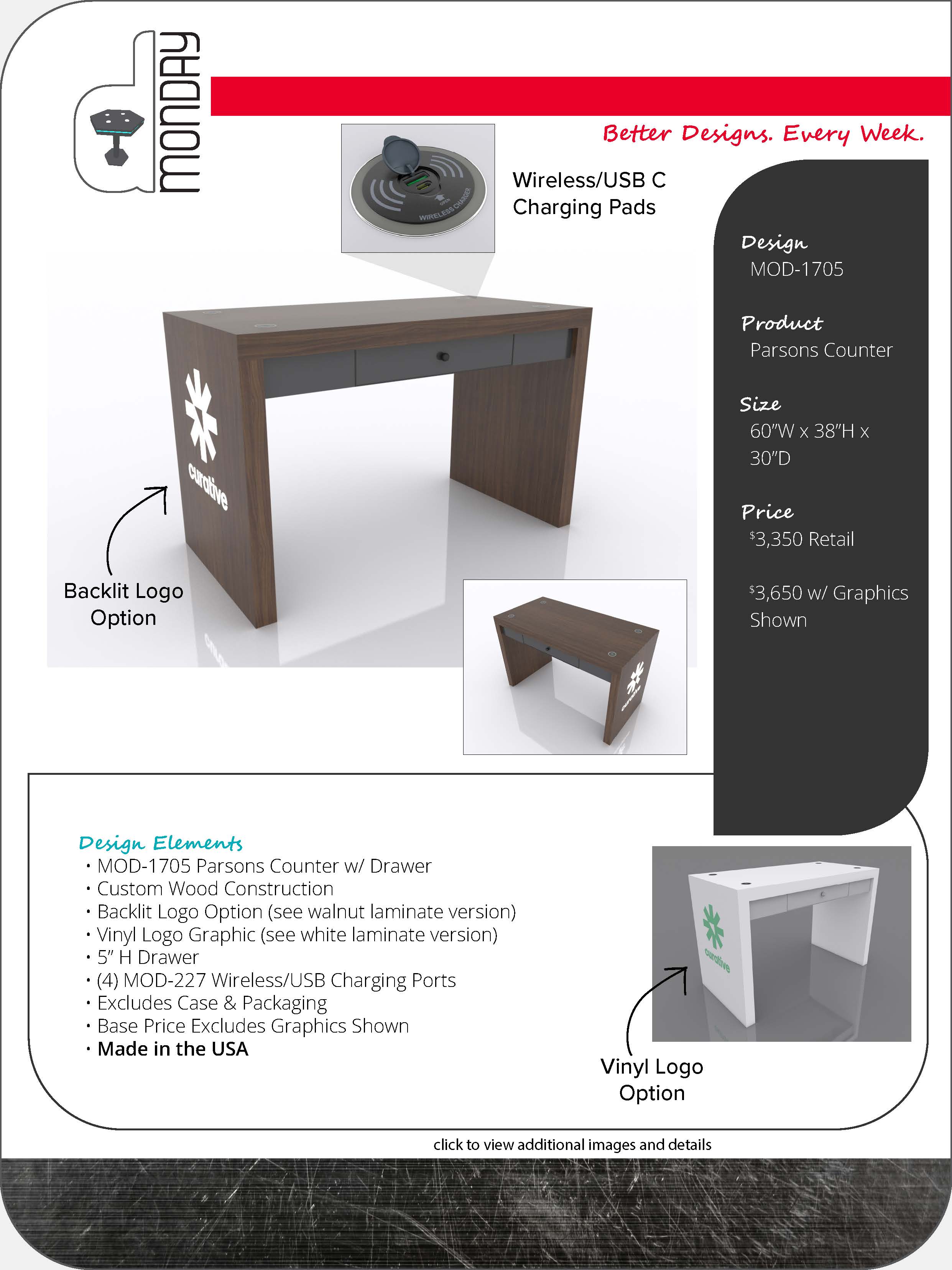 –Mel White
mel@classicexhibits.com
http://www.linkedin.com/in/melmwhite
**********************************************
Classic Exhibits Inc. designs and manufacturers portable, modular, hybrid, and custom exhibit solutions, including Symphony Portable Displays. Classic Exhibits products are represented by an extensive distributor network in North America and in select International markets. For more information, contact us at 866-652-2100 or www.classicexhibits.com.