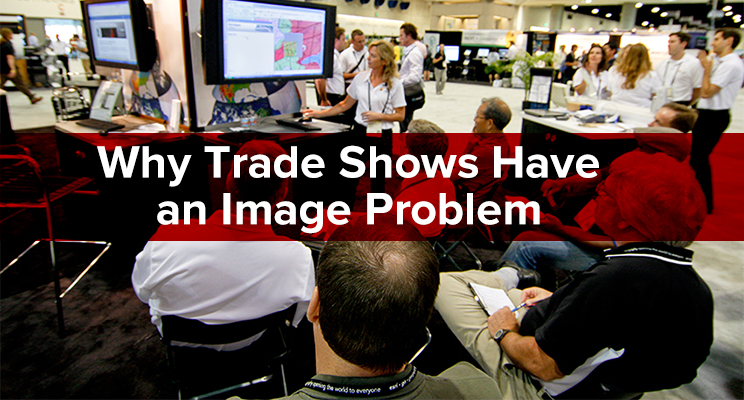 Please Don't Tell Me to "Have Fun!"
Whenever I tell someone I'm headed to a trade show, they often respond with "Well, have fun!" They assume two things. One I'm headed to a sunny location like Las Vegas, Orlando, or San Diego. When, in fact, I'm just as likely to be headed to Salt Lake City, Chicago, Dallas, or Louisville. Second, that a trade show is a vacation from work, and I'm going to spend four days relaxing, partying, and eating well.
This probably doesn't surprise you as trade show attendees and exhibitors. Trade shows have an image problem. And, it's our fault. Now, when I say, "image problem," I'm not referring to drayage, show regulations, display and booth space costs, or any of the other issues that been an open wound for years. Albeit, with a few exceptions like NAB, which we can only hope serves as one possible model, post-COVID.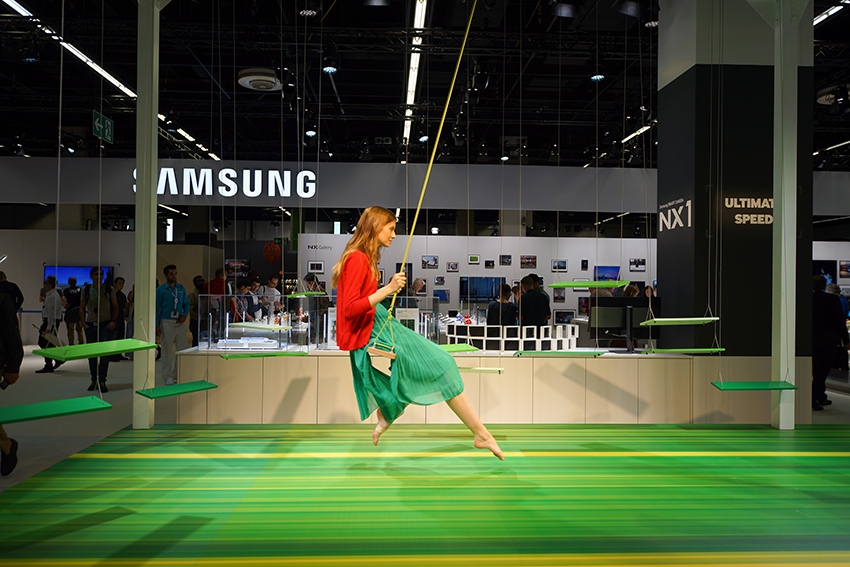 Is a Trade Show Really a Show for the Trades?
Allow me to explain. Although I've been in the trade show business for 20+ years, I've never really liked the term "trade show." It's not that it isn't descriptive. It is. But it's also limiting. Is a trade show really a show for the trades? Consider this… How often have you had to explain to someone what a trade show is? And then struggle to explain that you're not going to a cat show or an RV Fair or BeadFest. Yes, those are "trade shows" but not in the same way or scale as CES, the National Hardware Show, or even a smaller event like the American Library Association Conference.
What if you woke up tomorrow and "trade show" wasn't in your vocabulary? How would you describe the event you are planning to attend? What would you tell your colleagues and family about those four days away?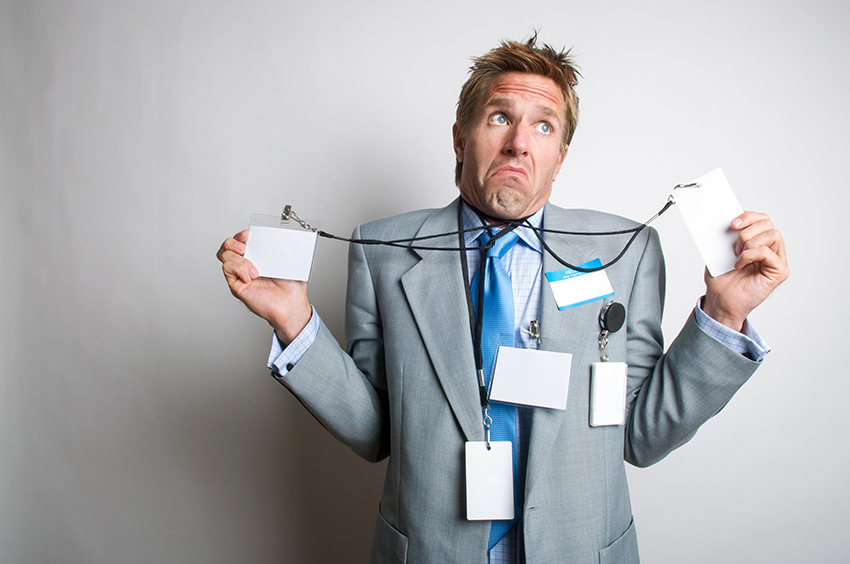 Do You Suck at Explaining What Happens at a Trade Show?
I suspect you would describe it in terms that are both obvious and familiar:
I'm looking for new vendors, and they'll all be in one building
It's important for our business to discover the latest technology and trends.
Most of our customers will be at this event, which makes it much easier to visit with them. Otherwise, I'd have to travel all over the country to see them.
I participate in several industry councils, and we've agreed to meet in one city to plan for the next year.
We're launching a new product/service and are hoping for feedback (and orders) from a diverse group of people.
We're not sure what our competitors are planning, but we know they'll all be in one big room showing their latest innovations.
I'm attending classes to learn more about our industry. The event has several hundred available each year. The classes allow me to learn more about our industry, see other viewpoints, receive credits toward my professional credentials, and meet other people.
The show has invited several notable guest speakers on personal growth, industry trends, and sales and marketing strategies. This is a rare opportunity to see them in-person and ask questions.
We're testing a new marketing approach before we launch it nationwide.
As our business has evolved and our products/services have changed, we've discovered that we need alternate distribution channels.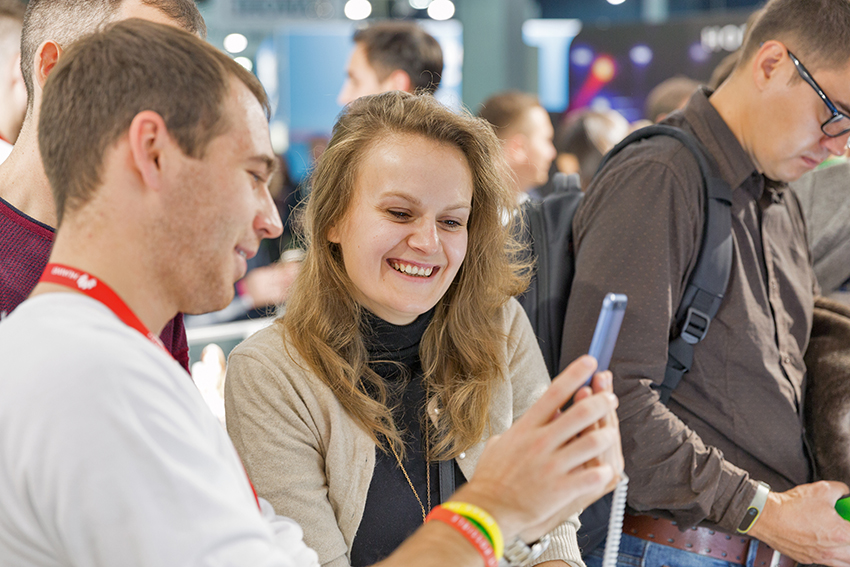 The "Whys" of Attending a Trade Show
Too often, we don't appreciate the diverse "whys" of attending or participating in a trade show. Many companies simply don't tap into the opportunities available to them at the show because they only interact with attendees in their booth space. They don't attend the social functions, the classes, the training sessions, or the speakers. They don't walk the show floor and chat with other exhibitors or even competitors. They don't arrange to meet customers at the show or maximize the "experience" in their booth. In short, what they don't do is see it as a "business meeting." To them, it's the equivalent of a county fair and their main objective is to eat curly fries and ride the Tilt-a-Wheel.  OK, that may be a bit harsh.
Fortunately, we can reset those expectations once trade shows resume. Will you have "fun" at the show? Of course. Trade shows should be fun. That's part of the allure. However, it's important to remind others (and even yourself) about why you are attending or participating in the trade show.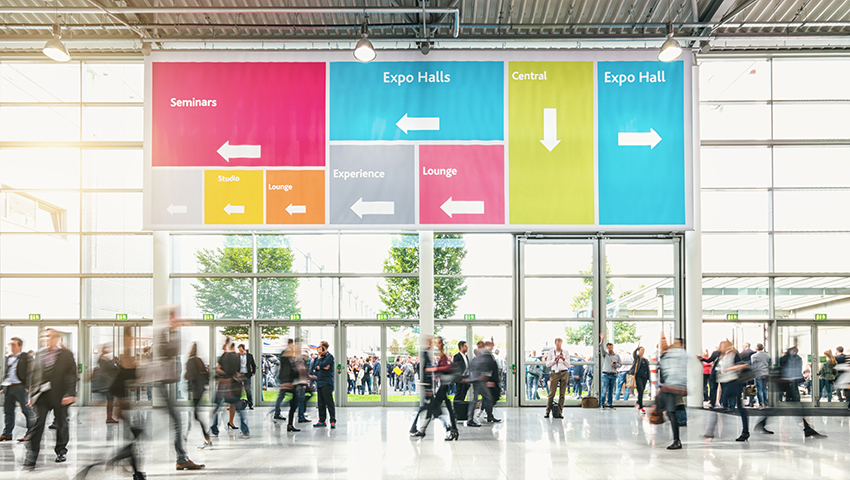 It's Your Fault But You Can Change That
For too long, we've allowed two things to dictate the image of trade shows: the cost and our own failure to articulate and embrace those benefits. You can change both, but let's start with the second one first. As you plan for that next trade show in Q3, Q4, or Q1 2021, make a list of everything you hope to achieve. The customers and suppliers you want to meet. The new products and services you will research. The classes and the speakers you will enjoy. The feedback you'll receive and the knowledge you'll absorb. The message you want to share and how you plan to communicate that successfully, not only to customers and potential clients, but also to suppliers and your team. In other words, how can you maximize the experience? Write those down and make a condensed version your elevator pitch of why you are going to the trade show.
It's time to admit that trade shows have an image problem. And, we're largely to blame. The next time a colleague or friend tells you to "Have fun!" as you head to a show, thank them and then bore them to tears explaining what you will be accomplishing at the trade show. It may make them reluctant to ask you next time, but that's the sacrifice we all need to make right now.
Stay Safe and Sane!
Mel White, VP, Classic Exhibits Inc. www.classicexhibits.com | www.placelyft.com | For more information about trade show, retail, office, or custom design, contact Classic Exhibits or one of our 200+ Classic Distributors throughout North America.