When we introduced our newest Charging Stations at EXHIBITORLIVE, we expected them to do well. Our definition of "well" should probably change to "Yowsa!" They've been a big hit. As with any new product, there are questions so Kevin and Mel sat down for a casual Q&A video about the charging stations. You'll need to boost your volume a bit. That's what happens when your production shop is also your studio. Sorry.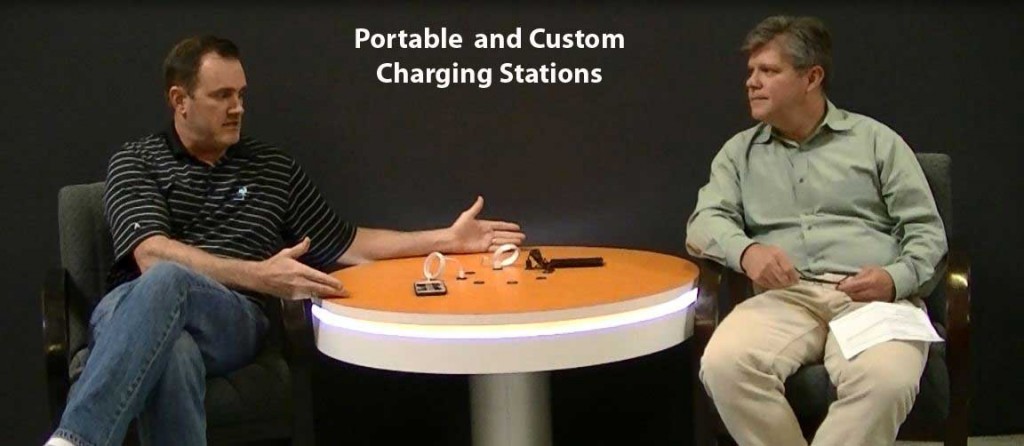 Since we're on a Q&A theme, here are two recent print interviews:  (1) Katina Rigall, Senior Designer in Exhibit City News and (2) Mel White, VP in Tradeshow and Exhibit ThoughtLeaders
–Mel White
mel@classicexhibits.com
http://www.linkedin.com/in/melmwhite
https://twitter.com/melmwhite
**********************************************
Based in Portland, Oregon, Classic Exhibits Inc. designs and manufacturers portable, modular, and custom-hybrid exhibit solutions. Classic Exhibits products are represented by an extensive distributor network in North America and in select International markets. For more information, contact us at 866-652-2100 or www.classicexhibits.com.