Embrace the concept. In your heart of hearts you wish it were true. Kittens would never charge you drayage. Or require you to hire an electrician to plug in the lights. Never in a million zillion years.
11 Reasons Why Our Lives Would be Better
Shows would last no longer than one (very intense) hour.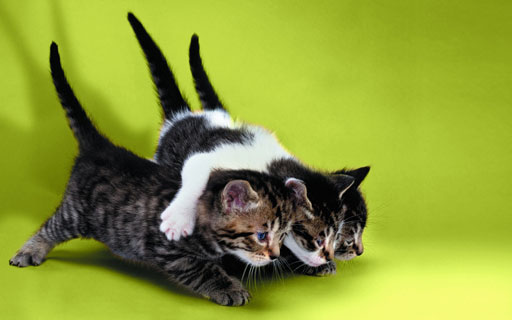 Two hour naps would follow.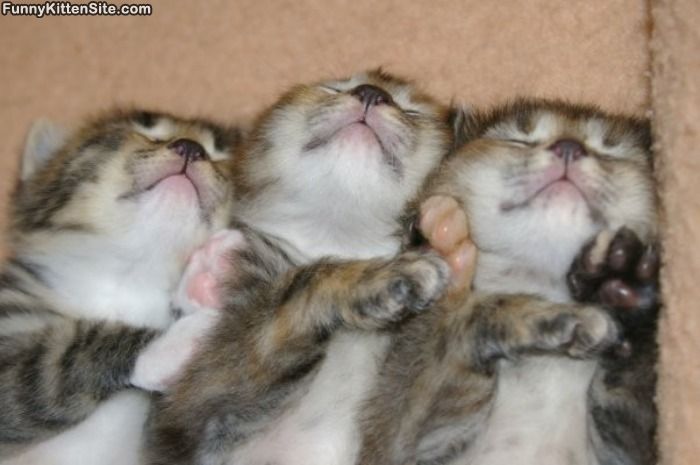 We would play nice with others.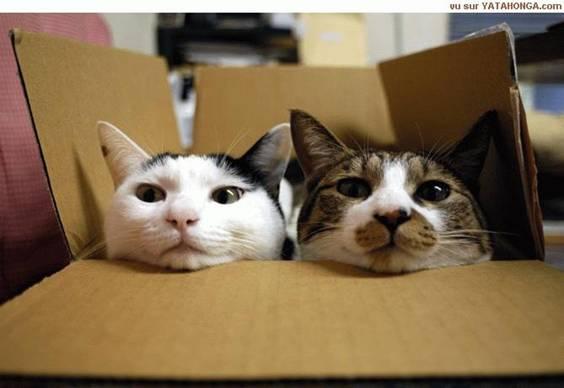 Unexpected freakouts would be OK.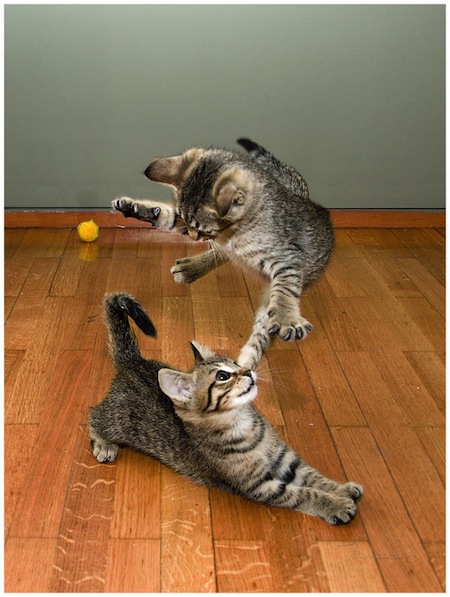 Every booth would have toys.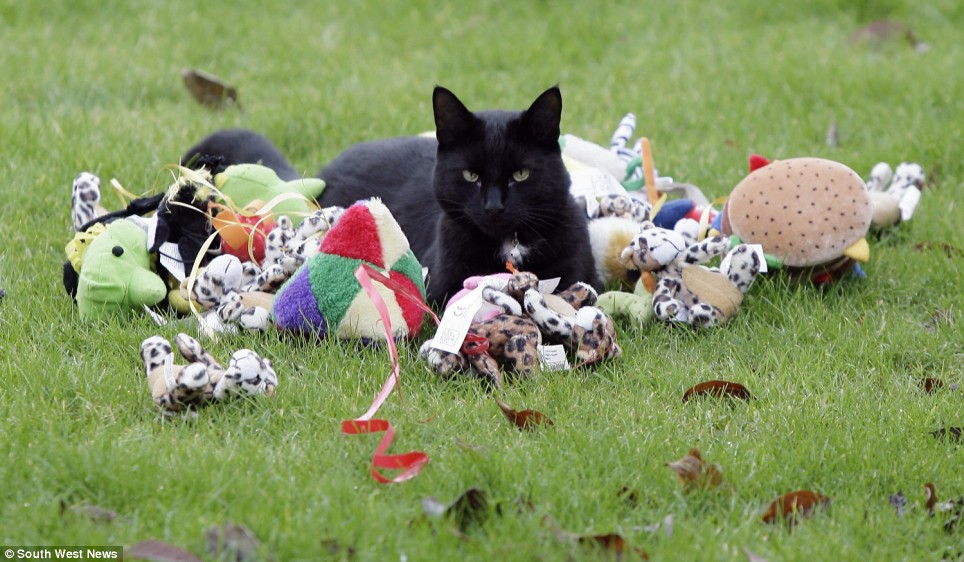 Eating in the booth would be a "no no."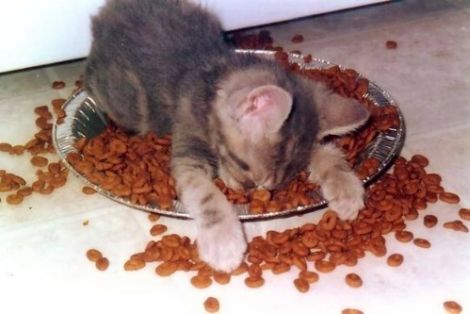 Being cute and adorable would be a given.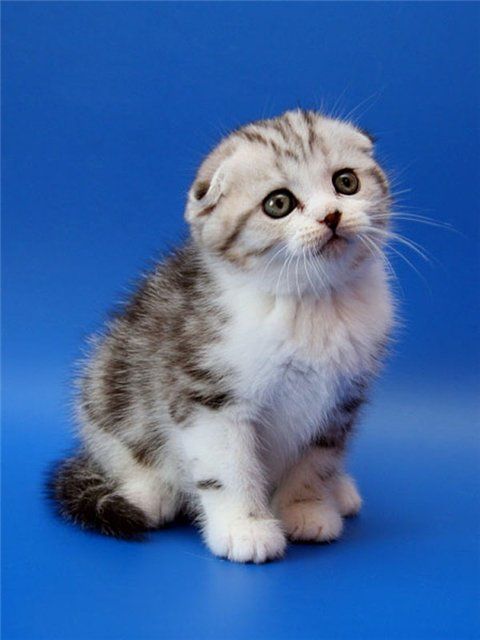 Experience would be respected.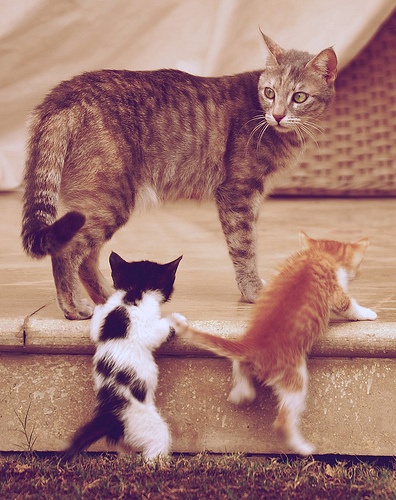 Diversity would be embraced.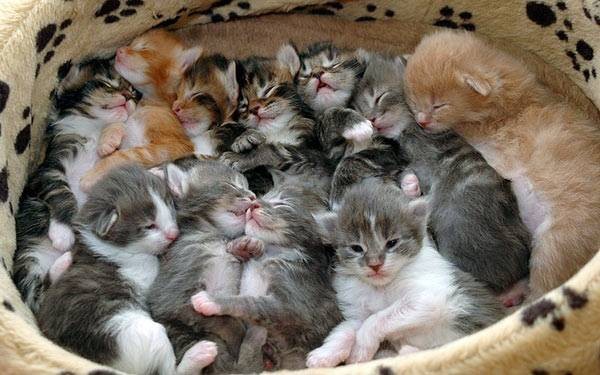 We would respect those who feed us (and our families).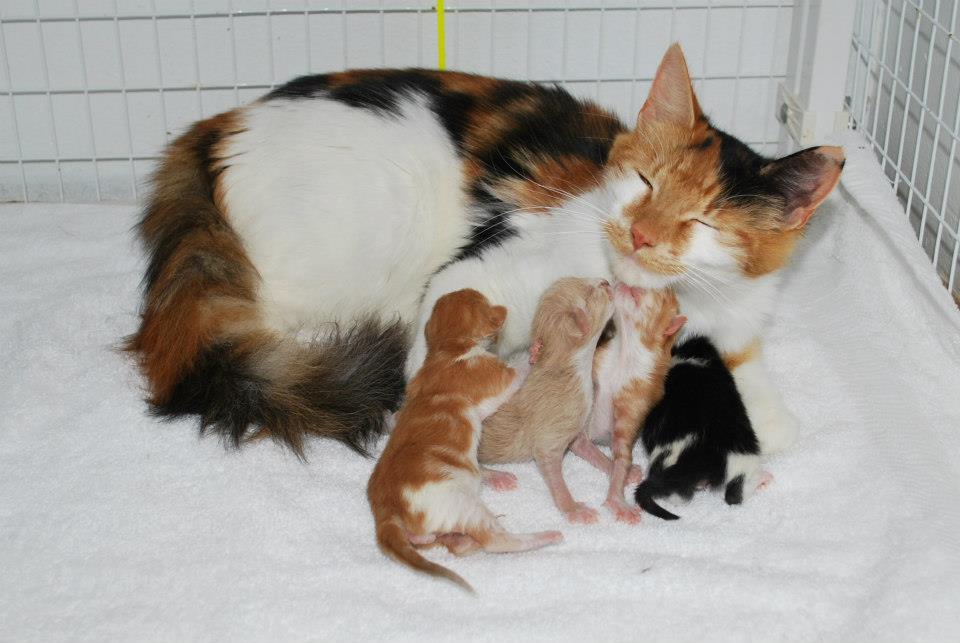 AND . . . We would ALWAYS trust our instincts.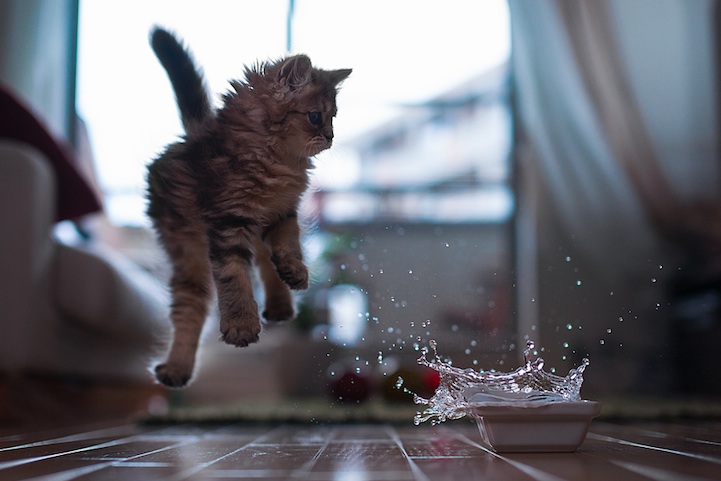 Feel free to add more! 😉
–Mel White
http://www.linkedin.com/in/melmwhite
mel@classicexhibits.com
**********************************************
Based in Portland, Oregon, Classic Exhibits Inc. designs and manufacturers portable, modular, and custom-hybrid exhibit solutions. Classic Exhibits products are represented by an extensive distributor network in North America and in select International markets. For more information, contact us at 866-652-2100 or www.classicexhibits.com.