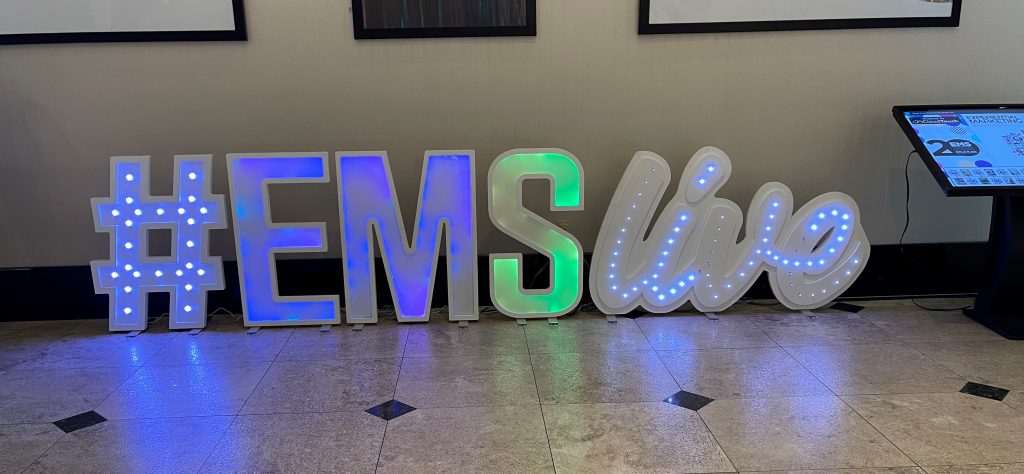 What a great week in Las Vegas at EMSlive 2022. I walked into this event not knowing what to expect, but several friends who had attended before told me, "Just go, interact, network, and converse and you will quickly see why this event is a part of our yearly plans." They were correct.
EMSlive is a blend of EXHIBITORLIVE based on the end-user attendees and EDPA ACCESS with its showcase floor. And yet totally different.
Brands and Agencies
The attendees fell into TWO primary camps:
Brands looking for new technology and best practices for their Live Event Marketing plans for the coming year. As well as find potential new suppliers for different aspects of their Live Events Campaigns.
Agencies looking to network with Brand Managers and find new partners in the supplier side to include in their offerings to Brands. Read the complete post.
For Classic Exhibits specifically, we participated for two reasons: guilt and opportunity. We have been named to the Event Marketer FAB 50 Exhibit Builders for 5 of the past 7 years, but we hadn't participated in their event. We owed it to them to be there.
However, guilt was not the only reason. I knew we would be the "oddball" as a Private-Label Manufacturer that DOES NOT sell direct. But over the past 8-10 years, "Agency" Distributor Partners have become an increasingly larger percentage of our customer base. Specifically, on the build side for their Client Activations, Retail POP-UP's, Corporate Events, User Events and Outdoor Event needs.
Really Engaged Attendees
I really enjoyed speaking with the Brand Managers, who were always totally engaged! Perhaps it was because of the intimate nature of the event, but when folks were able to roam the floor, they would walk up and wait to start a conversation with me, even when I was speaking to someone else.
The catch always came about three minutes into the conversation when inevitably the Brand Manager would say, "OH… so you can sell direct to me!" To which I would reply, "No, but I do have a great Distributor Partner in your area that would be a perfect fit. They would be your main contact, and I would just be guiding the build side from behind the scenes."
About eight of you already know what I am talking about because we've already scheduled calls. More are coming as I continue to process through the show leads.
The Agencies were great as well! It was inspiring to hear what they do and how they make client events interactive, fun, professional, and educational.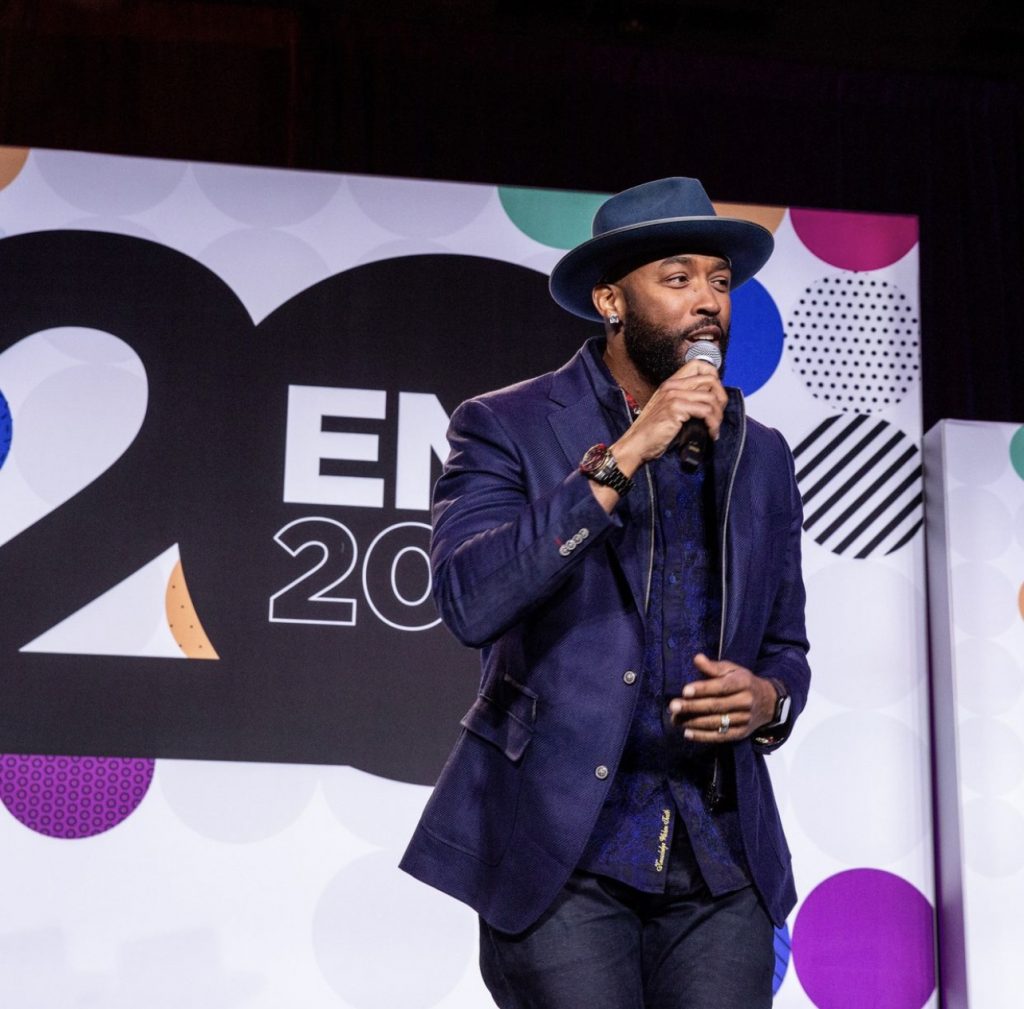 The Buzz in Vegas
Many have asked me, "How was the buzz in Vegas?" "WOW!" is all I can really say. There were events at all the major trade show facilities AND the NFL Draft was right in the heart of the Strip. Vegas was on fire in the best way. Whether at the hotel, in a cab, or at a restaurant, Vegas was over the top welcoming. It felt great!
In closing, to the entire team that helped put EMS2022 together, thanks for making this first-timer feel welcome and letting me know that "This is how we do it!" You put on a Class A event. I'm looking forward to next year. already.
–Kevin Carty
Classic Exhibits has been designing and building solutions since 1993. We've been honored as an Exhibitor Magazine Find-It Top 40 Exhibit Producer and an Event Marketer Fab 50 Exhibit Builder multiple times. Along with numerous Portable Modular Awards.
With over 200 Distributor Partners throughout North America, there's a Classic representative close by. Contact us today whether you need a durable hand sanitizer stand built to last, a rental display guaranteed to attract trade show attendees, or a custom safety divider with all the bells and whistles. We're not just different. We're better.