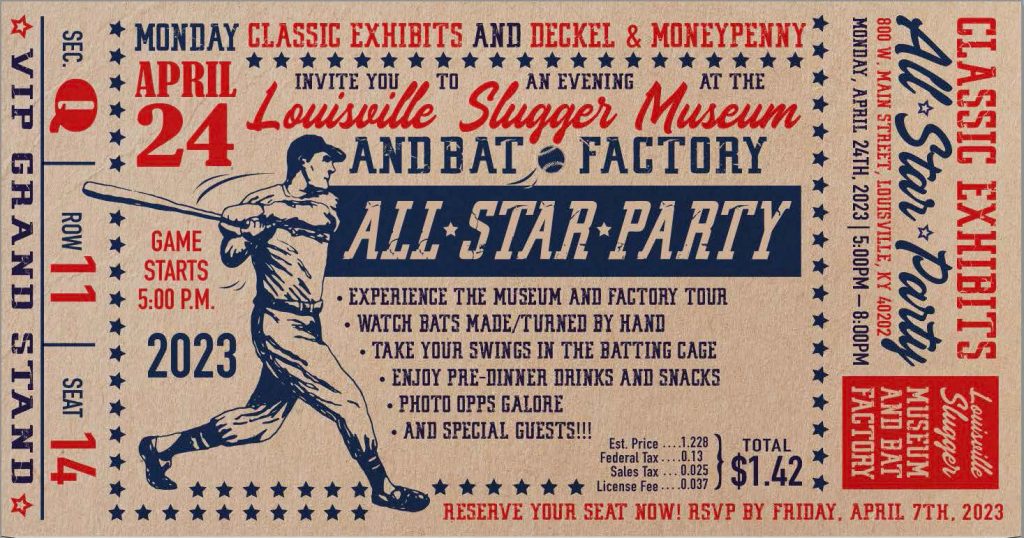 "Let's host an event in Louisville for our Distribution Partners during EXHIBITORLIVE." Yes, please! Throwing unique corporate events is one of the most enjoyable tasks anyone can ask of me.
When someone says Louisville, you might immediately think Kentucky Derby. Or where 90% of the world's bourbon is distilled. Not me. While they're both iconic and associated with Louisville, they're both just a bit too on the nose.
Louisville to me says baseball because it's the home of the Louisville Slugger Museum and Bat Factory. Starting in 1884, Hillerich & Bradsby (aka Louisvillle Slugger) is the country's oldest continually operating sport's equipment manufacturer in the United States. Every kid who's ever played Little League knows Louisville Slugger baseball bats. And as luck would have it, it's a convenient ½ mile walk from the Louisville International Convention Center.
Hosting Your Event
Hosting a successful event is simple if you follow a few guidelines. Here are 5 tips to hosting a memorable event that your guests will remember for years:
1. Pulling the Rope – Why are you hosting the event? Are you trying to promote a new product or service? Are you presenting year-end awards? Just like designing a successful exhibit, the best way to accomplish any goal is to know it and share it with your entire Team. Pull the rope in the same direction at the same time.
2. I Want Buzz – We've all attended corporate events held during trade shows. Maybe it was a party sponsored by a client, a vendor, a publication. While I'm always thrilled to be invited, these events often end up being "okay" or "nice." I don't want nice. Don't they all just sort of fade away into a hazy blur of sameness just as soon as you walk out the door?
If you're going to host a party, make it memorable. I want buzz. I want people thinking about the event long after it's over.
3. Forget the Crudite – Hotel Ballroom? Trade Show Floor? There are reasons companies host their events in these spaces. It's simple. But simple doesn't usually lead to memorable.
Find unique venues. Look for a place where parties aren't usually held. Throw more money into the location rather than the food being served. Guests will remember a unique space long after they've forgotten about that crudité.
I've thrown events in a stinky 90-year-old boxing gym, the bell tower of the National Cathedral, a wax museum, Cirque de Soleil's private gym for their performers, the Kennedy Center. I once scouted the ballroom at the Russian Embassy in DC. The venue is EVERYTHING.
Once you've selected your unique venue, add layers. Did you know that you can rent the island of Alcatraz? You can! Thank you, National Park Service! For that party we hired an ex-guard and ex-prisoner to speak with attendees in the prison's old chow hall. Memorable? Exclamation Point!!!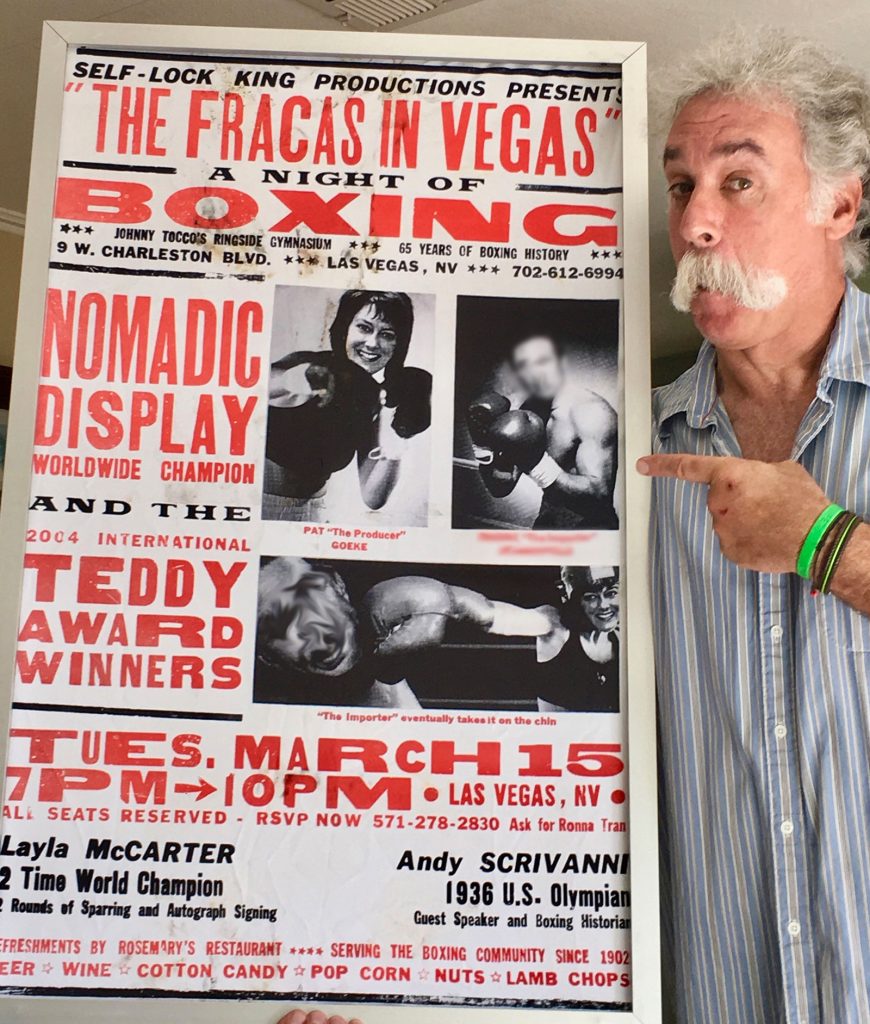 4. It All Starts with the Invitation – The event doesn't start at 5:00 pm. It starts about a month before the event when the invitation lands. That's when you start building the buzz with an unforgettable invitation
Louisville Slugger Museum – An oversized vintage baseball ticket and a box of Cracker Jack.
Alcatraz – An oversized Monopoly Get Out of Jail Free card.
National Cathedral – A shocking postcard that demanded attention.
Boxing Gym – A cool, retro boxing poster.
Invitations offer an opportunity for some pretty serious pre-buzz, weeks before the event ever begins.
5. If You Build It, They Will Come – While there are lots of things you can stress about, getting your guests to show up probably isn't going to be one of them. As a matter of fact, once your guests experience one of your parties, they'll be on the lookout for next year's invitation months in advance.
Wanna talk about planning unique, fun business events for your Clients? Give me a call. Happy to chat.
Harold Mintz, Regional Sales Manager
harold@classicexhibits.com