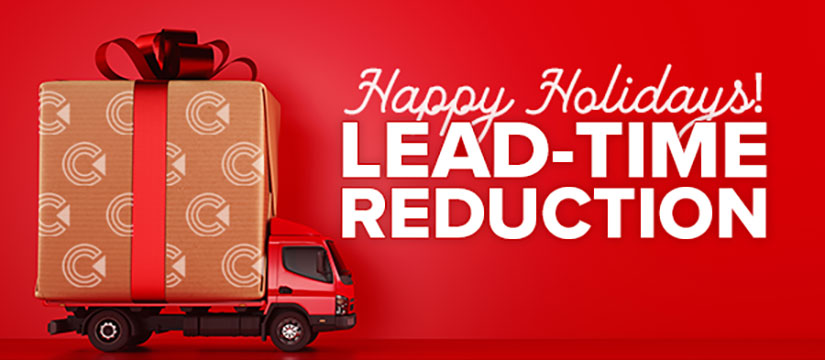 Happy Holidays All!
It was great seeing so many of you last week at EDPA ACCESS in San Antonio. I am not sure if you felt the same, but the connectedness of the industry and the renewed strength of our community was energizing!
In Design Monday last week, we mentioned our improved production schedule. As supply chain issues have dwindled, Classic has reverted to our pre-pandemic lead times. In many cases, we've shaved nearly a week off some kits in EDS.
However, not all challenges are gone. We continue to hire at Classic and while that jar seems to have loosened, it will take time to find the ideal employees. We're still very picky when it comes to adding folks to our close-knit family. But even with that, HUGE KUDOS to our Production, Customer Service, and Design Teams in new builds and rentals. They have done an amazing job getting us fully prepared for the coming mayhem that is always Q1.
Assigning Orders Based on Size/Complexity
A big part of the shorter lead-times is our ability to turnaround orders more efficiently. Every order is assigned points based on the size and complexity. These points feed into our Production Schedule, which is reviewed by Production and Customer Service.
So, if you see a 10-15+ business day lead time for example, ask your PM what the current timeline is based on this schedule. It may be 10, 12, or 15 days based on the Production Schedule. Once we lock your order into a date, its locked assuming your client gets us graphic files on time (like they always do 😊).
As we continue to rebound as an industry, I want to extend our thanks for your partnership.
Look for our Annual State of Company Letter in early January with much more exciting news to share.
Have a safe and happy holiday season.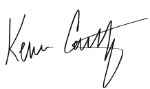 Kevin Carty
EVP, Classic Exhibits Inc.