The 20 Sales Tips in 20 Minutes Webinar with Harold Mintz.
According to Harold, "Back in the early 90's I (Harold Mintz) was working for an exhibit manufacturer training salespeople around the country about the best way to sell to the live events industry. At the time, I had never taken a single course on how to sell. Never even read a book about it. I was simply winging it.  
 
Since then, I've worked with and learned from numerous sales professionals and trainers. Now, with over 30 years of both sales and sales training experience, I feel more than equipped to share some of the greatest hits I've picked up along the way."
   
Date:  Wednesday, June 15. Please register ASAP as space is limited: https://lnkd.in/gXEQvPgJ. 
Feel free to pass the link along to anyone who would benefit from this webinar.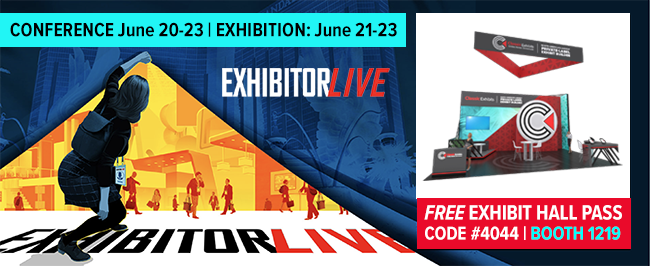 EXHIBITORLIVE 2022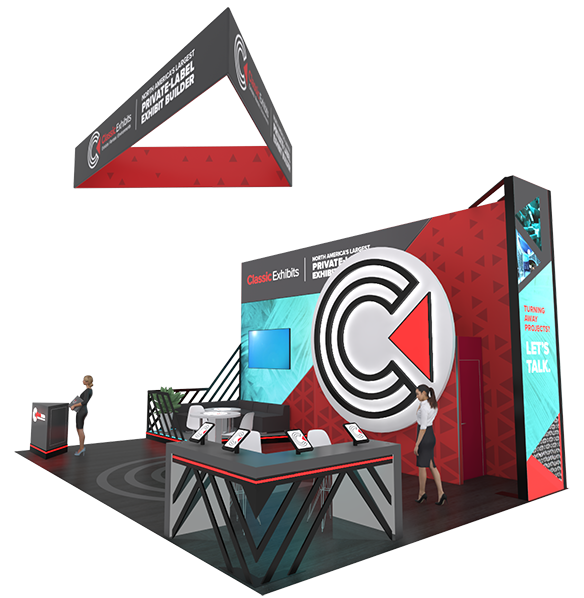 As Joe Friday from Dragnet used to say, "Just the facts ma'am."
If you are attending EXHIBITORLIVE, please visit us at #1219 (20 x 30). If you haven't registered yet, use code #4044 for a free show hall pass.
 We'll have comfy chairs and games in our booth. Plus, a chance to win $300 towards a Symphony Portable Display order.  
About the games… Have your photo taken in our booth and try to beat us a memory match contest. Oh yes… and some fun tchotchkes.  
Classic Exhibits attendees will include Kevin Carty, Mel White, Jim Shelman, Jen LaBruzza, Katina Rigall Zipay, Harold Mintz, Kim DeStefano, and Glenna Martin.
Finally, there's only a few days left to vote on the People's Choice Award. Click HERE to cast your vote, once a day until June 22.

Women in Exhibition Breakfast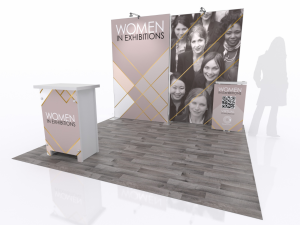 WIE is hosting its Annual Breakfast Event at EXHIBITORLIVE. Tickets are on sale for $50, but you can save $10 by using discount code WIESPONSOR22. That's just enough for a bottle of water in LV. Register NOW.
Location, Date, and Time:  Wednesday, June 22 from 8-10 am in the EXHIBITORLIVE Connection Zone.
Guest speaker, MaryCay Durrant, will share how women are uniquely positioned to take on leadership roles at this time, in ways that fulfill our desires for meaning, connection, health and prosperity.
If you can't make it to the breakfast, please visit WIE in booth #1226, just a few feet away from Classic Exhibits. BTW – The WIE display is a Symphony if you want to take a peek.

EDPA Chapters Collide
When:  Monday, June, 20
Where:  Skyfall Lounge (Delano Hotel)
Time: 8-10 pm
We're proud to be a sponsor of the EDPA Chapters Collide Social Event on Monday night. You are cordially invited to attend, but you'll need to register in advance HERE. It's a great opportunity rub shoulders with colleagues (not literally please), have a cocktail or two, and nibble on some tasty snacks. All are welcome!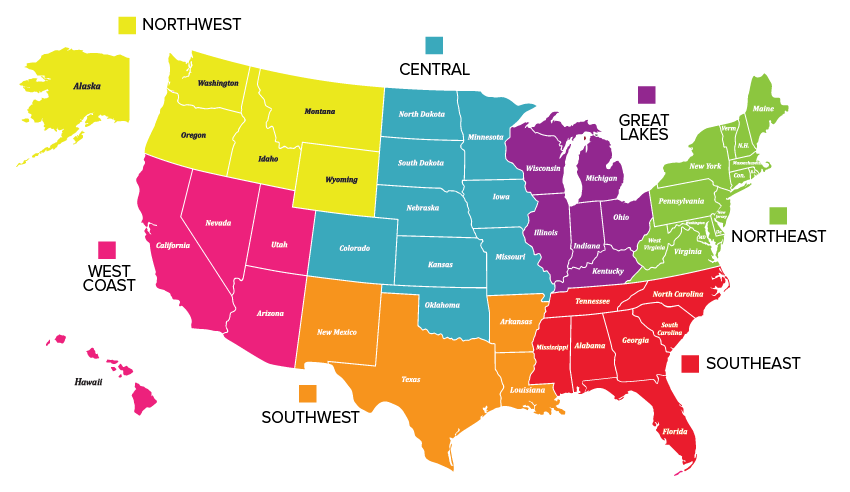 Storage Rates Comparison Chart
Ever wonder what others charge for storage? We did too, so we asked Classic Distributors to share their numbers. In exchange, we agreed to publish the data anonymously and by region. Only those who sent us their rates would receive the chart. They have since gotten a first draft.
The numbers are intriguing (to say the least) with a wide range in charges. In addition, some distributors charge by sq. ft and others by cu. ft. Others charge by crate or pallet regardless of the size.
If you would like to participate, contact Harold Mintz (harold@classicexhibits.com). Once you send us your detailed storage rates, we will add them to chart (anonymously and by region) and then provide you with a copy. We're updating the chart in batches, so the next version will be available in mid to late July. Please send your rates within the next two weeks if you want to be included.
If you've ever wondered if you're charging too much or too little for storage, you'll want to get your hands on these Storage Rate Comparisons.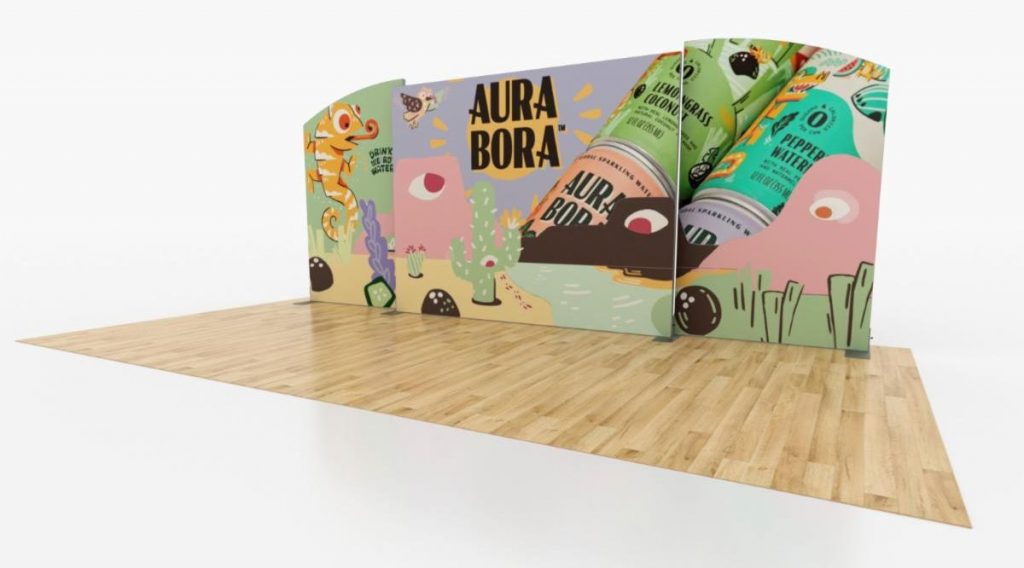 Budget Portables Gallery
Not every exhibitor needs a counter, monitor, storage, or even lights. Many just want an affordable display with fabric graphics and portable assembly. For those exhibitors, we have 33 attractive and modular solutions.
Budget Portables — a new gallery in EDS. This gallery includes a wide range of designs including curves, peaks, and rectangles. All with beautiful SEG graphics and Classic's legendary quality and packaging.
What's even better… Symphony accessories can easily be added. The client who "only wants" a backwall may also need a workstation, literature tray, or graphic header. Clicking on the Symphony Accessories Guide in the additional images makes choosing accessories easy. We've even included the price of a second set of graphics on the most basic kits.

Tags: Storage Rates