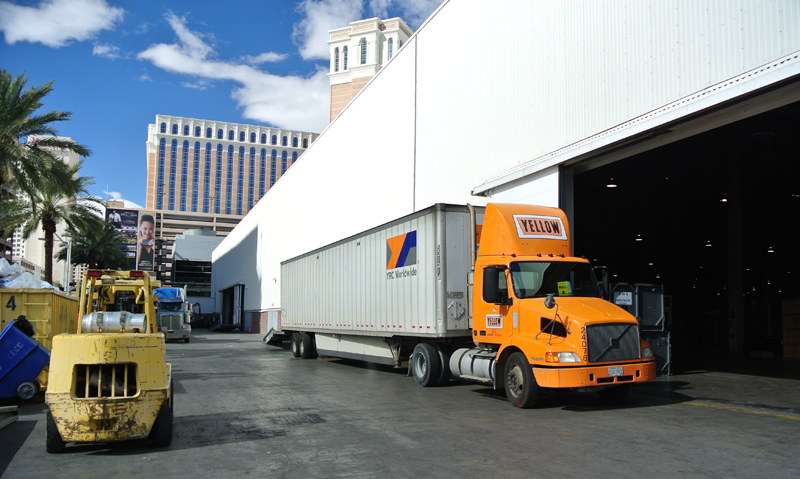 Notification Regarding Forward Air
"One of the nation's largest wholesale providers of LTL ground expedited services, Forward Air, has announced major changes to their service offering, effective August 1, 2021. The overwhelming majority of our freight providers utilize Forward Air for their point-to-point linehauls for their client's needs.
Effective August 1, Forward Air will no longer accept shipments that are not skidded or crated, and they will no longer accept shipments that are over 96" L or 96 H. The rationale and reasons for this industry change are lengthy, but the major driving force is simply the overwhelming amount of freight traversing the United States and the overall lack of capacity from a labor and trucks on the road."
What Does This Mean?
There will be very large "oversized" charges issued to shipments that are longer or higher than 96 inches. Meaning higher freight prices.
In our opinion, Dedicated Shipments are the safest way to plan for these shipments. Plus, it helps to ensure a timely delivery.
See the full letter below or click to download the PDF