In this video, Kevin Carty from Classic Exhibits discusses the challenges companies are facing as they plan for employees returning to their offices in a post-COVID world. See www.placelyft.com for more information.
Topics Include:
#1. How to create safe social distancing spaces especially in modern open offices and traditional cubicles.
#2. How to maintain hygienic or sanitary conditions in those offices.
#3. How to create an office space that's attractive, functional, and modular.
#4. How Classic is designing its offices using Gravitee and ClassicMODUL systems and the new PlaceLyft product line.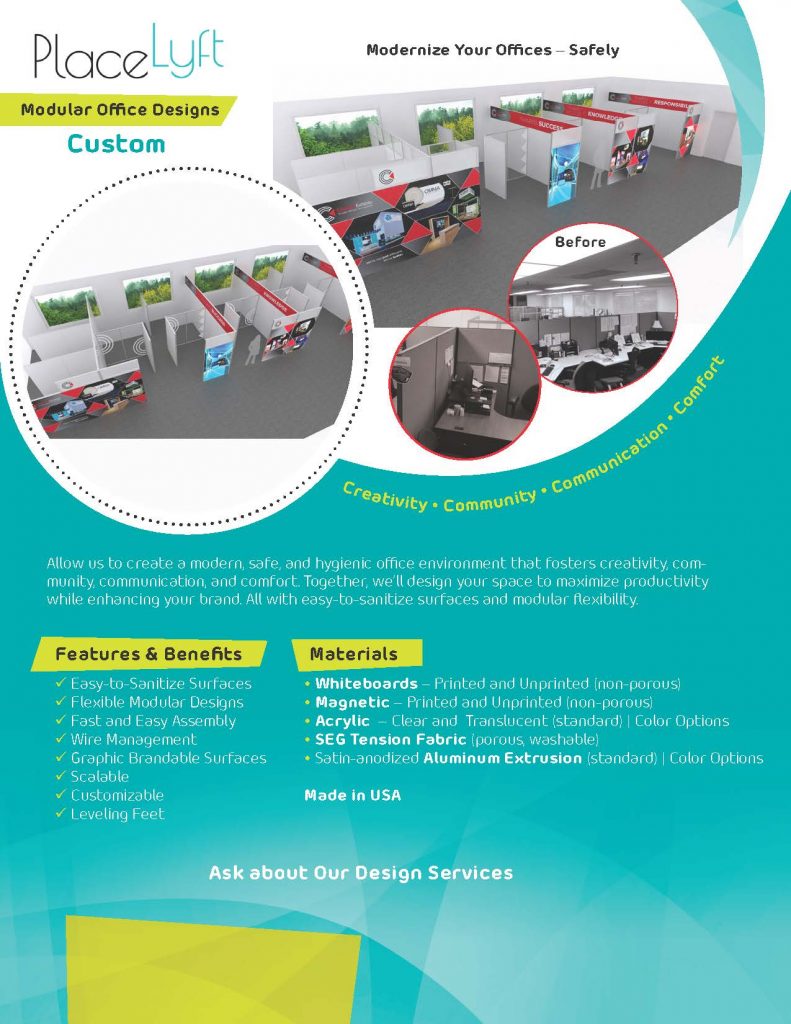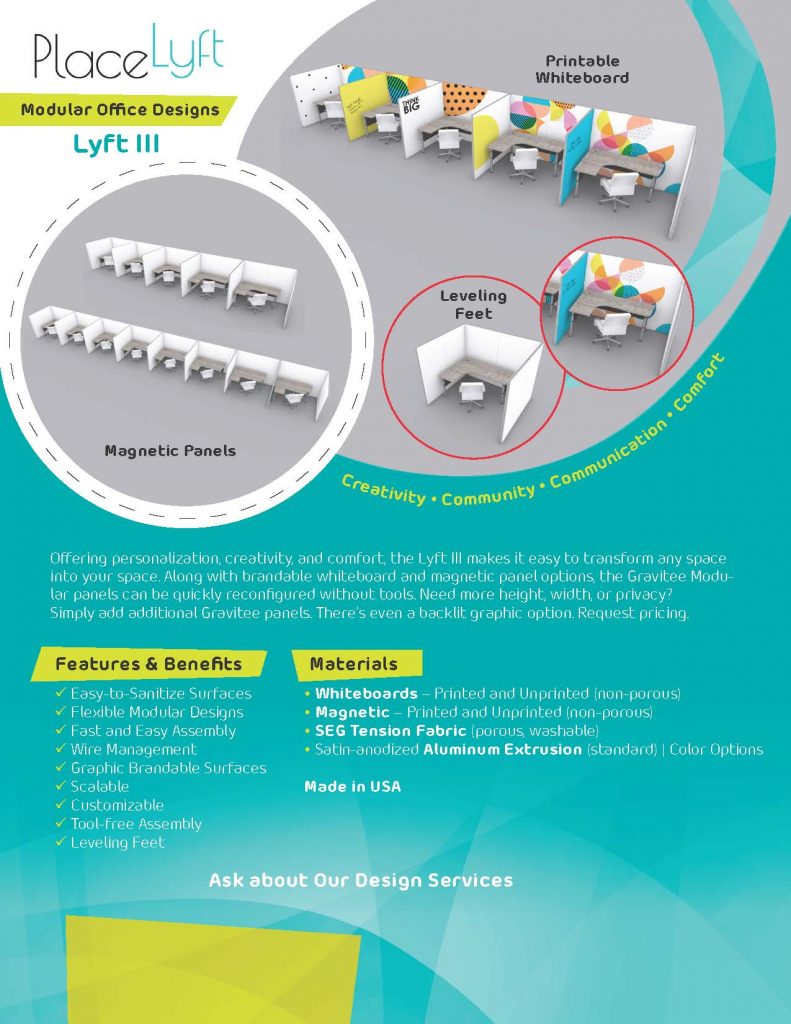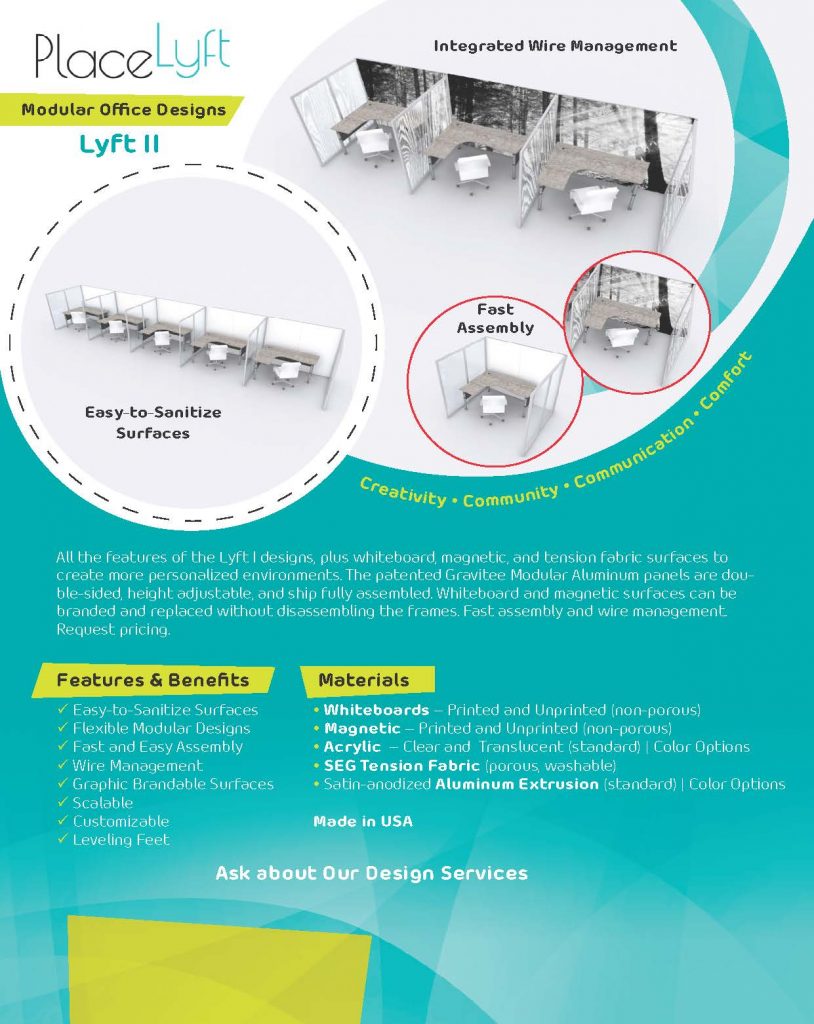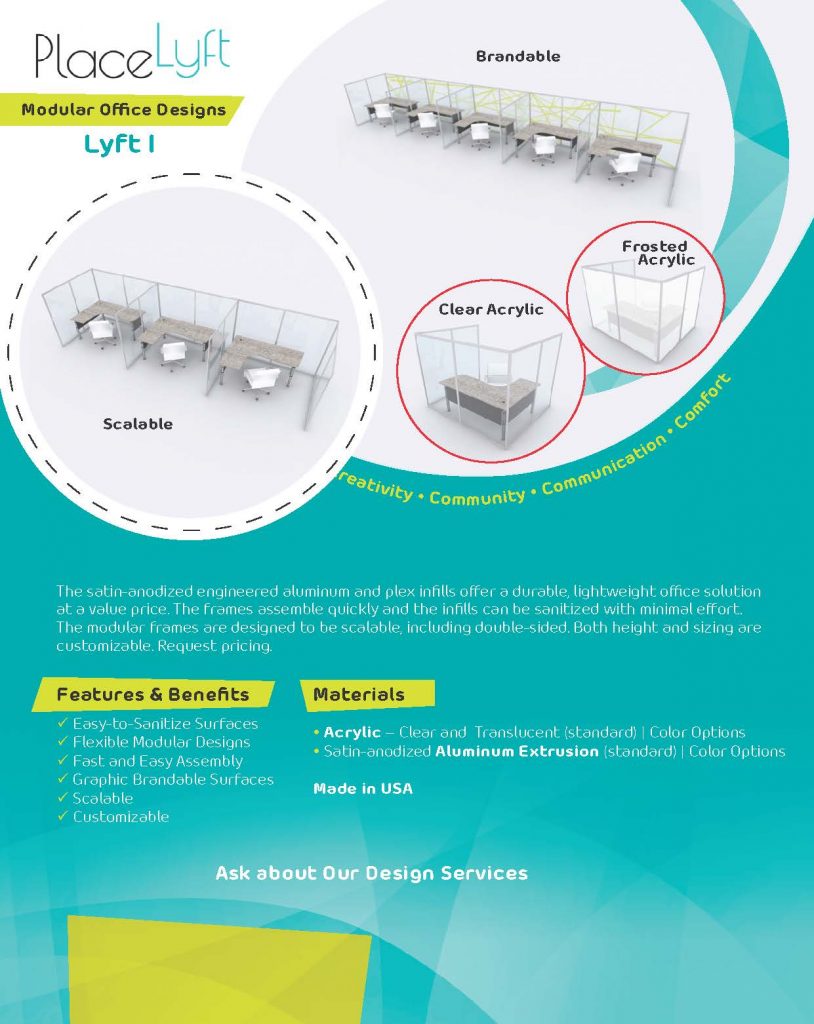 Tags: Classic Exhibits, COVID, Kevin Carty, Office Environments, Personal Protection Barriers