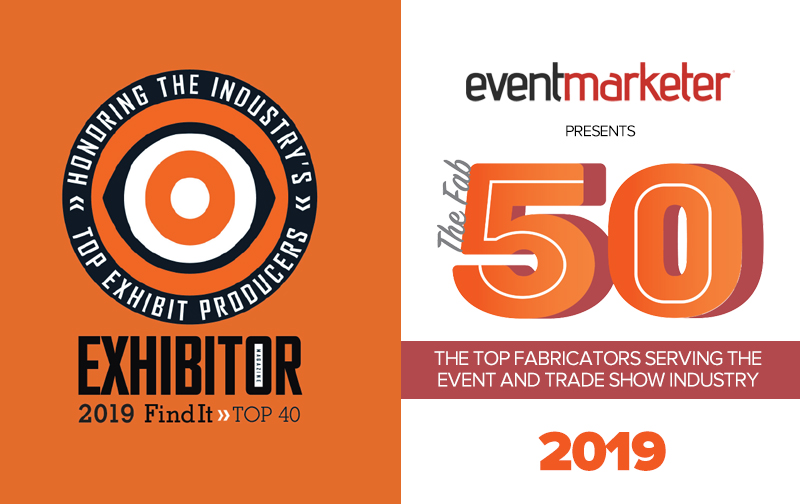 Thank You Event Marketer
Each year, Event Marketer Magazine selects the 50 Best Custom Exhibit Builders in North America. Otherwise known as the Fab 50. It's a tough list to make and a huge honor to be selected. Earlier in the year, we were selected as a Find It Top 40 Exhibit Producer by EXHIBITOR Magazine.
We are delighted to make the Fab 50 2019 List. It's the fifth time Classic Exhibits has been selected. To be honest, we're always a bit surprised when we make the Fab 50. Not because we don't believe we deserve it, but because our business model makes us an outlier or anomaly compared to the other winners.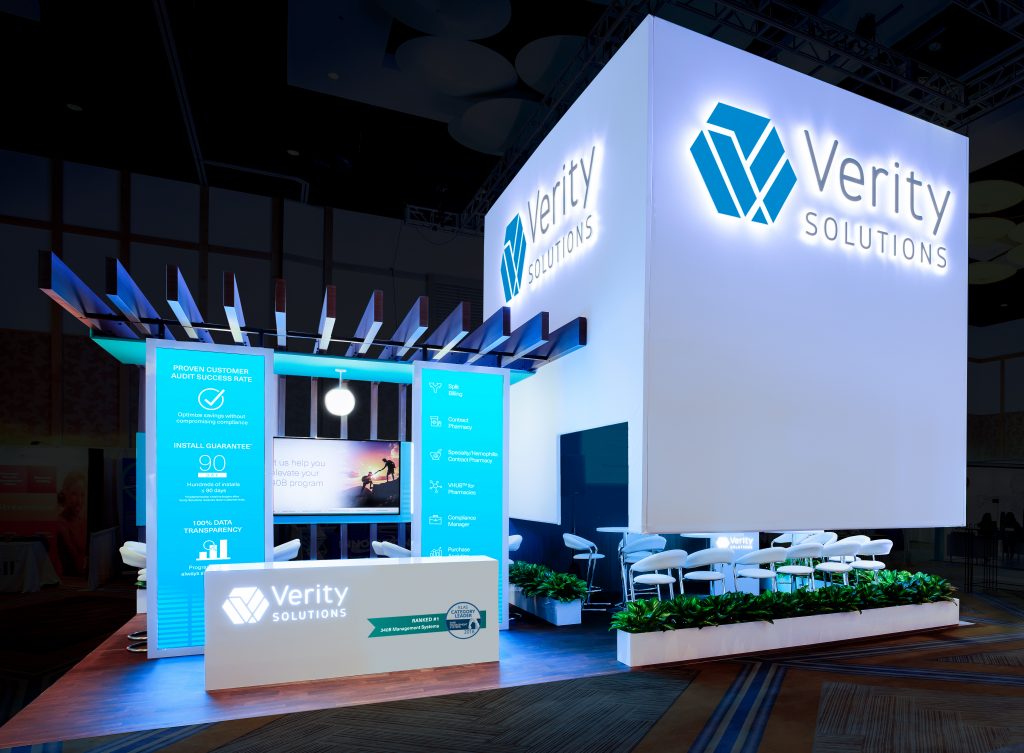 If you know anything about our history, we started as a portable or systems manufacturer over 25 years ago. We still design and build portable displays, but about 60% of our annual sales volume is now custom or custom-modular construction which includes both purchase and rental orders. And unlike to the other winners, we are not your typical custom house. We rarely work directly with exhibitors and while we do offer storage and turnkey services, they are arranged via our distributor partners.
North America's Largest White Label Builder
Confused? We often describe Classic Exhibits as "North America's Largest White Label Exhibit Builder." In short, we are a designer and builder for custom houses, portable/modular distributors, and design agencies. We are largely invisible not only to exhibitors but often to others in the trade show industry since we don't sell direct. Generally, we brand crates, setup instructions, even private label websites with the distributor's logo.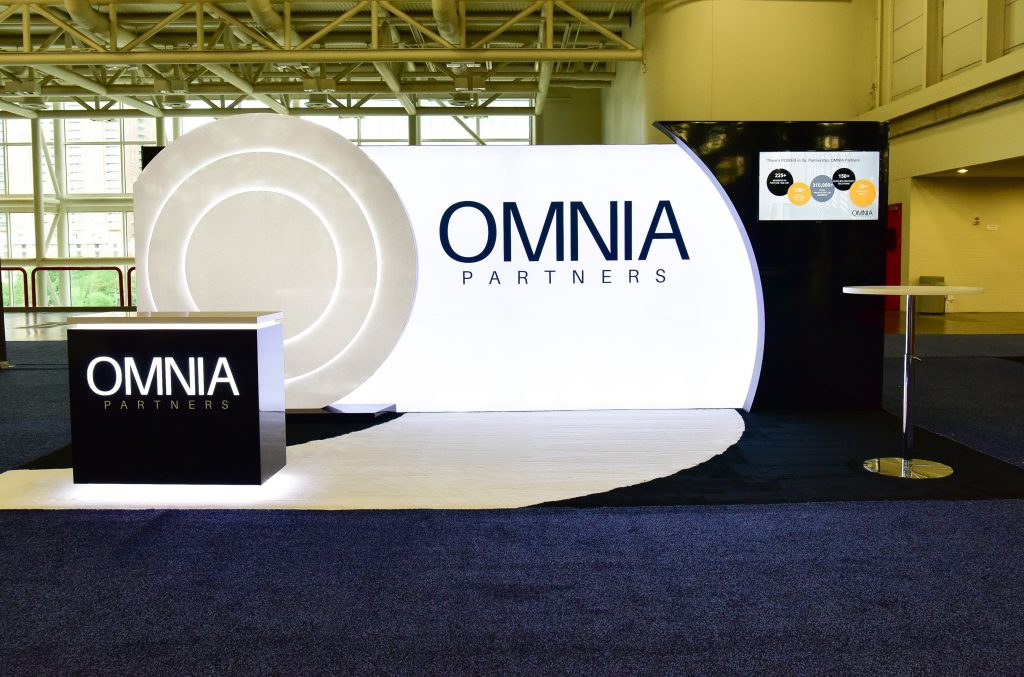 Here's a weird statistic about the Fab 50. Classic Exhibits is the only company on the list that's a supplier to 29 of the 49 other winners. Yep. Kinda weird but also really great. We love our Distributor Partners and are delighted they made the list. We are also proud to be their supplier and to be recognized by Event Marketer for our own, albeit often hidden, merits.