Product launches can be terrifying, like our NEW SuperNova™ Tool-Less Lighboxes. Did we successfully communicate the features and benefits? Will customers embrace it? Will sales grow and how quickly?
Drum roll please…. To date, SuperNova sales have FAR exceeded our aggressive expectations. It's the first (and only) tool-free solution without compromises in durability, strength, or assembly. And it's just as strong as our previous version but 80% faster to set up.
Thank you for your orders and your feedback. It's been pleasantly terror-free. See the video to learn more about SuperNova.
2020 Portable Modular Awards (PMA)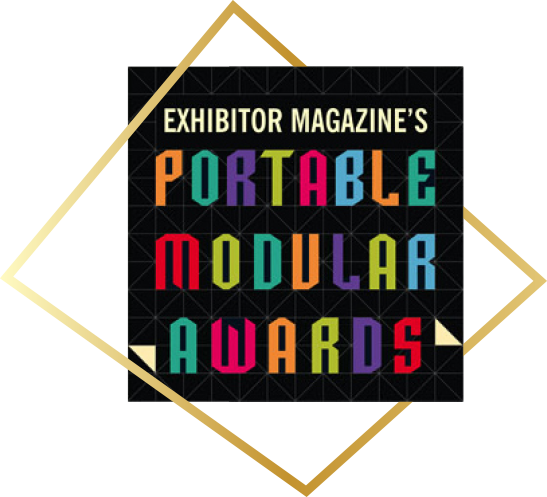 In 2014, Classic Exhibits and other manufacturers urged EXHIBITOR Magazine to recognize portable modular design. Which they did in 2015. Since then, we have been a sponsor and advocate for the Portable Modular Awards (PMA), including the People's Choice Award.
Over the past 5 years, the PMA has continued to grow, and the award program has become a must attend event at EXHIBITORLIVE.
Best 10-by-10-Foot Exhibit
Best Fabric Exhibit – An exhibit comprising predominantly fabric components
Best Use of Graphics – Graphics for the entire exhibit and/or individual applications or purposes, such as info graphics, way-finding systems, product-display graphics, overhead-signage design, large-format graphics, etc.
Best In-Line Exhibit (10-by-20s, 10-by-30s, etc.)
Best International Design – An exhibit designed by a company outside of North America or an exhibit designed by a North American firm but launched at a show outside of North America.
Best Island Exhibit Less Than 600 Square Feet
Best Island Exhibit 600 to 1,000 Square Feet
Best Island Exhibit More Than 1,000 Square Feet
Best Reconfigurable Exhibit – An exhibit that can be reconfigured to accommodate various footprints, goals, shows, etc. Entrants must submit photos of the booth in at least two different configurations.
Best Rental Exhibit – A portable, modular, or system exhibit comprising predominantly rented components.
Best Tabletop Exhibit – Any exhibit construction (e.g., panel, modular, pop-up, briefcase, etc.) displayed atop a table measuring 10 feet or less in length.
Best Use of Technology – Innovative and effective use of technology within a portable/modular exhibit
We are finalizing our entries and encourage you to do the same, especially on any Classic-built projects. The early entry date is 9/27, but you can submit as late as 10/11. Let us know how we can assist you.
Special Podcast about Show Services, NAB, and Trends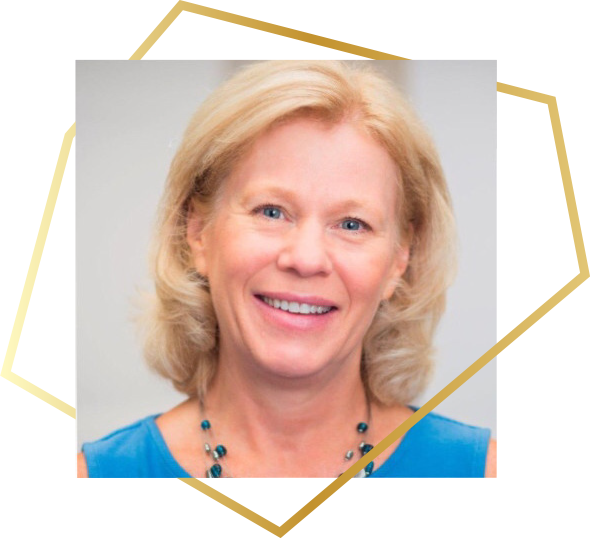 In a 22-minute podcast, Sue Huff, Director of Global Conventions at Medtronic, discusses rising material handling costs, attendee demographics, the impact of show organizers on rates based on a presentation HCEAConnect.
Other topics include: NAB material handling model, exclusive and non-exclusive rates, how associations can help, and how to impact change.

At one point, Sue described how many days it would take a forklift driver to move one single crate based on the drayage rate. If the material handling rate is $135 per hundred weight, the cost for a single crate was $1,500. Applying the union workers' wage of $47 per hour against the crate cost, it worked out to be 32 hours to move one crate or 4 days.
Listen NOW to hear the full interview and her analysis.
Funky Rentals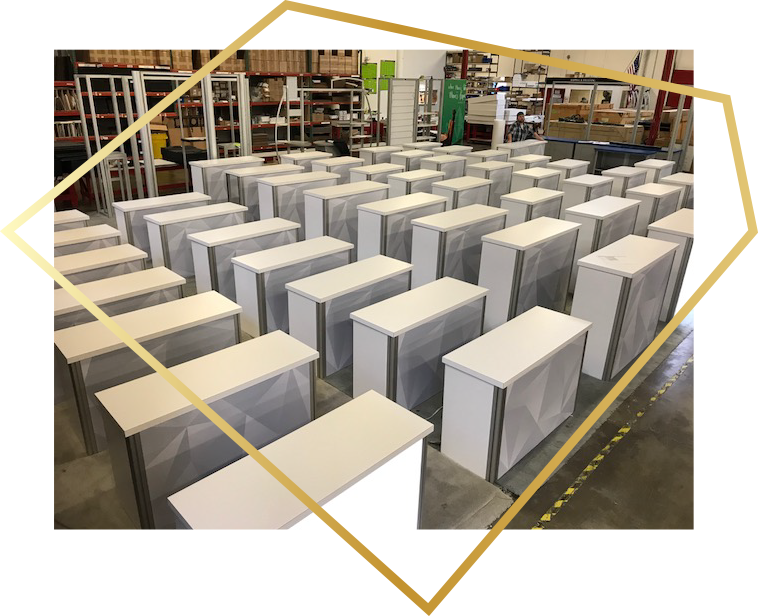 As you know, Classic Rental Solutions has an extensive rental inventory of standard and customized inlines, islands. and accessories. What you may not know is how often we fulfill funky rental requests, like large quantities of counters, monitor stands, lightboxes, and charging stations.
As a division of Classics, CRS can easily accommodate most orders since the materials are "in-house" and not purchased from another supplier. A few recent examples:
Over 40 Counters with Storage (multiple times)
45 Backlit Gravitee Counters
14 Double-sided Monitor Kiosks
18 Bistro Charging Tables
12 LED Lightboxes (varying sizes)
The Power of a Design and Designers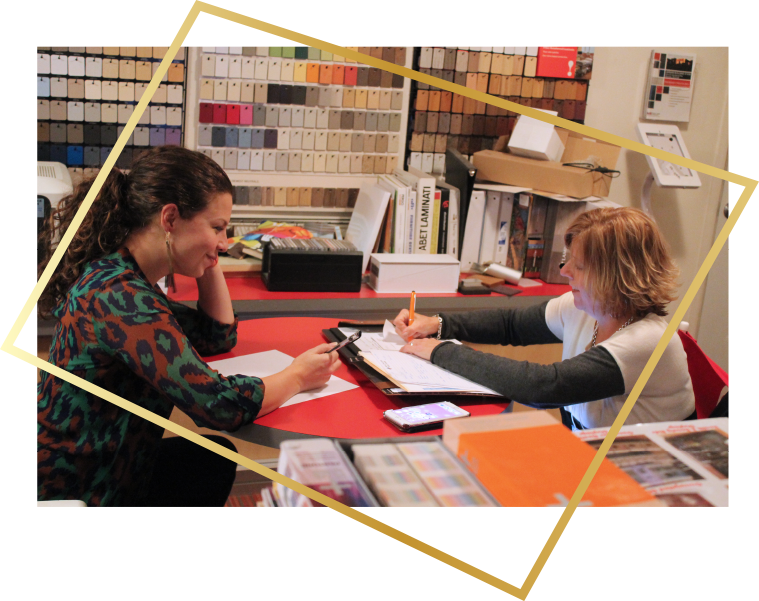 We've said this before, but it bears repeating. Other than price, the single biggest factor in closing an exhibit sale is the design and the designer.
When a Classic Designer has direct access to the end-user, either as a Classic or a "Distributor Designer," the closing percentage jumps significantly (to around 75%).
Designers ask different questions and are more likely to hit the mark on the first rendering when they participate in the discovery meeting. Including them saves time, saves money, and results in more sales.
Want to know more? Contact Katina Rigall Zipay at katina@classicexhibits.com.
Tags: Classic Exhibits, design, NAB