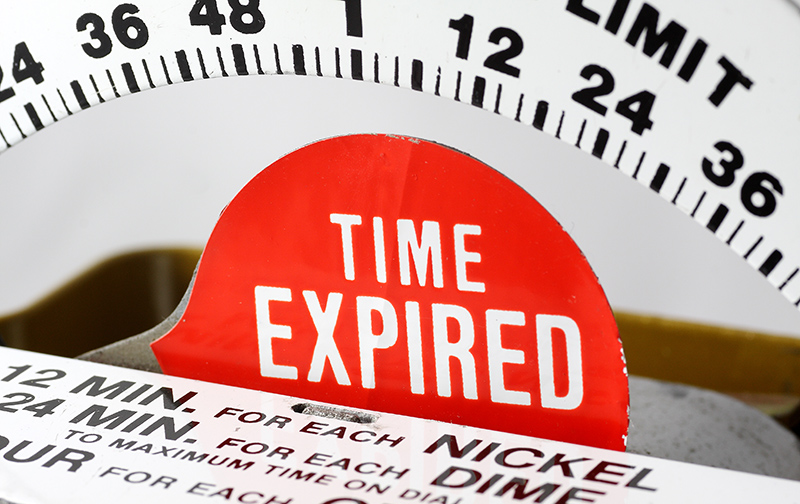 Several years ago, I wrote "What's the Expiration Date of Your Trade Show Display?"
Recently, I decided to update it, but after re-reading it, I decided not to make any changes since it still makes me smile. I know… that sounds egotistical, but the line "It smells like the Pennsylvania Convention Center and even Fabreze can't kill the odor" makes me laugh.

Instead, we give you 20 MORE Reasons to Check the Meter on Your Display. Enjoy and please add to the list.
20 Clues Your Exhibit Has Expired
Your last legal source for halogen lights is now a frozen yogurt store. Your next option is a dark web site run by a dude with the handle "NotWearingPants."
Your 19" flat screen monitor was made by Magnavox. Or Zenith. Or RCA.
Six months ago, you bought a display from a company that specializes in imprinted coffee mugs and key chains. Surprise! That display lasted for one show.
EXHIBITOR Magazine included your exhibit in its article recent History of Portable Displays 1995.
Your repair kit is a shoebox with zip ties, Velcro, duct tape, a box cutter, Tylenol, a hammer, lipstick, and fifty mousepads.
There's a COMDEX label on your crate.
Your logo hasn't been that color since the Bush administration. The FIRST one.
Jimmy, your labor guy at Moscone, remembers setting up your booth at TS2. Whenever he wants your attention, he says, "Hey, Whippersnapper!"
Two (very painful) words: Foldable Truss
You put your glasses on only to discover that your graphics are even fuzzier.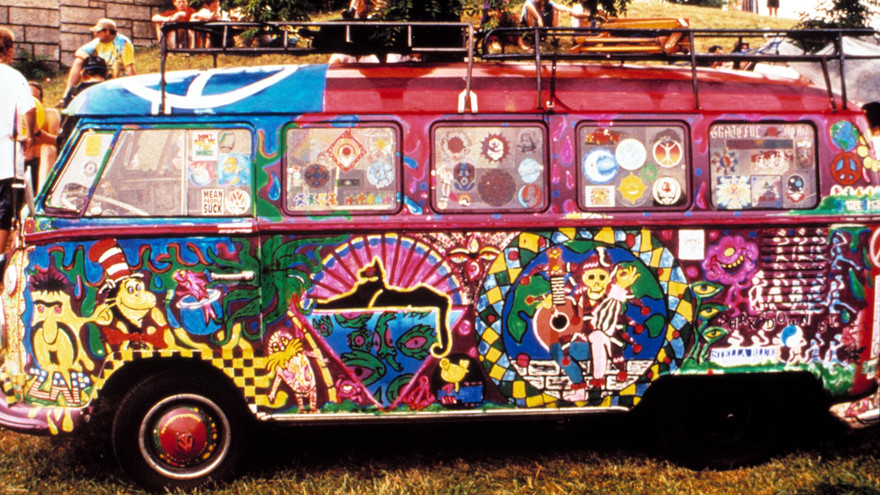 "Parts and pieces" means something different now than when the display was new.
You think SEG stands for "Some Extra Gravy." Which makes you very happy whenever someone asks you if you want more SEG.
Your primary colors are Harvest Gold and Avocado Green.
Show organizers keep suggesting space near the restrooms because of "all the extra traffic you'll see."
You play "Eye of the Tiger" in the booth and your hanging sign announces you are "Risin' Up to the Challenge of Our Rival."
Your exhibit house stores your crates near the fire escape. They've stenciled a skull and crossbones on all four sides.
The manufacturer had to entice Eddie the Machinist out of retirement with three bottles of Jack Daniels to fulfill your order for replacement parts.
The storage closet smells like Becky's perfume, and she quit 11 years ago.
Your portable display case has more stickers than the VW van of a Grateful Dead groupie.
Your colleagues are always busy whenever you ask for volunteers for a January trade show in Las Vegas or Orlando. And your company is based in Fargo.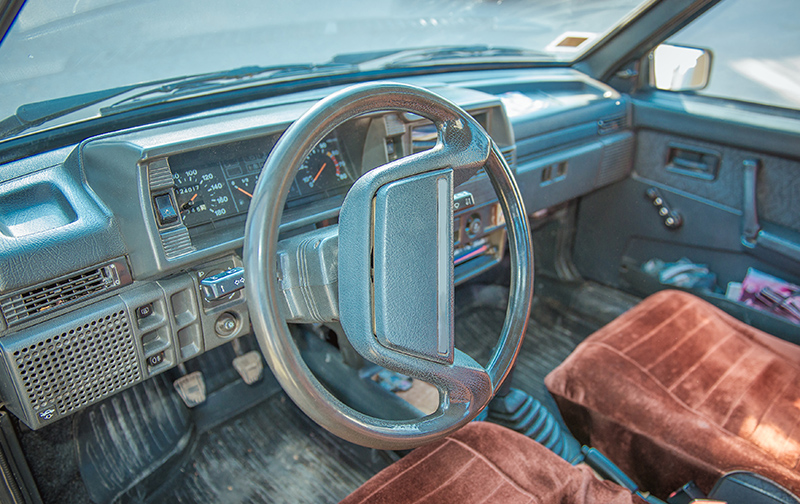 Bonus: When You Bought Your Display…
You were addicted to TAB.
You paid a bribe to get your kid a Teddy Ruxpin.
Your new car came equipped with ashtrays and lighters and flipping the windshield wiper switch on and off was intermittent wipers. The high-beam switch was on the floor (where it still should be!).
Your iPod Shuffle held 120 songs!
You had 12 magazine subscriptions.
You dropped your film off at a FOTOMAT in a Woolco parking lot.
Danielle Steele and Stephen King had only written 50 books between the two of them.
You had a MySpace account
Zombies were a musical group.
"Sustainable" meant making it through an 8-hour shift on the tradeshow floor after partying with Mikey and the guys until 5 am.
Mr. Coffee was all the coffee you needed.
How do you determine the expiration date of a trade show display? Please share. 😉
–Mel White
mel@classicexhibits.com
http://www.linkedin.com/in/melmwhite
**********************************************
Classic Exhibits Inc. designs and manufacturers portable, modular, hybrid, custom, rental exhibit solutions. Classic Exhibits products are represented by an extensive distributor network in North America and in select International markets. For more information, contact us at 866-652-2100 or www.classicexhibits.com.