Dear Classic Family,
Saturday was a tremendously sad day in our internal and external family. Sadly we lost our beloved Design Director Mike Swartout this weekend.
As many of you know, Mike has been battling cancer now for years, a very aggressive form of prostate cancer. And "battling" does not really seem to capture all that Mike has been doing for five plus years to be honest. He fought it. And fought it hard.
Sadly, Mike succumb this weekend while surrounded by his family. As sad as we are, there is a sense of peace surrounding this news. Peace that comes from knowing his pain is gone at long last.
But it does not take away the feeling of loss. And the tremendous sadness we all feel on behalf of his beautiful family — Janet, his wife, along with Rachel and Morgan his kids.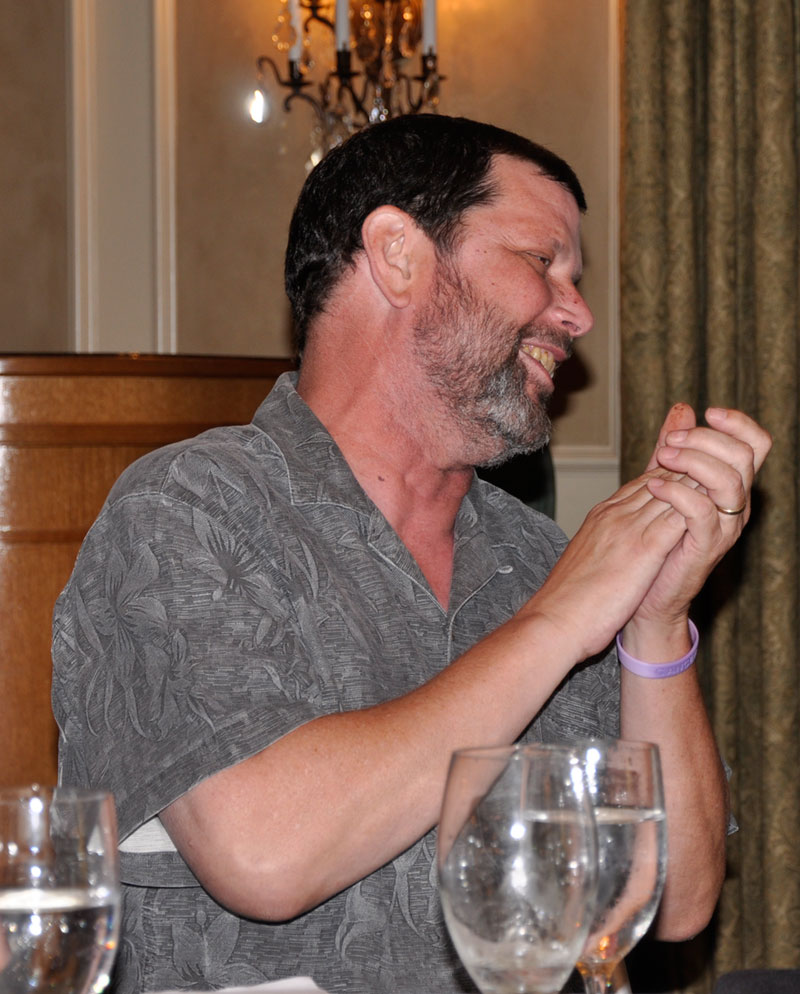 Mike came to Classic some 16 years ago this past March. I will never forget when we hired him. I and others in the company were very excited to add his talent to what we were doing. And from the time we hired Mike, he drove us into so many positive directions design-wise as a company. Admittedly… sometimes in uncomfortable directions. 🙂
But rather than talk about his work contributions that were beyond measure, Mike was also a great friend and brother to many of us. Myself included.
When you strive to create a team, what you really want is a family at work. And Mike was a part of that evolution at Classic. He lived and breathed Classic:  Classic Products, Classic Design, and more importantly the Classic Family.
He invested time, energy, and emotion into his co-workers as if they were his own family. And ultimately we all become his family. In and out of the office. For better and for worse as they say.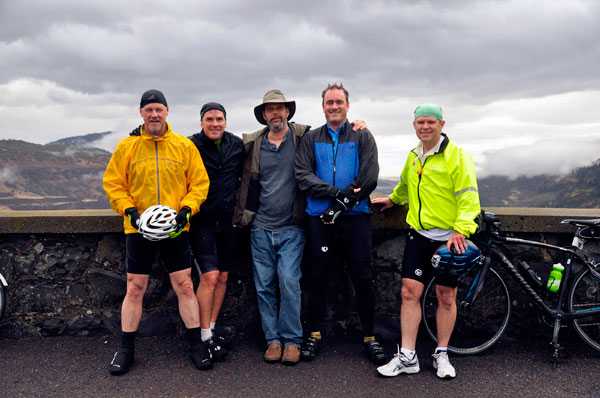 His battle with cancer, which he referred to as the EEE (Evil Effing Empire), was beyond admirable. It was a battle he knew would not have a positive outcome for HIM, but instead of dwelling on the negative, he focused on creating positive outcomes for others. Mike willingly participated in several experimental studies. One of those was Provenge. Mike's willingness to be a "Guinea Pig" meant that an immunotherapy treatment became available to others. All tangible stamps he was able to leave behind very proudly.
Personally, I loved Mike. He was my friend and a great one at that. Great friends are those who support you in everything — and call you out on everything And Mike was that for me and for many others in his personal and work life. He was never one to pull any punches. Instead he would tell you how it is. "Put on your big boy or big girl pants" he would say at times. And other times he would just listen and advise compassionately.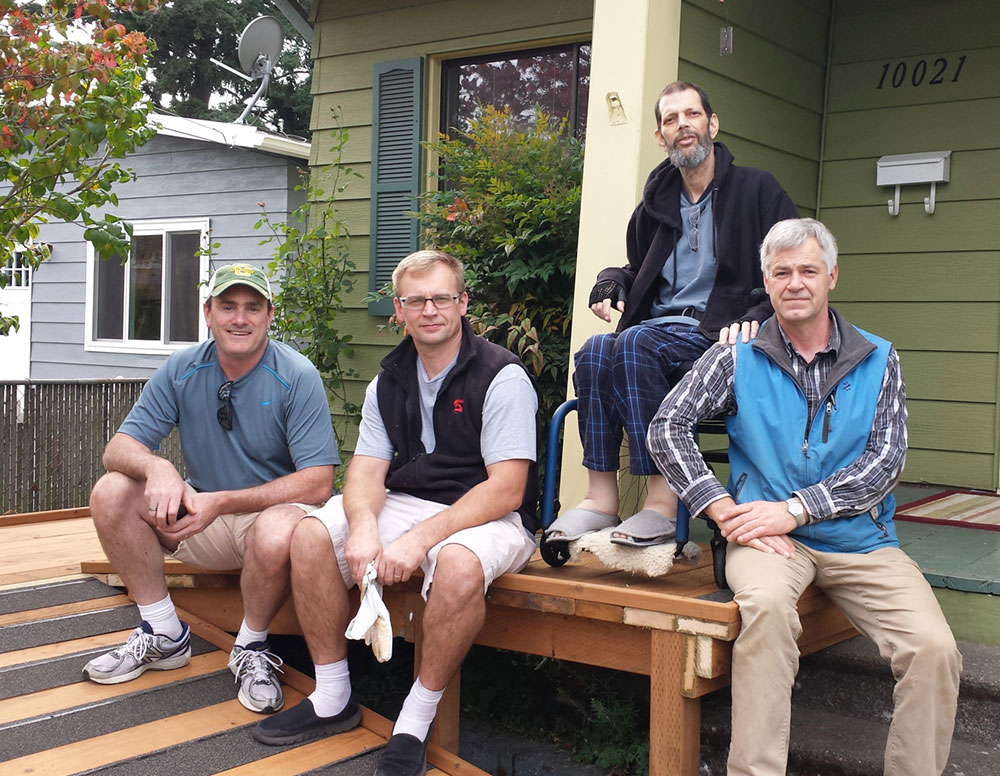 Over the past six months in particular, I have come to eagerly await our visits, back and forth emails, text messages, and conversations. They were rich! Rich in life lessons, rich in substance, and often sprinkled with some great humor. Usually poking fun at each other as "broken men blessed with outstanding wives and families" that both of us were sure we did not quite deserve.
I am going to miss that the most. Growing together as men, husbands, and parents. I am going to miss my friend.
Mike had so many close friends in this business. And he was impacted by you all.
Please do keep Mike's wife Janet, daughter Rachel, and son Morgan in your thoughts and prayers as they traverse this time of loss.
Mike's Family is going to be holding private services later in the year at their family cabin in lieu of a funeral.
Bless you Mike. You will be missed here on earth. I look forward to our next visit.
RSMGC Donation Fund
Many have asked how they can help. Janet, Mike's wife, has requested that donations be make to the Randy Smith Memorial Fund. Several years ago, the Randy assisted the Swartout's with medical expenses at a time when it was most needed. Please click this link — http://www.e2ma.org/donations — and select the Mike Swartout RSMGC Donation Fund. Thanks.
–Kevin