Whenever I hear someone say, "Imitation is the sincerest form of flattery," I know it's because they just copied something. We see that a lot with our designs and our innovations. At EXHIBITOR2013, there were two exhibits, one from a Chinese manufacturer and one from an American distributor, that were EXACT copies of our designs. Sigh.
Recently, we stumbled upon an iPad swivel mount by a competitor. The clamshell "seemed" similar to our patent pending Swivel Stop™. It rotated 180 degrees, encased an iPad in a clamshell frame, and looked similar both front and back. Aside from that, it couldn't be more different, but you wouldn't know that unless you compared them side by side. Well . . .  we decided to save you the trouble because we didn't want you to be confused. 😉
More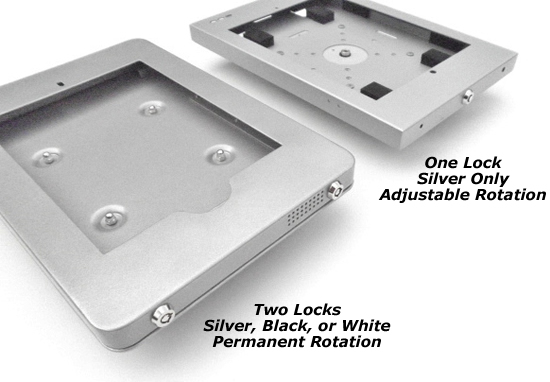 Us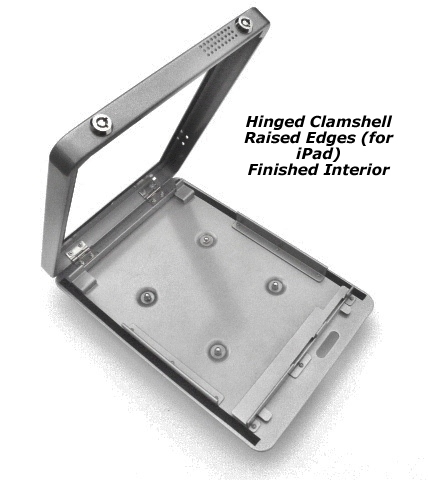 Them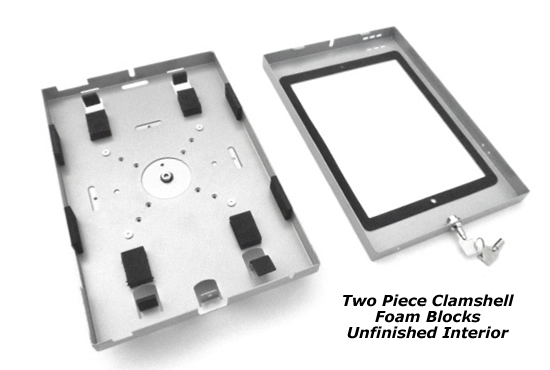 Back View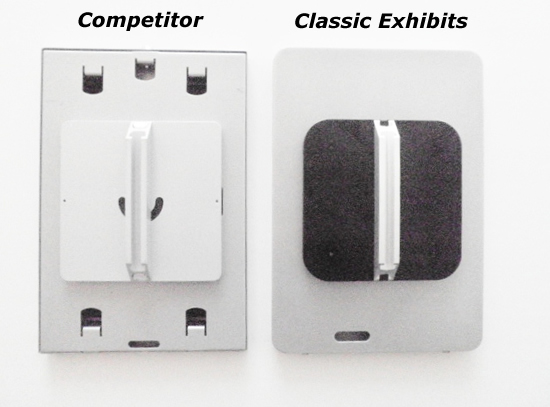 So, in short, the original looks better, functions better, and has more features. And as if that wasn't enough, the Classic Exhibits version is also about $20 cheaper. Go figure.
–Mel White
http://www.linkedin.com/in/melmwhite
mel@classicexhibits.com
**********************************************
Based in Portland, Oregon, Classic Exhibits Inc. designs and manufacturers portable, modular, and custom-hybrid exhibit solutions. Classic Exhibits products are represented by an extensive distributor network in North America and in select International markets. For more information, contact us at 866-652-2100 or www.classicexhibits.com.